Cardiology
196 Results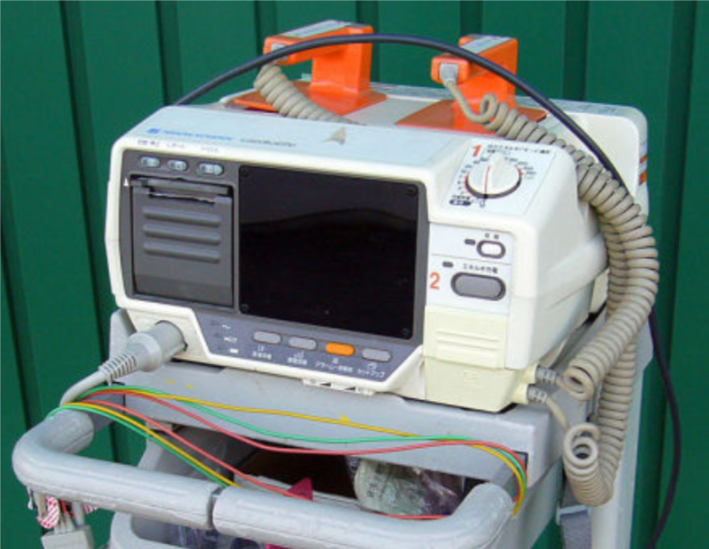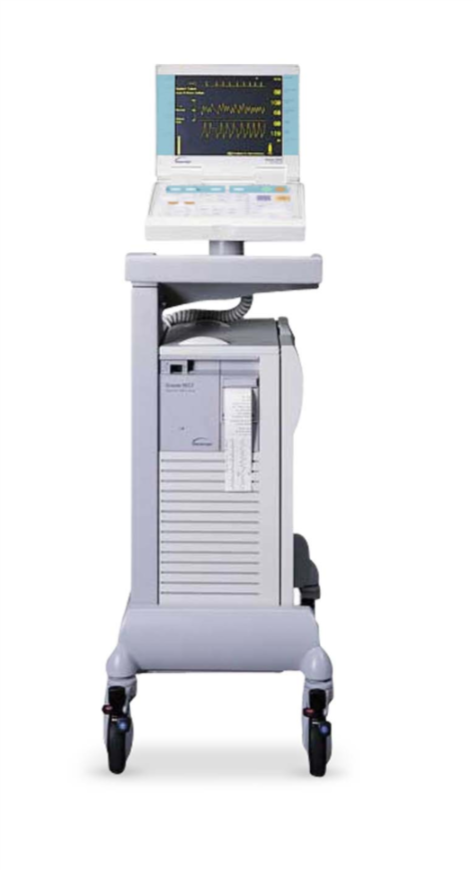 Highly advanced second generation IAB timing control system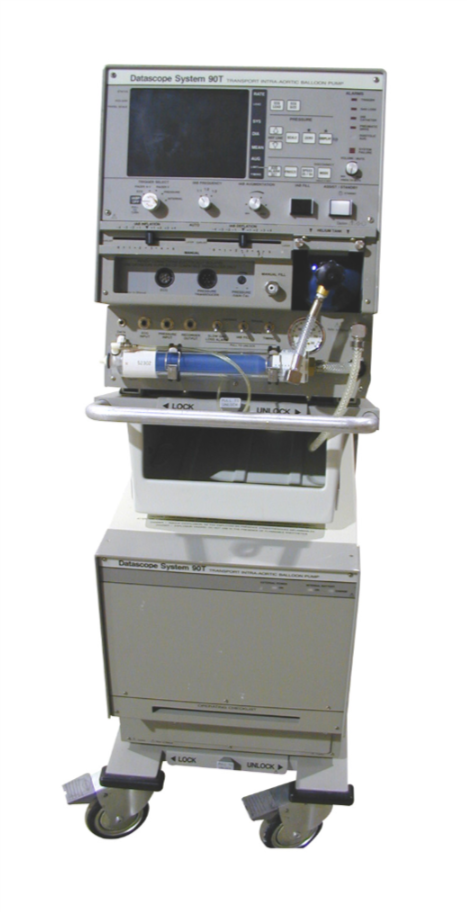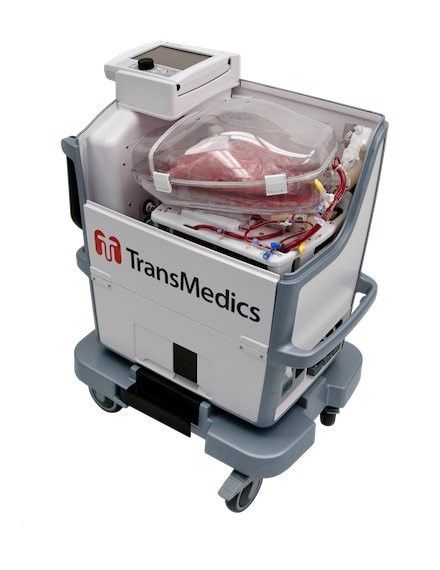 The TransMedics OCS Lung System is designed to preserve donor lungs prior to transplantation.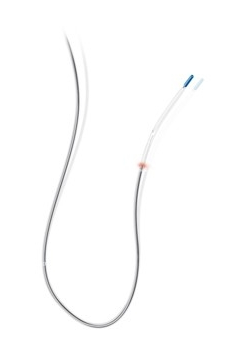 The Dragonfly OPTIS optical coherence tomography (OCT) imaging catheter offers unprecedented anatomical insight,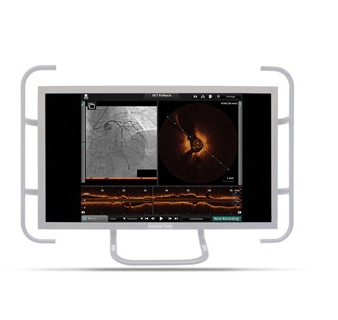 The OPTIS Integrated System allows for real time co-registration with table side control of OCT and physiology analysis.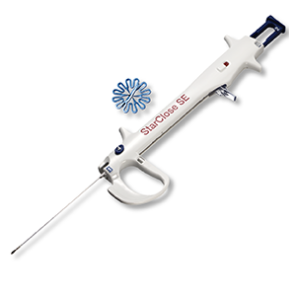 The StarClose SE Vascular Closure System is indicated for the percutaneous closure of common femoral artery access sites while reducing times to hemostasis, ambulation, and dischargeability.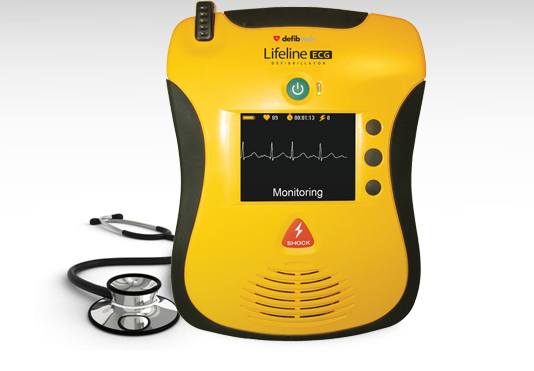 The Lifeline VIEW family of defibrillators are the first and only AEDs with full-motion, high resolution color video.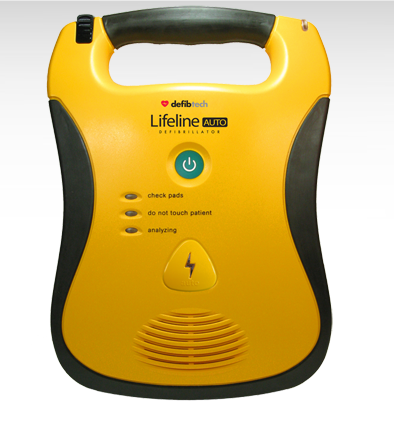 The Lifeline AUTO is a fully automatic defibrillator designed to analyze heart rhythm and automatically deliver a shock – without intervention – if needed.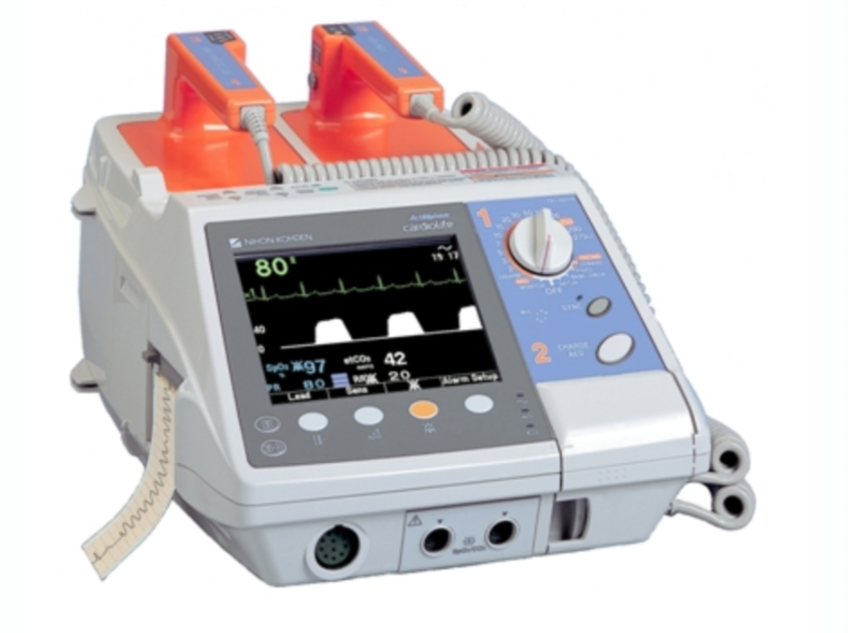 Compact and High Performance