Computed Radiography
105 Results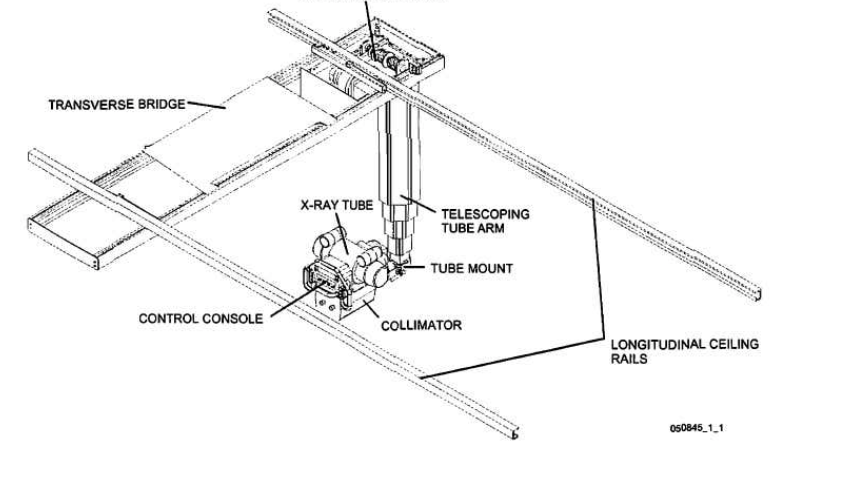 The EPEX ER System has been designed for a full range of exams using a single DirectRay Detector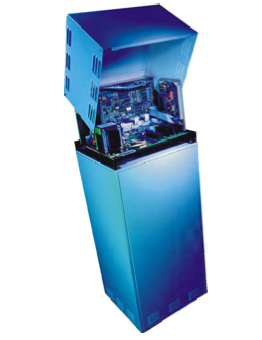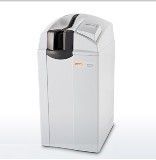 Computed radiography system.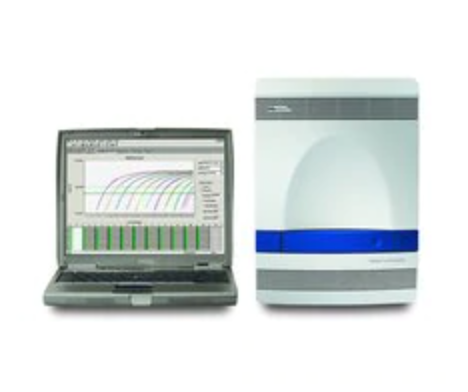 The Applied Biosystems 7500 Fast Real-Time PCR System offers maximum performance in the minimum time.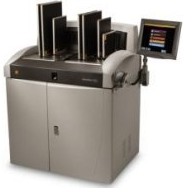 Streamline workflow, increase productivity, and improve patient satisfaction.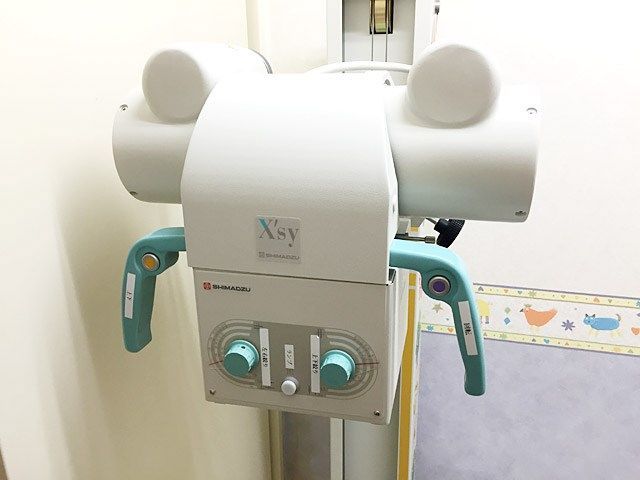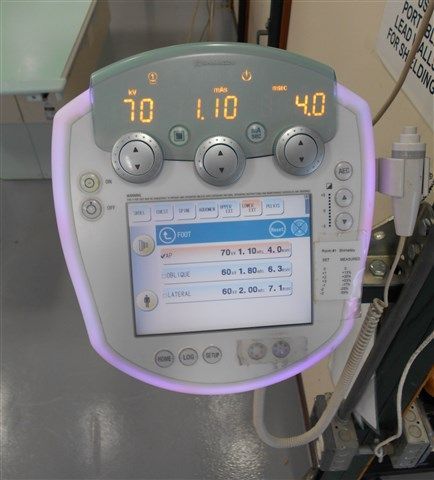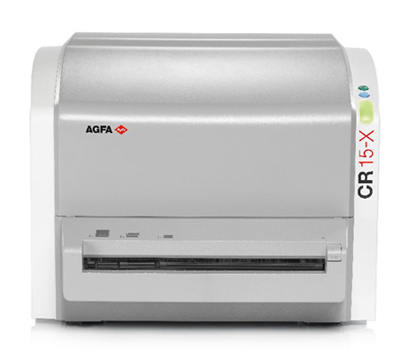 Compact, tabletop digitizer for computed radiography.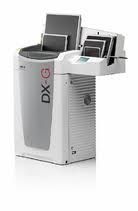 The next-generation in CR for general radiography departments.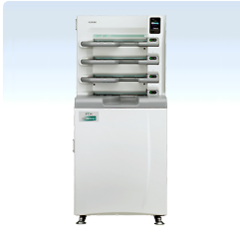 High throughput for the busiest environments, ideal for centralized imaging and servicing multiple exam rooms.