Anesthesia Equipment
Anesthesia Equipment
Add Anesthesia Equipment to My Bench
167 Results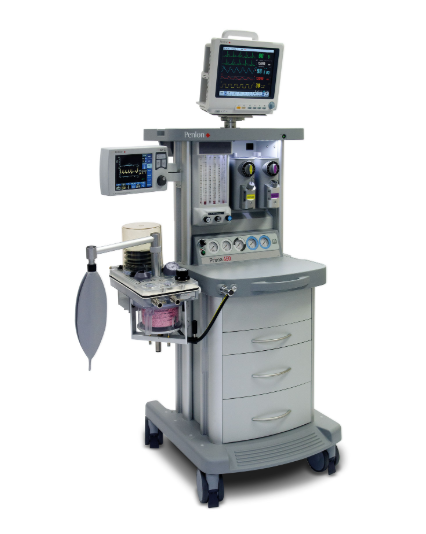 The Penlon Prima 450 is a compact system for induction or operating rooms where space is at a premium.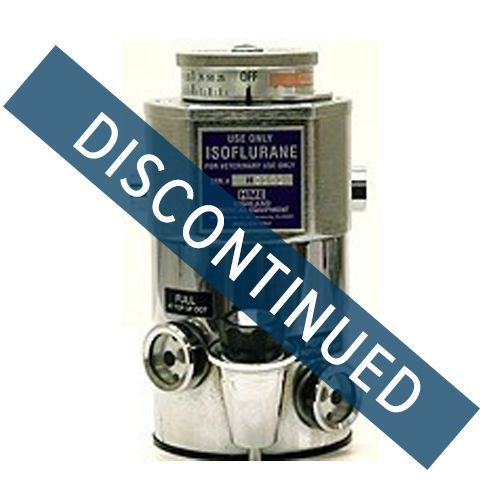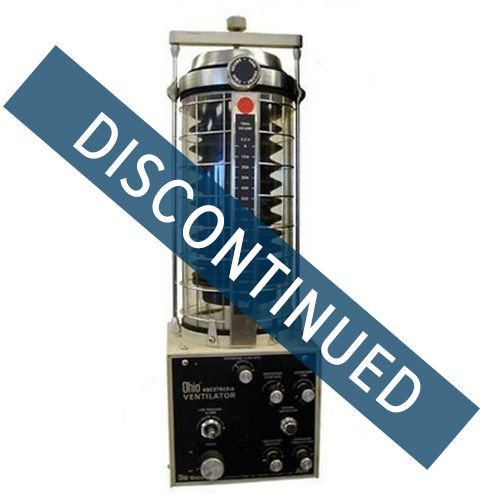 The Ohio V5A is an anesthesia ventilator with descending bellows.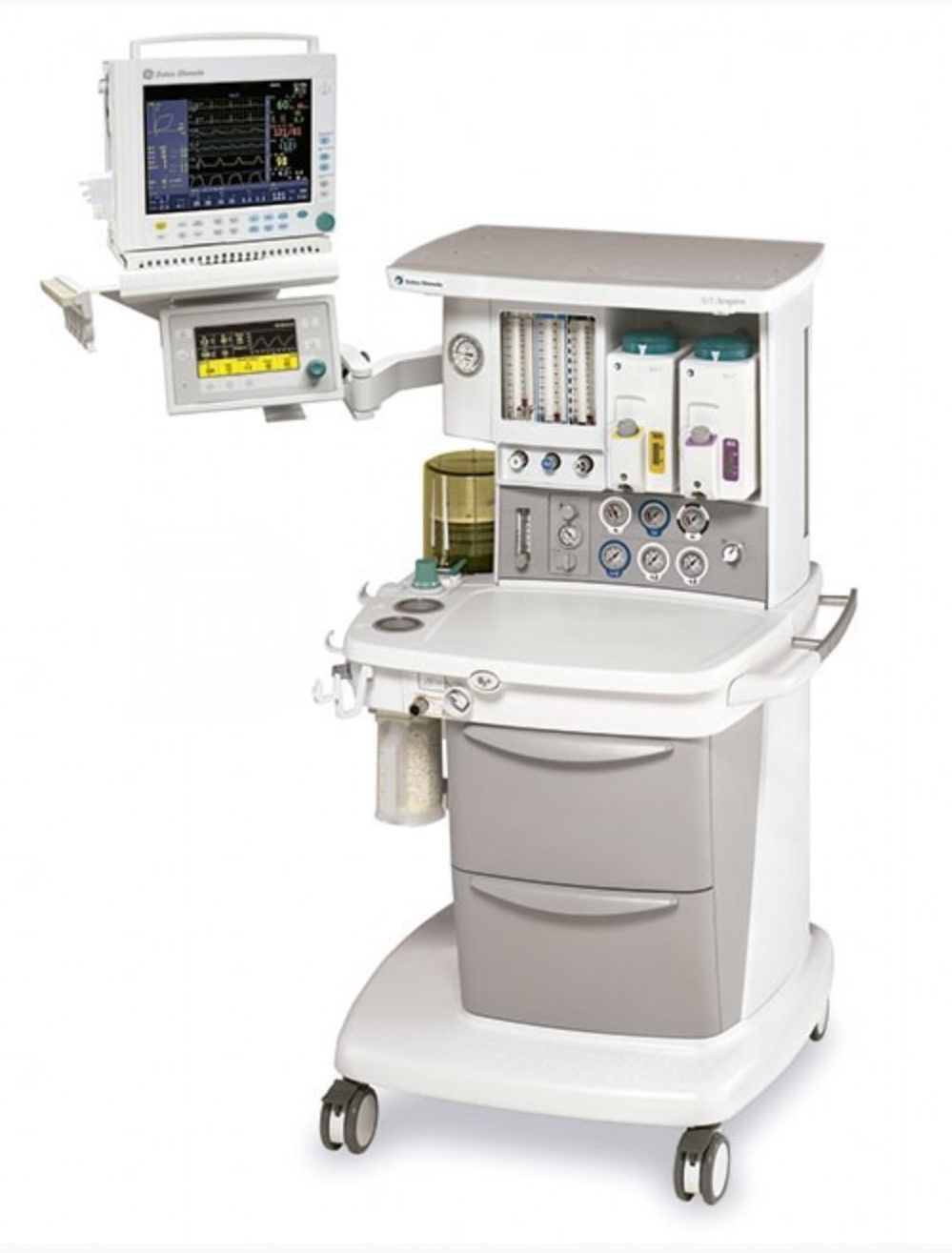 Combining the proven ergonomic excellence of the Datex-Ohmeda Aespire family with the world class ventilator.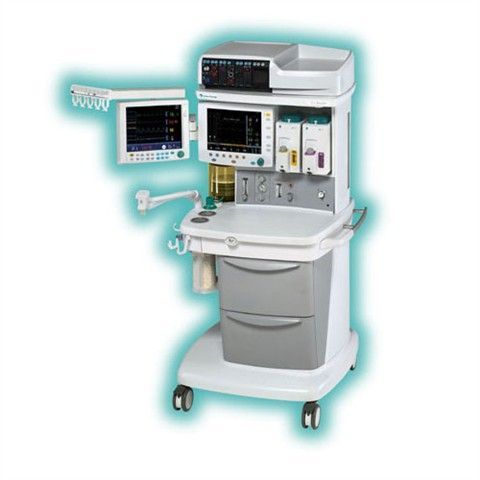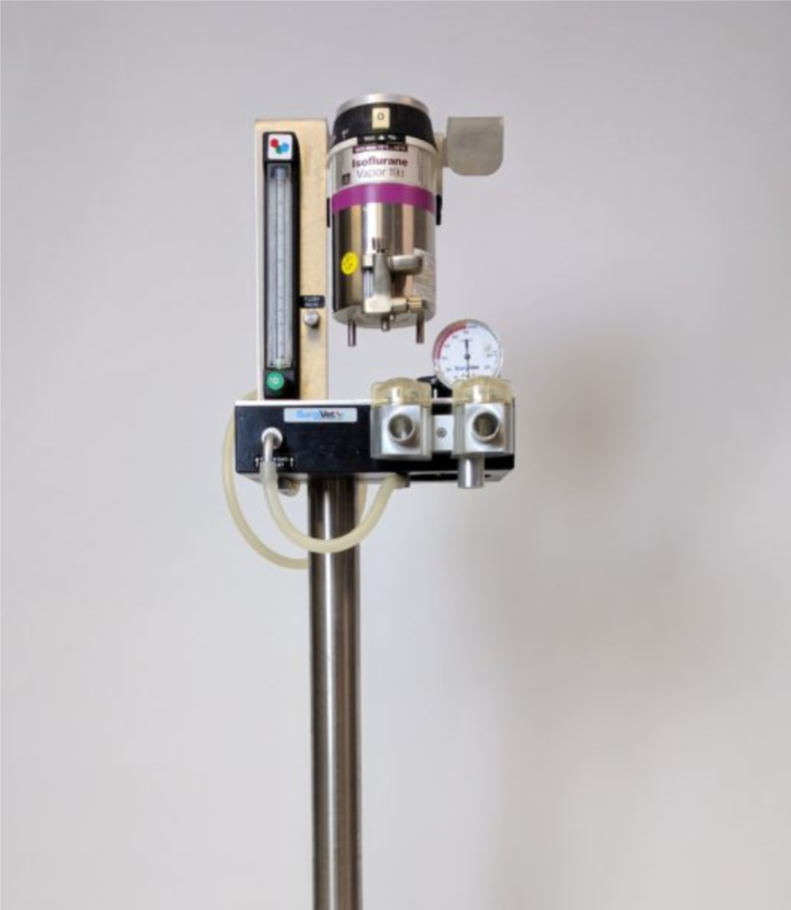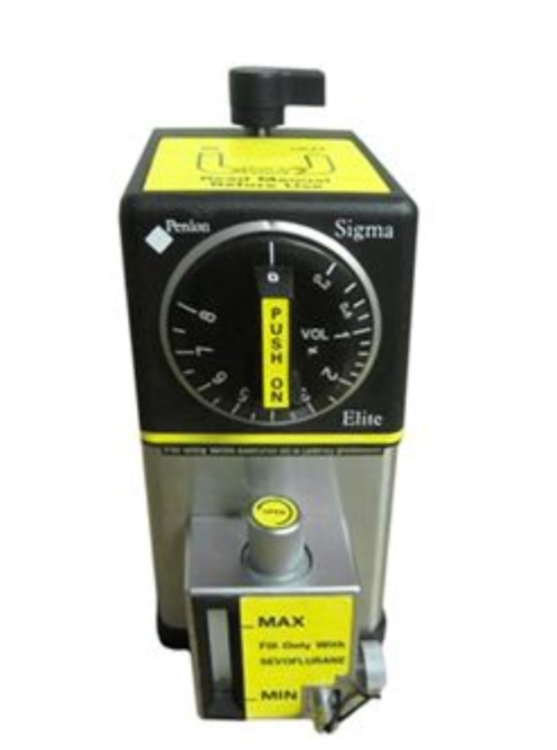 Designed for incorporation in the fresh gas supply system of continuous flow anesthesia machines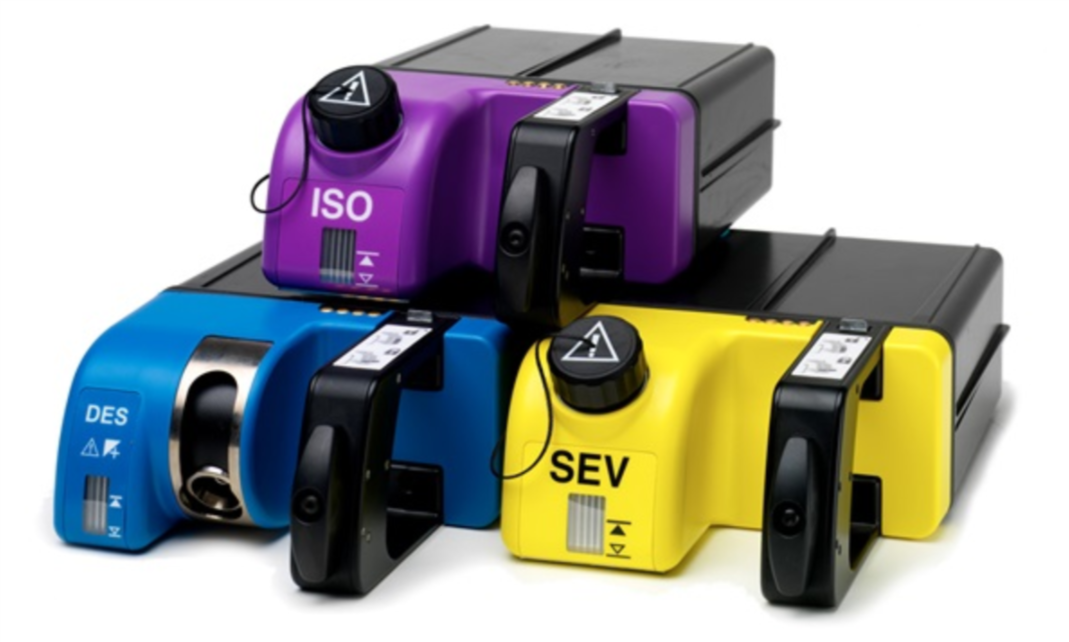 Agent-specific cassettes can be used to deliver isoflurane, sevoflurane and desflurane anesthetic agents.