Panoramic Radiography
37 Results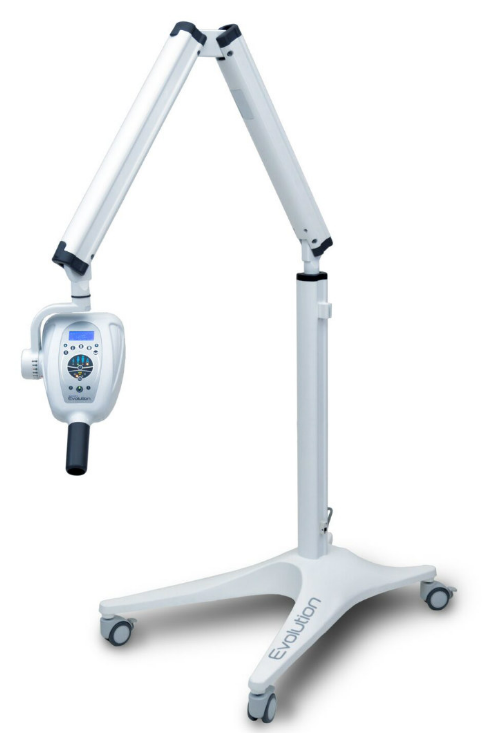 Delivers safe and powerful performance in a self-standing unit.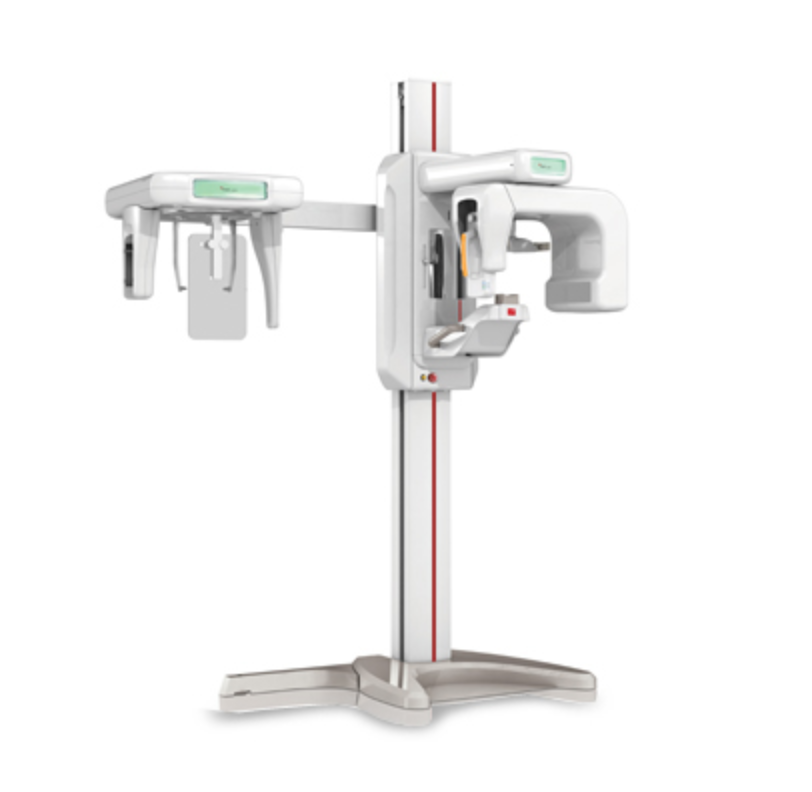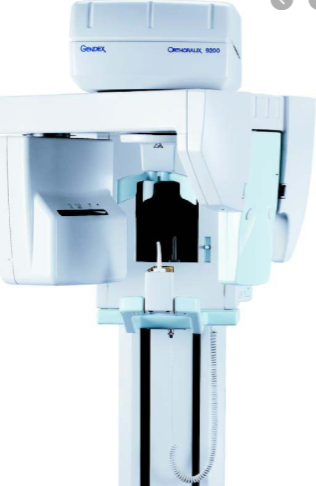 Panoramic/cephalometric system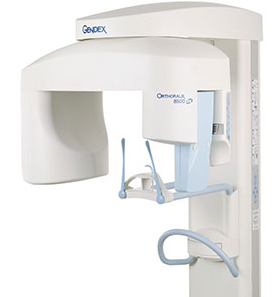 Digital panoramic dental xray.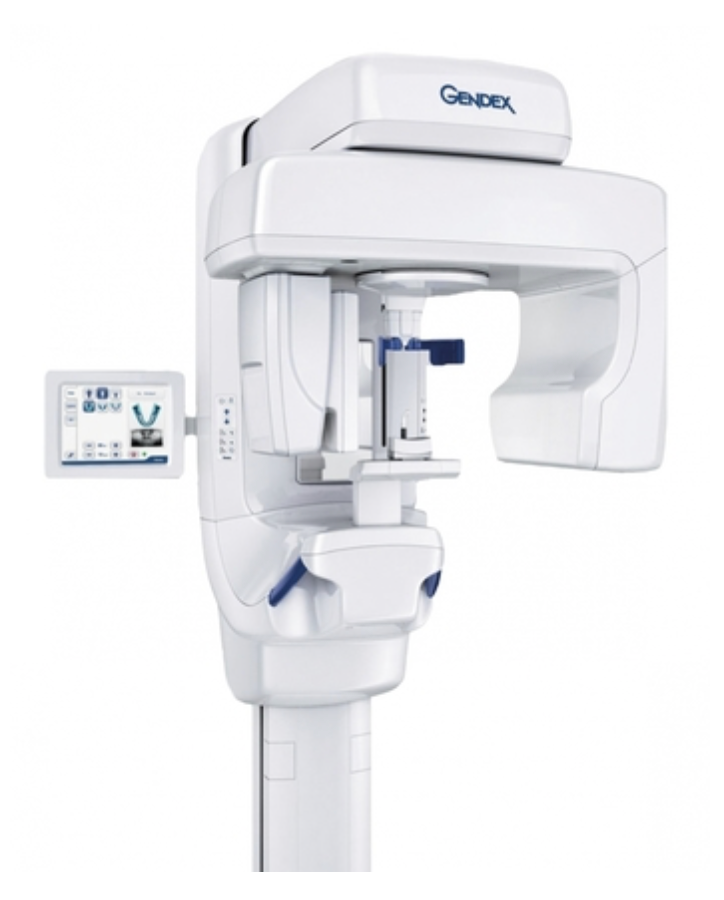 Gendex GXDP-700 is a panoramic radiography system.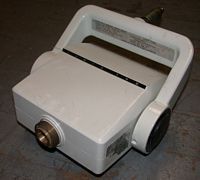 The Lumix II is a superpulsed laser designed for high-intensity biostimulation laser therapy.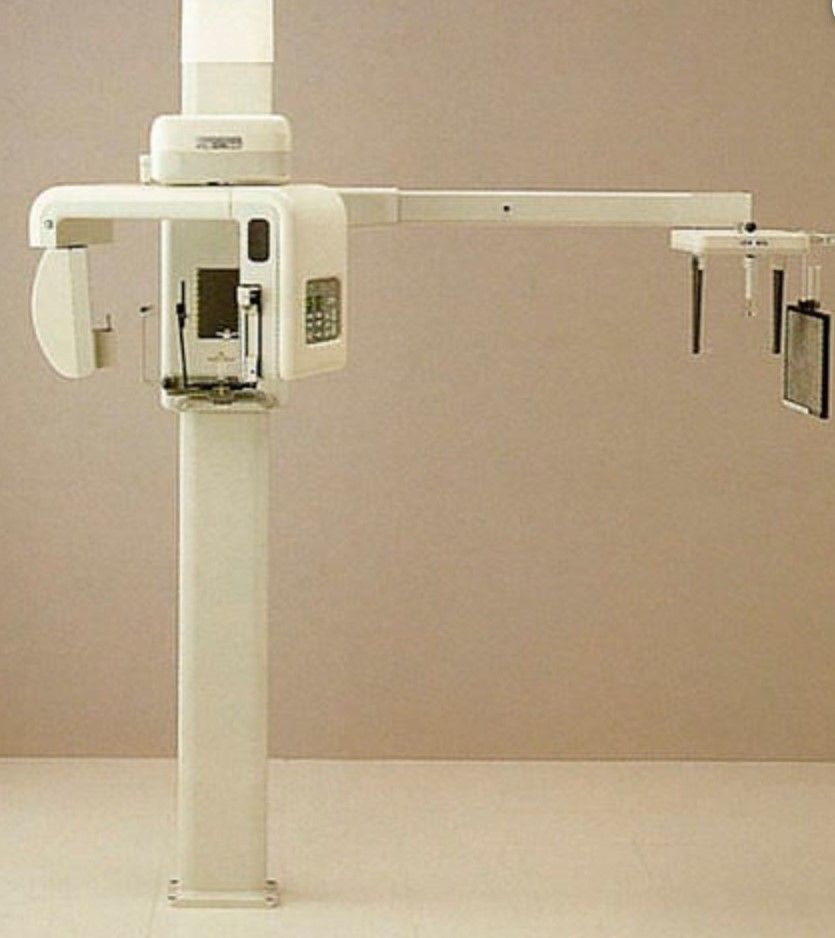 The optimal imaging system for Panoramic Cephalometric Radiography.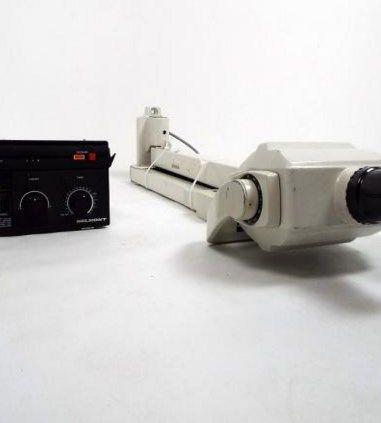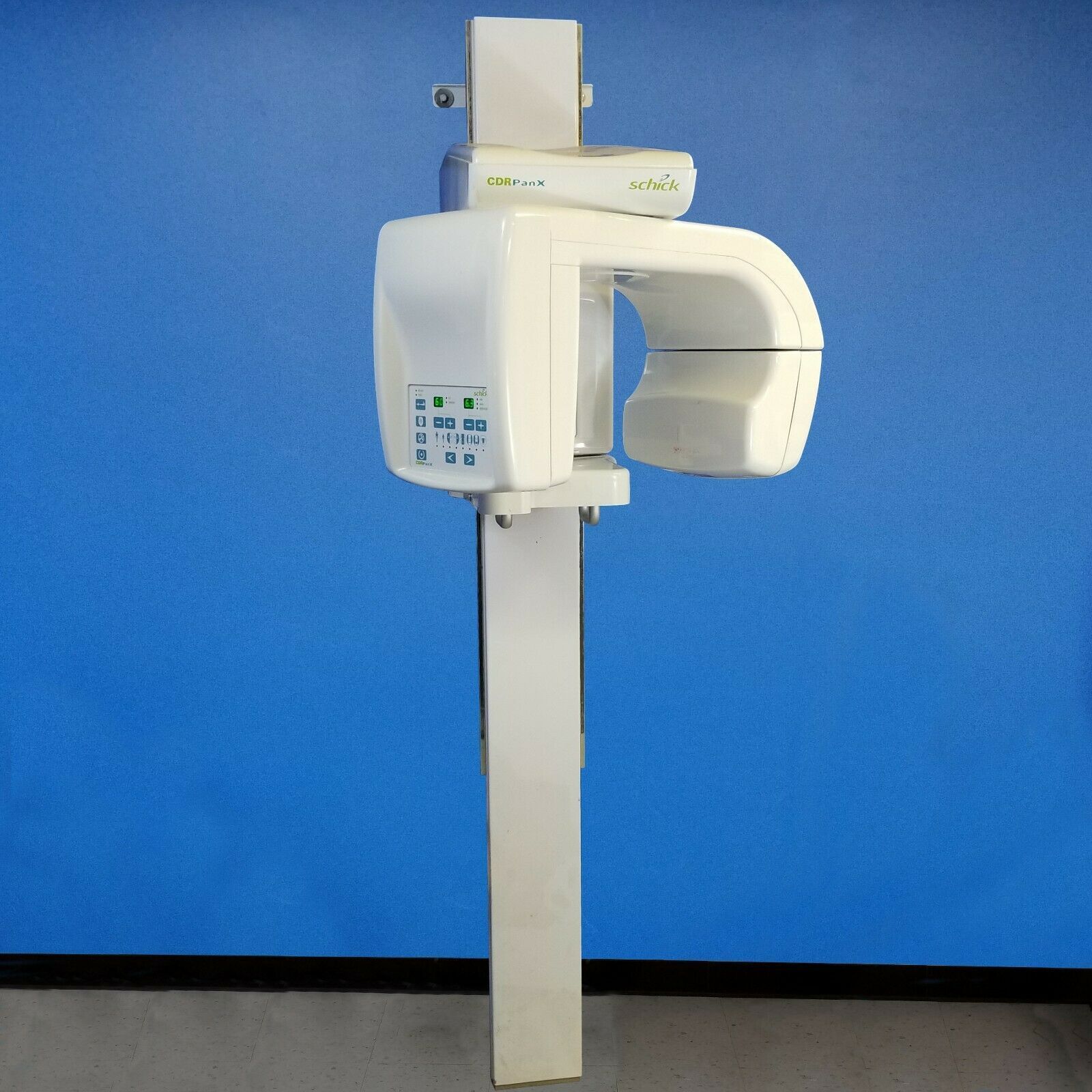 Digital Pan Dental Panoramic X-Ray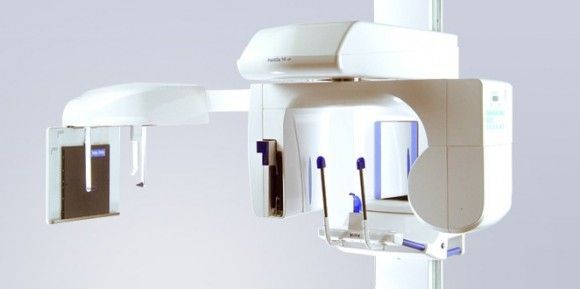 The PantOs 16 XP is specially designed to perform panoramic and cephalometric examinations in adults or children, right, left or frontal partial views of dentition with minimum dose.