MRI Systems
88 Results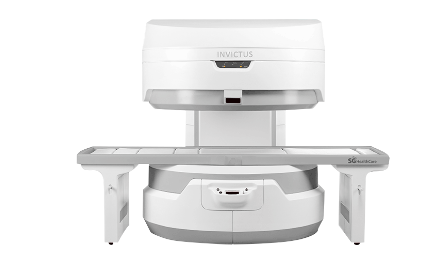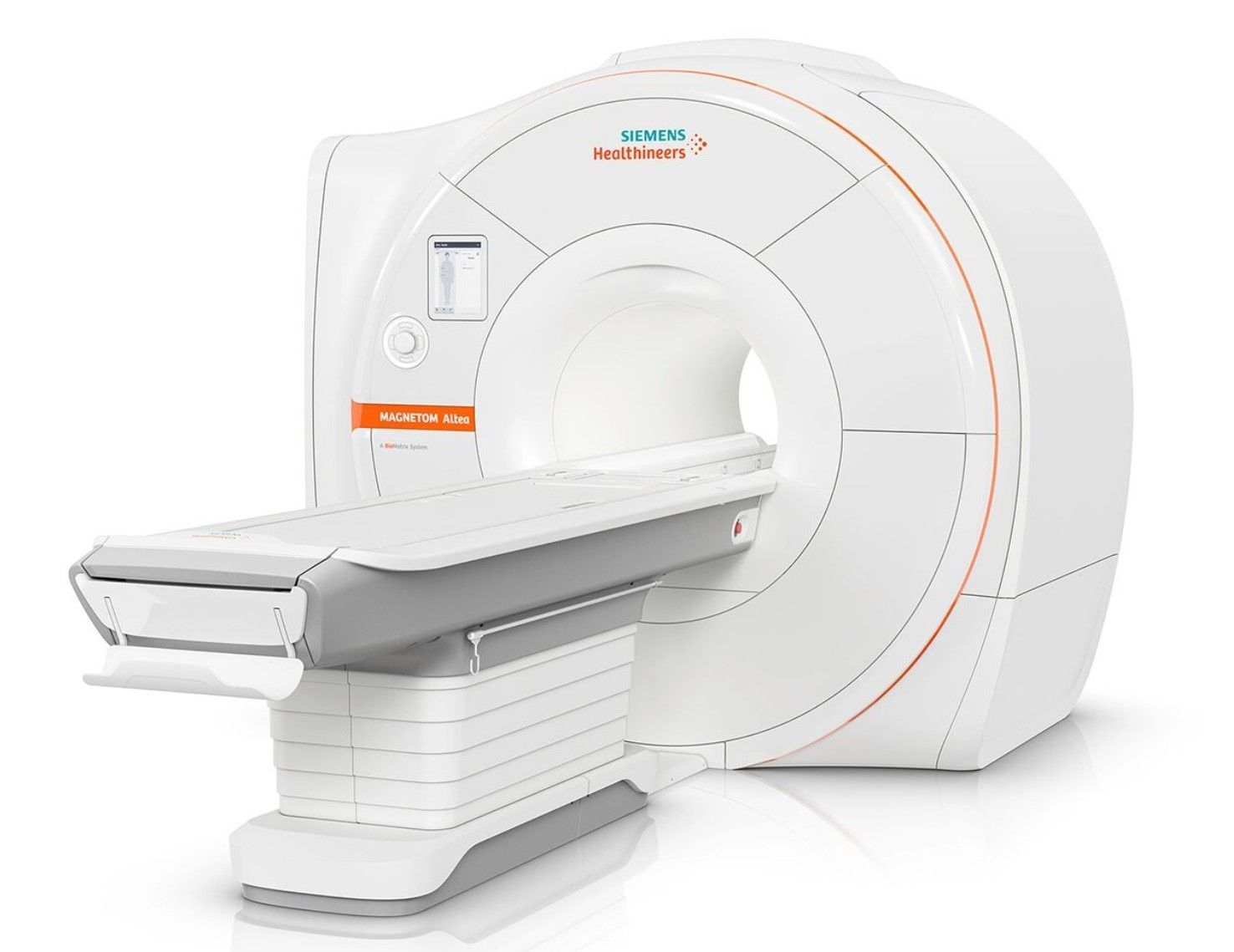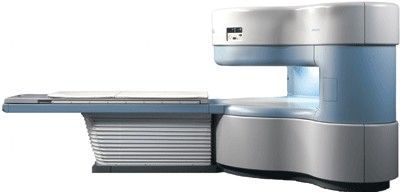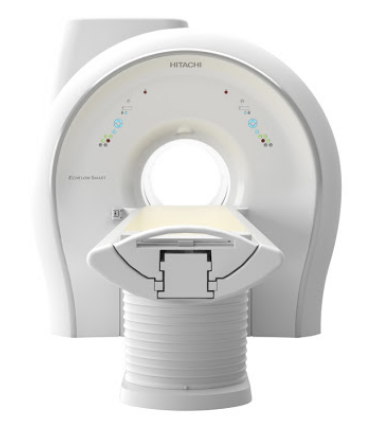 Hitachi's Echelon 1.5T provides outstanding imaging performance today and is the basis for high performance far into the future.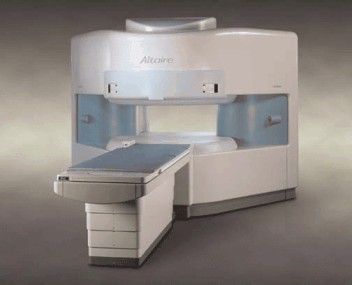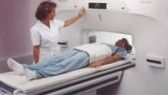 Because of its dependability, the MRP-7000 remains popular more than a decade after the first U.S. system was shipped.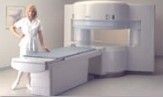 AIRIS is the MR system that changed Open MR forever, with its award winning gantry design, high performance, and dependability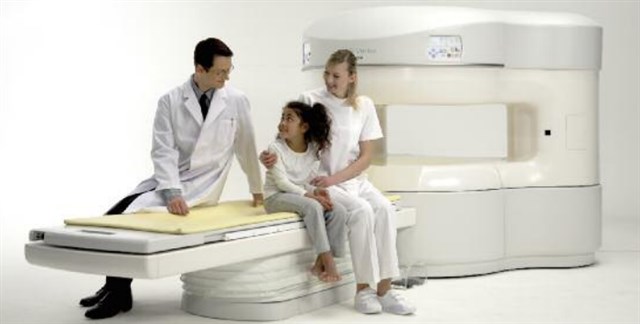 AIRIS Vento incorporates newly developed permanent open MRI technologies and a wealth of the latest know-how in superconductive MRI systems.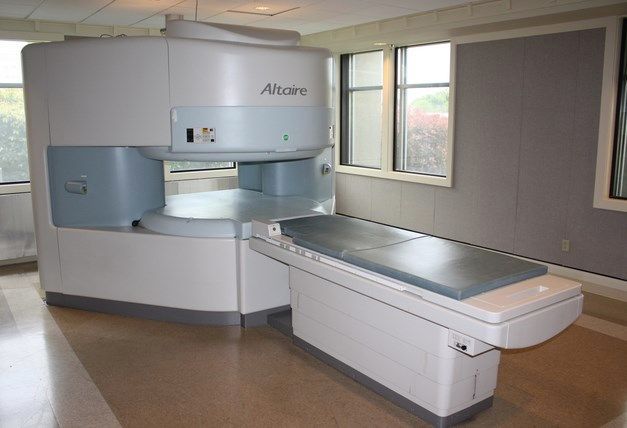 The Altaire is an open MRI system by Hitachi.