All Categories
12501 Results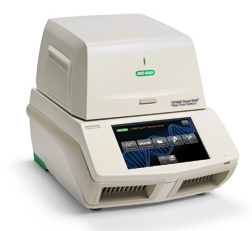 Real-time PCR detection system.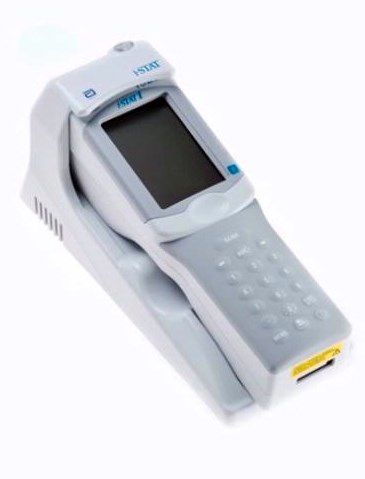 The i-STAT portable clinical analyser is a true Point Of Care analyser designed to be used at the patient's bedside for critical care tests.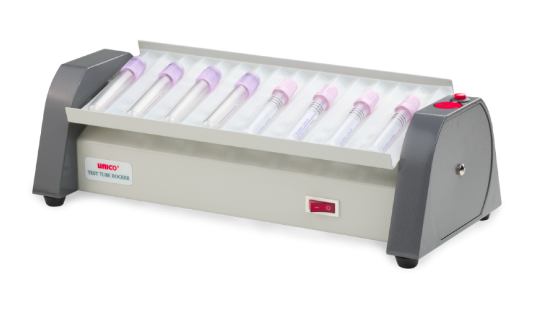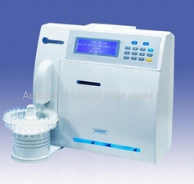 Automatic Electrolyte Analyzer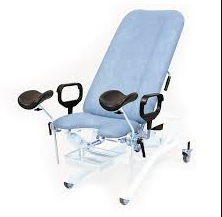 Urological procedure table.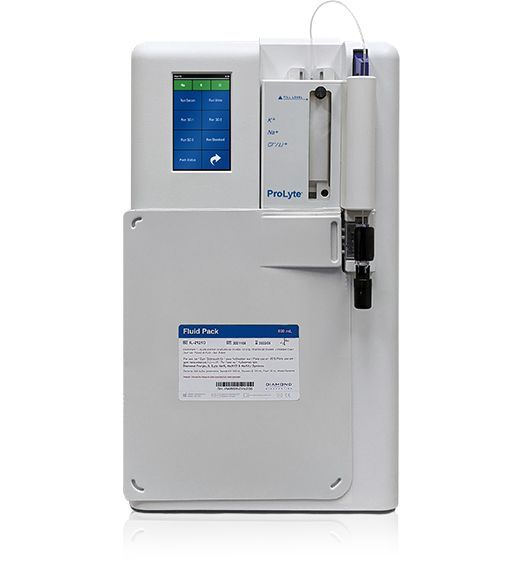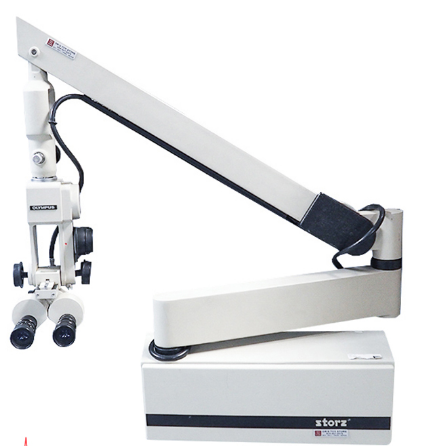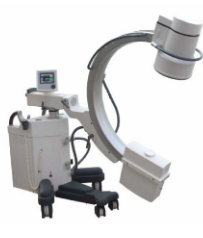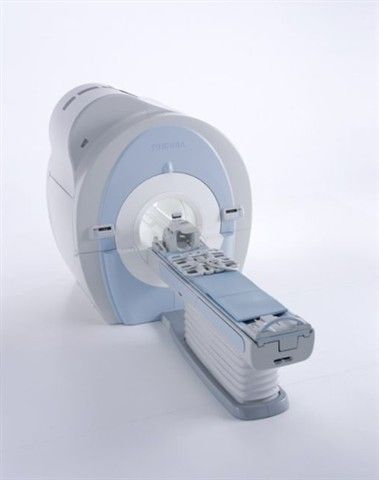 Very compact 1.5 Tesla MRI system that combines an ultra short bore of only 149 cm with a spacious bore aperture of 65.5 cm.