All Categories
12500 Results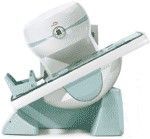 G-scan is an innovative MRI platform for the examination of all musculoskeletal applications.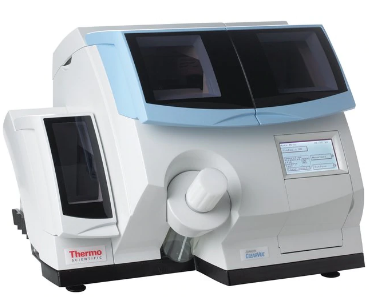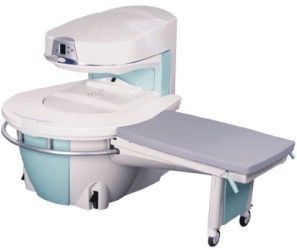 Esaote has merged the advantages of dedicated and open MRI with Opera.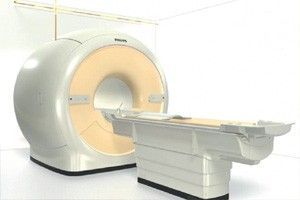 The first-ever digital broadband MR.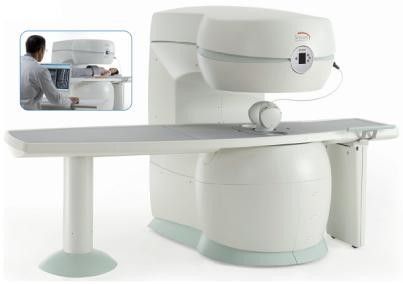 Esaote has integrated years of experience in developing and producing MRI systems into the S-scan, a complete and efficient solution musculoskeletal MRI needs.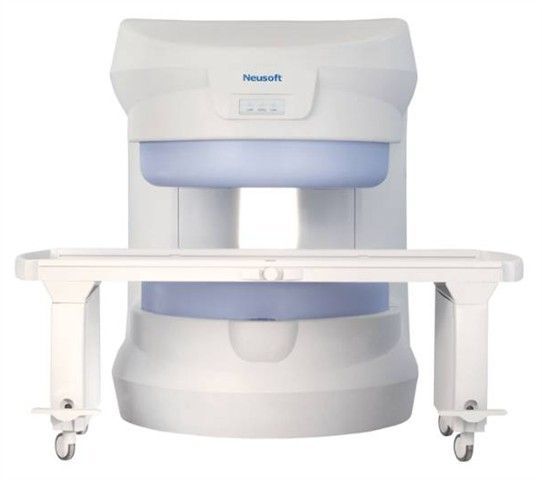 Superstar 0.35T MRI combines Philips' advanced technology with Neusoft Permanent Open Magnet.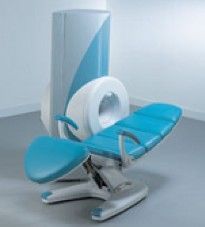 High-field extremity MRI scanner.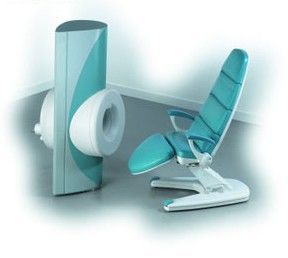 The ONI MSK Extreme 1.5T is a high-field, open MR system delivering the most powerful gradients commercially available.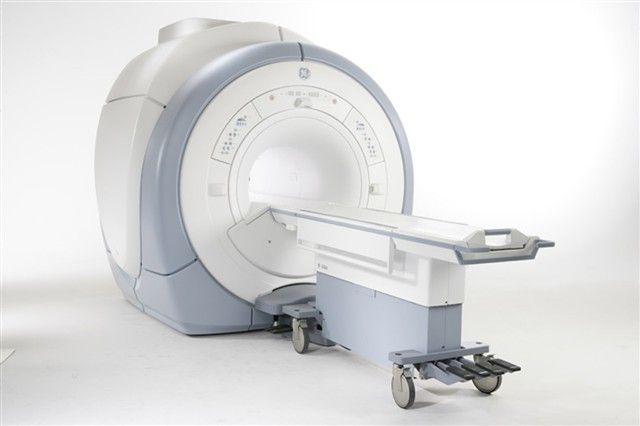 Signa HDx accelerates high-definition performance with the premium XV applications.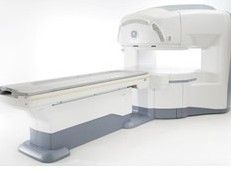 The GE Signa Ovation 0.35T MRI system is a state of the art, open MR imaging system designed to provide maximum patient comfort.