All Categories
12501 Results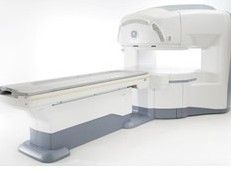 The GE Signa Ovation 0.35T MRI system is a state of the art, open MR imaging system designed to provide maximum patient comfort.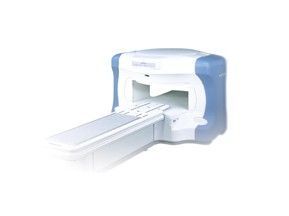 The Signa Profile 0.2T low-field open MRI enables clinical flexibility and productivity.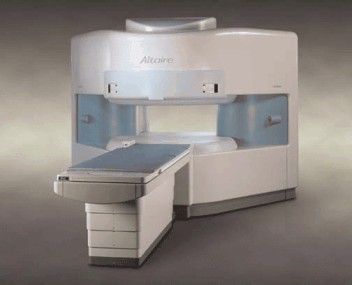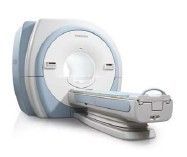 Titan 3T sets new standards in Comfort, Imaging and Productivity.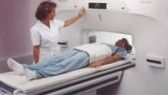 Because of its dependability, the MRP-7000 remains popular more than a decade after the first U.S. system was shipped.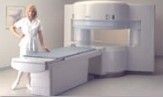 AIRIS is the MR system that changed Open MR forever, with its award winning gantry design, high performance, and dependability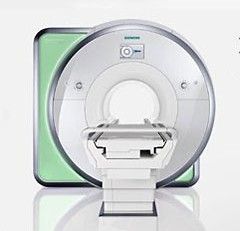 MAGNETOM Aera will fundamentally transform the way users work with MRI.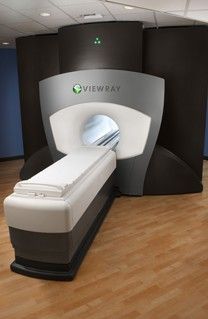 The ViewRay system is a unique medical instrument that integrates full-time MR imaging, radiation therapy delivery, and intelligent software automation.
A system that offers unprecedented access to 3 Tesla magnetic resonance imaging.