DESCRIPTION
ESU Analyzer - Very High Accuracy - Pulse Measurement - Internal Loads
The ESU-2400 offers unprecedented features and capabilities, all in a self-contained "conventional" electrosurgery analyzer. Using internal precision non-inductive test loads in the range of 0 ohms to 6400 ohms in a previously unavailable 1 ohms increment, the ESU-2400 offers hospital end-users, ISO field service engineers and manufacturers compatibility.
VIDEOS
Covidien Valleylab FT10 PM Pro...
ForceTriad PM Procedure Using ...
FEATURES
Industry Standard RF Current Measurement
Patent Pending DFA Technology Ultra High Speed Digitization of The Complex RF Waveform
Compatible with The Latest ESU Generator Platforms by The Major ESU Manufacturers
Continuous & Pulsed Output Waveform Compatible
Embedded Real-Time Operating System with VGA Color Touch Screen Display
Displays Up to 15 Different Measurement Parameters with User Selectable and Definable Screens
Internal Precision Test Loads From 1 ohms to 6400 ohms in 1 ohms Increments
| | |
| --- | --- |
| Analyzer/Simulator Type | ESU |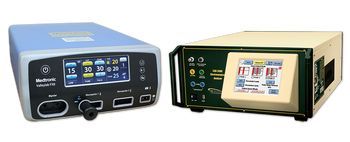 Testing with the ESU-2400 and ESU-2400H just got easier!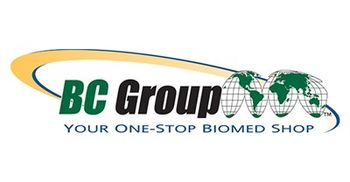 BC Group International has released a new video demonstrating the Covidien Valleylab FT10 PM Procedure using the ESU-2400 Electrosurgical Unit Analyzer.