DESCRIPTION
The iE33 intelligent echo system is addressing growing requirements with complementary 2D and volumetric Live 3D imaging and quantification.
Keeping pace with the clinical needs of managing patients with cardiac disease, such as heart failure, valvular disease, and congenital heart disease, calls for unprecedented levels of image quality, quantification, clinical performance, and information management. These tools help users find detailed information related to cardiac disease management: structure, efficiency, size, flow and function. With Live 3D Transesophageal Echo (TEE), clinical cardiologists, cardiac surgeons, anesthesiologists, interventional cardiologists, and echocardiographers can see cardiac structure and function never seen before. It's real-time displays of the beating heart from new perspectives. It's quick, accurate, reproducible and quantifiable.
Ask a New Question

3

Replies-G emara
8 days ago
anatomic m mode
i have Philips IE 33 and i want to activate anatomic m mode Reply

1

Reply-M Umer
3 months ago
Error code 516
Hello! I am facing an error in Philips IE33. Machine is not booting up and giving error code 516. Can anyone help me. Reply

7

Replies-BMET-KY
4 months ago
X7-2t intermittent over temp
Hello, I have an IE33 that with three different X7-2t TEEs the system will over temp within minutes intermittently over the past 2 weeks. Some days its fine other days it displays the first message to adjust setting before it forces a cool down, and then sometimes it forces a cool down. They do not over temp on other systems. Has anyone had this type of issue on these before. I am planning on swapping out the NAIM since it does a lot of the temp/voltage monitoring. Any other suggestions would be appreciated. ThanksReply
VIDEOS
Philips: Using iCrop on the iE...
This short video will demonstrate how to use iCrop on the xMATRIX release iE33....
Philips: Using Accept prior to...
This short video will demonstrate how to use Accept Prior to Store on the xMATRIX release iE33....
Philips: Optimizing FV acquisi...
This short video will demonstrate how to optimize FV Acquisitions on the xMATRIX release iE33....
Philips iE33 xMATRIX Echocardi...
This short video will demonstrate how to use the Live 3D image acquisition method on the xMATRIXX...
FEATURES
S5-1 transducer with exclusive PureWave crystal technology provides striking 2D clarity and color sensitivity
X3-1 with xMATRIX array technology incorporates the processing power of 150 computer boards for real-time 3D volume rendered imaging
xMATRIX transducer technology incorporates exclusive micro-beamforming circuitry designed to support up to 3,000 individual active elements
Live xPlane imaging
SonoCT real-time compound imaging
XRES image processing
| | |
| --- | --- |
| Cart Based | 1 |
| Clinical Applications | Anesthesia |
| Doppler Modes | Color Doppler and CW/PW Doppler |
| Imaging Capabilities | 2D/3D |
Additional Specifications
The following transducers are Philips IE33 probes: Philips S5-1, Philips S8-3, Philips S12-4, Philips X3-1, Philips X7-2, Philips X7-2t, Philips S7-3t, Philips C5-1, Philips C5-2, Philips C8-5, Philips C9-4, Philips L11-3, Philips L9-3, Philips L15-7io, Philips D2cwc, Philips D5cwc, Philips D2tcd, Philips S7-2, Philips S8-3t, and Philips TY-306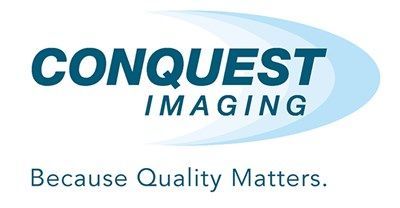 There are many factors that can cause this "no video" issue. One of those factors are the video cards.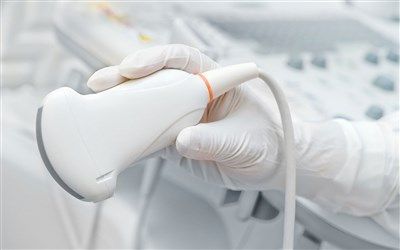 Ultrasound Tech Expert: Component Failures Create Additional Issues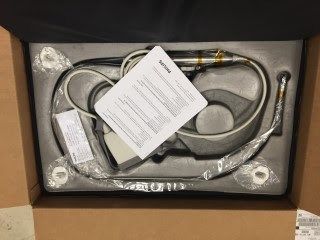 X7-2t Transducer Available Now!