DESCRIPTION
Excellent low-dose imaging for interventional pain management.
Whether its a large field of view for abdominal aortic aneurysm repair, excellent low-dose imaging for interventional pain management or small anatomical detail for cochlear implants, the BV Pulseras innovative feature set helps you get the job done.
Ask a New Question

3

Replies-JAdcock
a month ago
Manual
How can I get access to the Philips BV pulsera user guide or manual? the system froze in the middle of downloading images and the screen says to press the administration KEY to cancel export. We can not find where this is located and Philip tech support is not very helpful at this point.Reply

2

Replies-Eng. Karim
2 months ago
Philips software IST
I need bvscope and philips ist. Any one could help? Reply

2

Replies-Gaberiel N
2 months ago
Digital exposure
My digital exposure is working correctly he keeps on shooting a continuous x-ray. Has anyone else ran in to this?Reply
FEATURES
Pulsed acquisition (30 pulses/sec) for better images at a lower dose
Rotating anode power to penetrate larger patients
Top quality 3D imaging
9" or 12" image intensifier
Excellent maneuverability
| | |
| --- | --- |
| Motorized Tilting/Pivot Rotation | 360 C-Arm |
| X-ray Generator Power Rating | 7.5 Kw @ 120 kVp |
CONTINUING EDUCATIONView All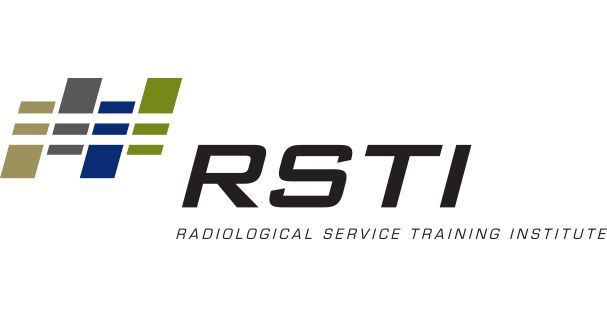 This course is designed to provide the advanced service professional with the skills and knowledge to maintain the Philips BV-Pulsera at the highest state of readiness.