Forums
Forums
0 Replies
I have a Berchtold Chromophare E668 with three led modules that do not turn on, I have the service manual but not the schematic diagrams. Someone who can provide them or help me with the failure. Thanks in advance.
1 Reply
Talked to the nursing staff, this unit has been like this sense day one when they opened. The upper you will only go up to 99 while set to 160. The lower compartment is fine. It is set for 160 and reads 159. Anyone have an idea what the issue maybe?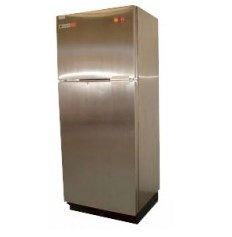 RE: Amsco - M70WC-EL
0 Replies
On bootup, I get only vertical lines. I'm suspecting a video card, or display. Has anyone else experienced this failure? I have pictures, but don't see a way to post them here. Thank you
0 Replies
Hos do I get a service manual for a Siemens acuson S 2000 service manual, I'm trying to download software
0 Replies
hi agfa cr 25.0 cr error coad is QSBC1 IS NOT REAY SO HELP ME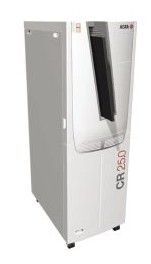 RE: AGFA - CR-25
3 Replies
I need help. How do I get my machine to turn on with just the power button. I currently have the units back open, so I can reach the computer on button. So, I push the blue power button then push the computer on button. It works normally by just pushing the blue power button and everything comes on. How do I restore to that? Thanks pls see what I am describing here. thanks for your help https://drive.google.com/open?id=17EoKnL7tp6xiI1gDfNdQIOjVgZrZuy5Q
0 Replies
Please does any one know the ocular port size for Carl Zeiss -OPMI 6 ch microscope matching for transmission to a HDMI monitor or a projector thanks mike
2 Replies
Populate the work list and intermittently is lost.
1 Reply
My trackball is not working properly. It sticks, and then when I move it it does not respond in the screen. I turn it off and on again, and I have to leave it on for a while (20 minutes) in order for it to gain temperature. Then it works again. Why is this?
0 Replies
Hi I want do standard Pm (Preventative Maintenance) for instrument and to do that I need to have PM check list as I check service manual in the documents section dont have it