Forums
0 Replies
I foolishly disabled the "on-chip vga" setting in bios while troubleshooting a dark screen complaint. Now i see nothing. I've tried reset by removing cr2032, but no worky. Any ideas?
0 Replies
Hi My NX viewer starts to give this message every time i entered CR cassette and select new exam Message:" unable to identify the cassette [Ref.MESS243] if a tape not dedicated to mammography is inserted: Please identify a "non mammo" image or: please identify an image dedicated to mammography" i select every time the type of exam ex: mammo or abdomen but its doesn't work when i click to ID button it show that message! please how can i solve this problem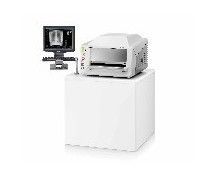 RE: AGFA - CR 30-X
0 Replies
Hi we can help ,who have problems about options keys,license keys,software,spare parts ,used medical equipment can write us: info@texnomed.jp
0 Replies
is MC 3 2.5-5 Hz probe can work on cardiac. Abdu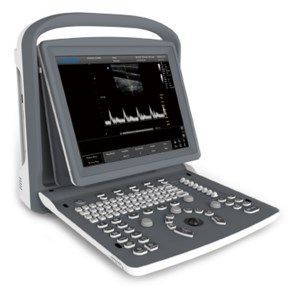 RE: Chison - ECO1
0 Replies
Anyone who has the technical manual and software for Kodak Directview DR 7500, Kindly assist me I am installing the machine which was donated and came without a manual.
0 Replies
Can the Raysafe DXR+ ruler for radiation vs light field repairable? THanks
0 Replies
Hello, i've got an 8300 and i was just wondering if there is supposed to be a bushing or anything that holds the roller in place in the paper door, mine does not and it doesn't print as clearly as it should. problem is, i can't find anything online to even see what it would look like if there is supposed to be one. thanks for taking the time to reply.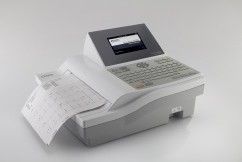 RE: Burdick - 8300
1 Reply
What needs to be done when the C reads bad Iris Cal.? We replaced the collimator but still same error.
2 Replies
I have Nihon Kohden BSM 6701A went powered on has no display. What could be the possible cause and is the unit still supported?