Forums
Forums
0 Replies
I have a GE Bone Density system, advising C: drive is full and cannot take an image. I tried to extend the partition but the system will not let me expand the c: drive. System is running encore version 14, windows 7 professional. If I cannot partition it is there a file I can move out of it? I have emptied the temp file and ran defrag, disc clean. (no change) Please advise, Thank you
2 Replies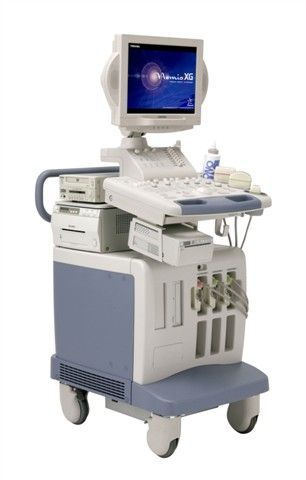 por favor manual de usuario en español
RE: Toshiba - Nemio XG
1 Reply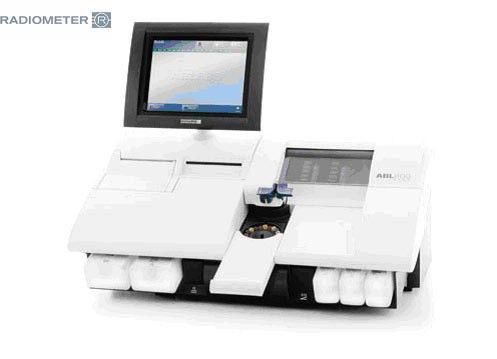 Barcode not recognized when performing Fluid replacement. Entered manually the barcode number but machine failed to recognized. For Cal 1 and Cal 2.
RE: Radiometer - ABL800 FLEX Series
2 Replies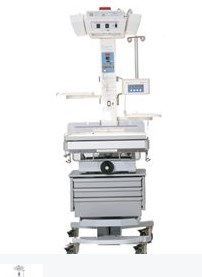 Trying to find an operator/service/Technical Manual for my school.
RE: Draeger - IICS90
6 Replies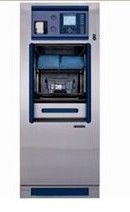 Hello everyone, I am in need of a service manual for the H33CH-E unit PLEASE! I need to perform a pressure transducer calibration and tech support is not willing to tell me how. Thank you in advance and I really appreciate it. -Chris
RE: Getinge - 400/500HC Series
1 Reply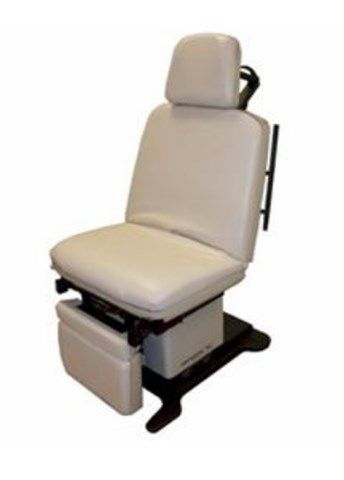 PART REPLACEMENT FOR HEAD PIECE. I am in need of a new bracket for the back of the head rest, do you sale replacement brackets?
RE: Midmark - 75L
6 Replies

How do I enable the Message window on the printout. This machine will not print the EKG interpretation.
RE: GE Healthcare - Marquette MAC 5500
1 Reply
Hi, I have a customer with an old Philips Avalon FM30 device. They want to upgrade the SW REV that is on it. Is this something anyone can do? Like can someone just download the latest SW REV? Or do they need to purchase the SW from Philips or something?
RE: Patient Monitoring