Forums
0 Replies
I have a MyLab Five which is having a HDD issue. Original from problem is the machine boots normal... but I can't access the Patient Archive, I can't create any new studies... the HDD icon on the top is blinking. I reloaded the software, but it did not fix the issue. Does anyone have service manual? Any solutions? Please help. Thanks in advance.
1 Reply
I have tried to reset, replug and turn unit on. Power will come on but NO vaccum at all. Filter just changed.
1 Reply
Why many different reading for one sample
2 Replies
How do we set-up the table for lithotomy position?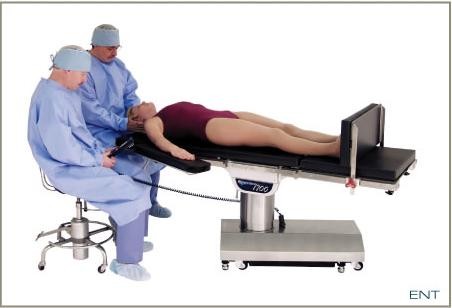 RE: Skytron - 1700
1 Reply
I need to service manual of Philips Bv-25 Gold. Please help me. Email: sherhasan78@gmail.com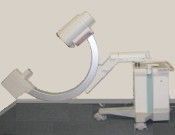 RE: Philips - BV-25
0 Replies
My Dräger Infant Incubator , Model: C2HS-1C , it's out of work now, it's display : Sensor Module Failure 5 , Sensor Module Failure 6 , Please help me repair it !
1 Reply
Hi, Im a biomed technologist trying to clear the annual certification date is overdue notice on a Sapphire Multi-therapy pulp. I simply lack familiarity with this. Can you tell me how to put into service mode to clear that notice please?