Forums
Forums
0 Replies

User manual catalog aitec df -12 infusionpump
RE: Aitecs - Infusion Pump DF-12
0 Replies
My BC10 could not run Initialization complete rather, to comes up with low Vaccum pressure error. Kindly advise on a way out.
2 Replies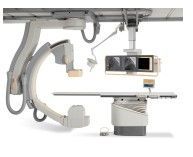 Hi, we are a medical charity working in the war zone of Idlib, Syria. Right now, we are having major issues with a Philips Allura Xper FD10 Cath lab. this is in one of our charity hospital. the power board in the m cabinet keeps resetting during procedures and locks all movements of the table and stand. this is the message we are getting: geometry is restarting: do NOT change SID after this, sometimes it starts working again with "limited" movements. but most of the time it totally locks all movements. Please can you help.
RE: Philips - Allura Xper FD10
15 Replies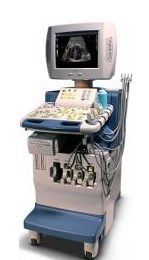 I'm having trouble saving the date in Nemio 30. It does not save the date of the year 2021. Please suggest me how I can solve this problem.
RE: Toshiba - Nemio 30
0 Replies
What is the acceptable measurement uncertainty for 200 on a P1000 pipette?
1 Reply
L'appareil n'arrive pas à terminer le mode de desinfection, le code erreur tfd 205 apparait . J'ai besoin d'aide pour resoudre le problème. Merci
0 Replies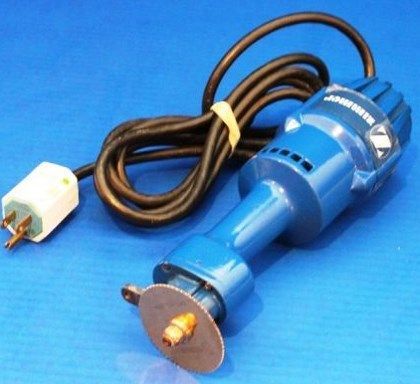 I need a field for my 8909-01 cast cutter sn 2564 .Do you know where i can buy one.the number in instuction manuel was A0-185 also how about the armature it looks ruff. thanks fred 440-742-8297cell
RE: Zimmer - 8909-01
0 Replies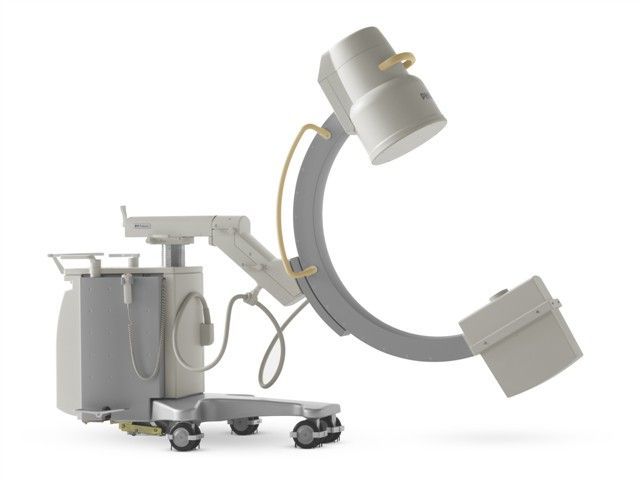 Hi Could you provide the instruction for use for BV pulsera
RE: Philips - BV Pulsera
0 Replies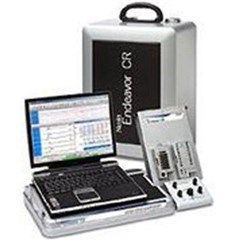 Auto test show me 200-5 amplifier erorr How can i solve this erorr? Thanks
RE: Nicolet - Endeavor CR