Forums
0 Replies
There is a resistor that connects the batteries that are wired in series. This resistor is cracked, and it is impossible to read the specs. Does anyone have those specs? Thanks
0 Replies
During our mantainance activities we realized that bad smell came form Arc-C UNIT (smell like overheating wires). The strange thing is that the problem happen only in an operating room (in other rooms no smells came from the unit) so we suppose it depend from power lines. If this supposition is right, what could be the problem that afflict mains?
0 Replies
Do GE MAC 5000s have wireless connectivity in the WLAN sense, or is it just RF? As in does it have a MAC address and IP or does it just use the RF/IR transfer
0 Replies
Hello. May I ask how heavy is the microscope (net weight), and its dimensions when packed and crated. Thank you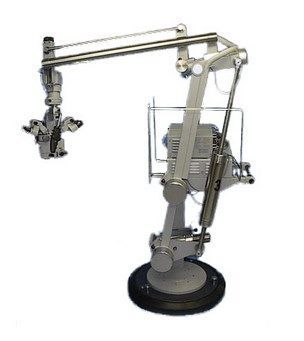 RE: ZEISS - CS/NC31
0 Replies
I was repairing 06 ventilators ( Blease spacelab 700 series), 05 repaired successfully, last one ventilator does not sense oxygen, replaces oxygen sensor, Oxygen Board (PCB) but still does not sense oxygen, if Oxygen sensor removed it given Err Oxygen.. when connected Oxygen sensor it shows 0.0 with Oxygen low error...looking for service manual or a good advise from experts.
1 Reply
I need GXL to collect data from Gambro's dialysis machines (we have 50 AK95 machines). Could someone help me? Send me the program, thank you.
0 Replies
my machine tissue vip tek 6 has problems of operation. the stations are not selectable and and among the stations there is an abnormal station which is the station 18.haw repair this problems .Thank you
0 Replies
Would this system be abke to be put in a mobile outreach application? Anybody heard of a mobile anchoring kit? Looking for a small FOV that could go mobile.
0 Replies
Looking for a compact nuclear camera that is capable of being put in a mobile outreach platform.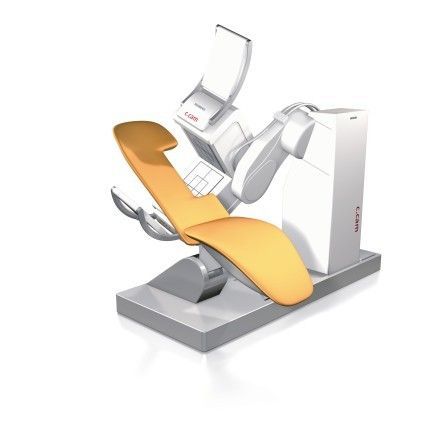 RE: Siemens - c.cam