Forums
0 Replies
Please I have a Fuji Film FCR GO and have installed new operating system and new application software with keys. But I cannot connect the Card Reader (CR) to the control console. Also I want to be able to connect the mobile x-ray system to a DRYSTAR DICOM Printer. My email address is: adantene@gmail.com
0 Replies
Hot solenoid is not being powered, cold solenoid and compressor still remain connected yet when temperature set point is setted 42 degree.
0 Replies
Our 3130 may be having laser issues and I would like to run the diagnostics built into the data collection v3.0 software under the Service Tools menu option. This seems to require a separate login and password. Does anyone know what user name and password is? I have access to the manual control section of the instrument but would like to see if the diagnostics points to any other problems. Thanks!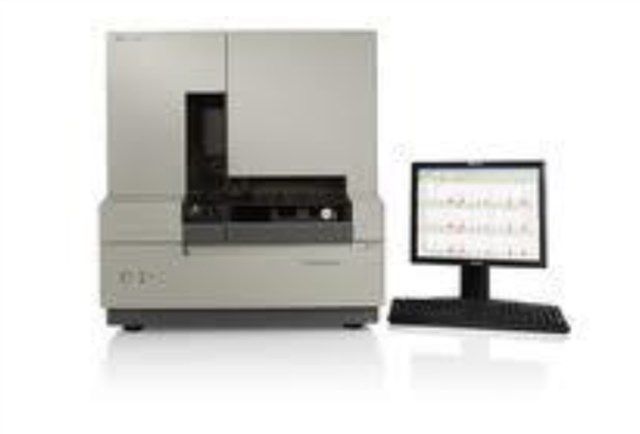 RE: ABI - 3130
1 Reply
Hi does anyone have the test configuration manual for the cobas integra 400 plus? What they will use to configure the tas files? Please thank you
0 Replies
Does anyone have service manual for the Leica histocore arcadia H. I know which parts i need but Leica refuses to tell me the part numbers. When i speak to tech support they tell me I am not "allowed" to know what the part numbers are but if i email them the part numbers they will verify them and tell me if i can purchase them. Makes no sense?
0 Replies
Any suggestions on error message- COMMUNICATIONS ABORTED: TIMEOUT? Outside of changing the display, where is a possible issue? Thanks in advance!!
0 Replies
What ends do these monitors use on blood pressure cuffs?
0 Replies
Hi, What is the default password for this app?