Forums
0 Replies
Our unit gets QC every month. This month, the pixel cals for the table failed. The gains passed and the tomo pixel passed. All tests passed on wall detector. Need ideas as to what to look for. thanks
0 Replies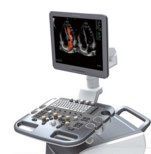 i am looking for Chison i7 WinXP and Win7 Software.
RE: Chison - i7
0 Replies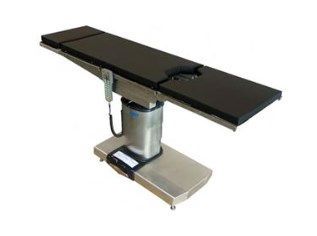 Good day all. Hope someone can help me out a bit. I have a Steris 5085 OR table that will not lock to the floor but all other functions work. An error code 10 is displayed on the hand controller. Any suggestions would be helpful.
RE: STERIS - 5085
0 Replies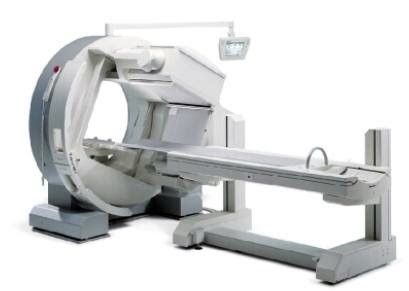 We need to get the IP address off our siemens
e.cam
. Anyone know where to go to get that information on the computer.
RE: Siemens - e.cam
1 Reply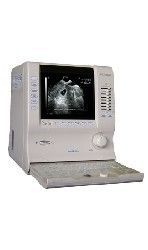 please send me instruction mannual in English language for Aloka ultrasound SD 900 thank u
RE: Aloka - SSD-900
1 Reply
Please any ideas as to why the power button comes on but the machine would not boot
2 Replies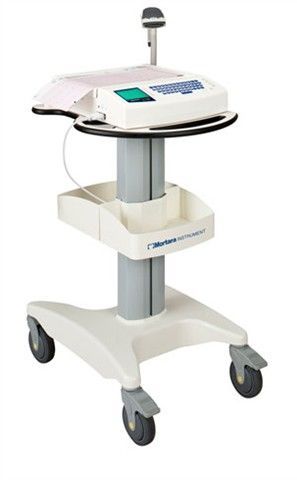 I appreciate there are a lot of variables here, but I'm wondering if anyone has experienced issues with ELI 250 models suddenly not connecting to a Wireless network? 
We have 11 units. Over the space of a couple of weeks last summer, 6 of them stopped connecting to the network. 5 are the 250, one is a 250 Rx. Of the other 5 all are Rx models. 3 are 100% reliable and always connect. The other two won't on occasion. Interesting point is, the 6 which won't connect all have serial numbers starting 105... The 5 which do start with 107...
All 11 units are running v1.41.00 firmware. Having gone through the settings I am as sure as I can be that they are all configured identically. Nothing was changed on any of them before they stopped connecting. We've tried moving them around, placing the faulty ones where the working ones sit and vice versa. Physical location makes no difference.
Has anyone come across something like this? As these are the 250 and not 250C models, Welch Allyn (Mortara) won't even entertain offering any support on them.
Any assistance anyone can offer would be greatly appreciated!
Thanks,
Adam
RE: Mortara - ELI 250
1 Reply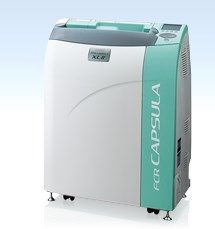 MY DEVICE, CREATE AN ERROR IS CODE: 0005 HOW CAN SOLVE IT?
RE: Fujifilm - FCR CAPSULA XLII