Forums
0 Replies
Hello everyone. Does anyone have a service manual for this type of ultrasound machine? I would really appreciate it if you can email me a copy. Here is my e-mail address, jdecastro.innomed@gmail.com
1 Reply
We will soon begin looking at new infusion pumps for our hospital. I'm hoping for input from anyone who has purchased pumps recently. What kind of pumps do you have, and are you happy with them? What are the pros and cons? Thanks!
0 Replies
Have trouble with two of this monitors . The display remains on while the monitor is in sleep mode and no probes attached . Does anyone how to solve it? I really preciate the help if you have a copy of the service manual. Thanks in advance
0 Replies
I have replaced the slide sensor and control board and this problem still remains after countless calibrations-well more than the 7 times Steris tech support recommends. They have said these are the only two parts that are involved in the slide position measurement so after replacing both, I should be good, yet Im not. Has anyone else ever encountered this issue?
0 Replies
The machine is displaying error H05 i cant get rid off , kindly assist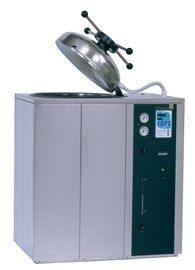 RE: Nuve - OT 4060
7 Replies
Hello, I have a Burdick E350 ( not E350i ) ECG machine needs to replace the memory battery because it does not save the date and time. Can someone tell me the memory battery is 3.0 V or 3.6 V Lithium battery? Are they interchangeable? Where is the memory battery located on the board? Is it easy for me to replace? Thanks. JCC M.D.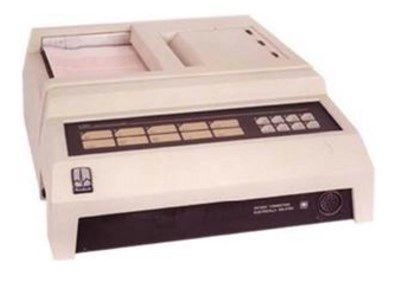 RE: Burdick - E350
1 Reply
My machine will not boot, it comes up with "Reboot and select proper boot device or insert boot media" Please help!!!
0 Replies
Does anybody have the subject Manual (s) ??? Thanks in advance.