Forums
Forums
0 Replies
Hello, maybe it's not about medical equipment but I need information of the protocols you have to fight the COVID-19, do you have documents about it?, information that we can share so we can work safely, like in the maintenance area just can work one person and the next day switch person. I'll look forward to your response.
Thank you.
Email: martin_bme@hotmail.com
Jose 96 posted 3 hours ago
0 Replies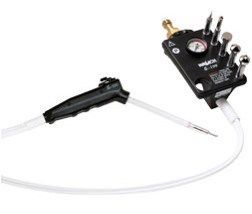 Can i just buy the gun not including the gage for this Wallach - LL100 with serial number 4-90-12 BW? Thanks
RE: Wallach - LL100
El Boras posted 3 hours ago
0 Replies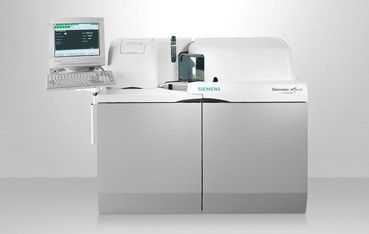 When manually entering a patient sample the "POSITION" space has an asterisk in it. How can we delete this to enter the correct sample position?
RE: Siemens - Dimension Xpand Plus System
MRBT posted 3 hours ago
0 Replies
buenas noches grupo medwrench, por favor quisiera saber si alguien tiene el manual de servicio de laser ilooda sicu fraxis, el cual me da erroe de pedal o si tienen una solucion , gracias muy agradecido por cualquier comentario gracias
jose buenano posted 3 hours ago
0 Replies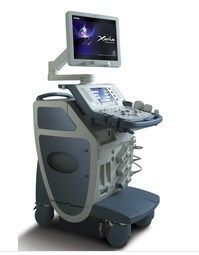 I need software reload (image) for V8.00R001
RE: Toshiba - Xario
Mauro posted 3 hours ago
0 Replies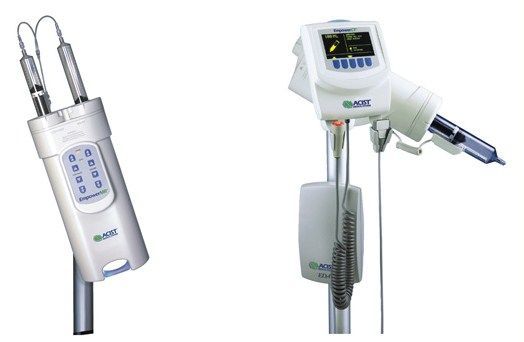 How to fix error code 238
RE: ACIST - EmpowerCTA
Big Sky Medical Imaging posted 3 hours ago
0 Replies
We would need BC Biomedical - PFC-3000L flow analyzers for rent, lease or to be bought to support our covid-19 critical ventilator manufacturing . If anyone has this equipment or knows who can help please let me know and contact johannes.osterberg@vyaire.com
JohannesOsterberg posted 4 hours ago
2 Replies

We need some assistant with some of the functions on the GE logiq e we purchased because it didnt come with a manual. 1. We cant turn the sound down on the ultrasound Cart 2. We cant export Dicom files to a usb 3. We cant swap between different probes (we cant find the button)
RE: GE Healthcare - Logiq e
BiomedBret replied 9 hours ago
0 Replies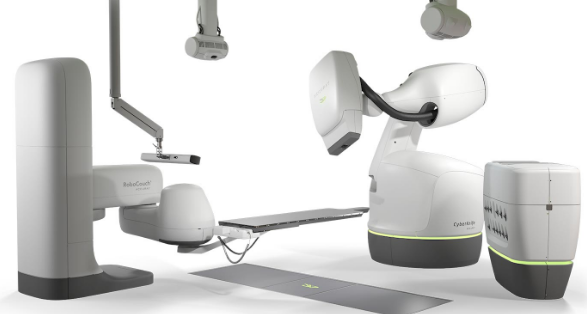 The TomoTherapy System Overview
RE: Accuray - TomoTherapy

MedWrench Kari posted 10 hours ago
0 Replies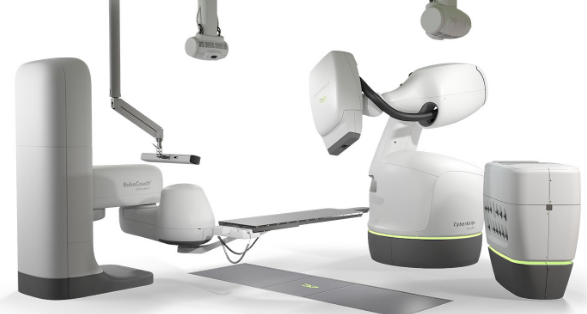 Experience confidence in the outcomes that matter most with the world's first and only dedicated radiosurgery device for intracranial, breast, lung, liver, pancreas, prostate, spine, and other tumors
RE: Accuray - CyberKnife

MedWrench Kari posted 10 hours ago