Forums
Forums
0 Replies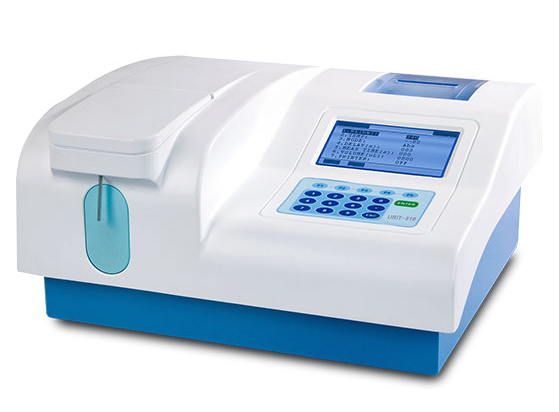 hello i need service manual with diagrams of urit 810 plz help thanks in advace.
RE: URIT - 810
shan ahmad posted 15 minutes ago
0 Replies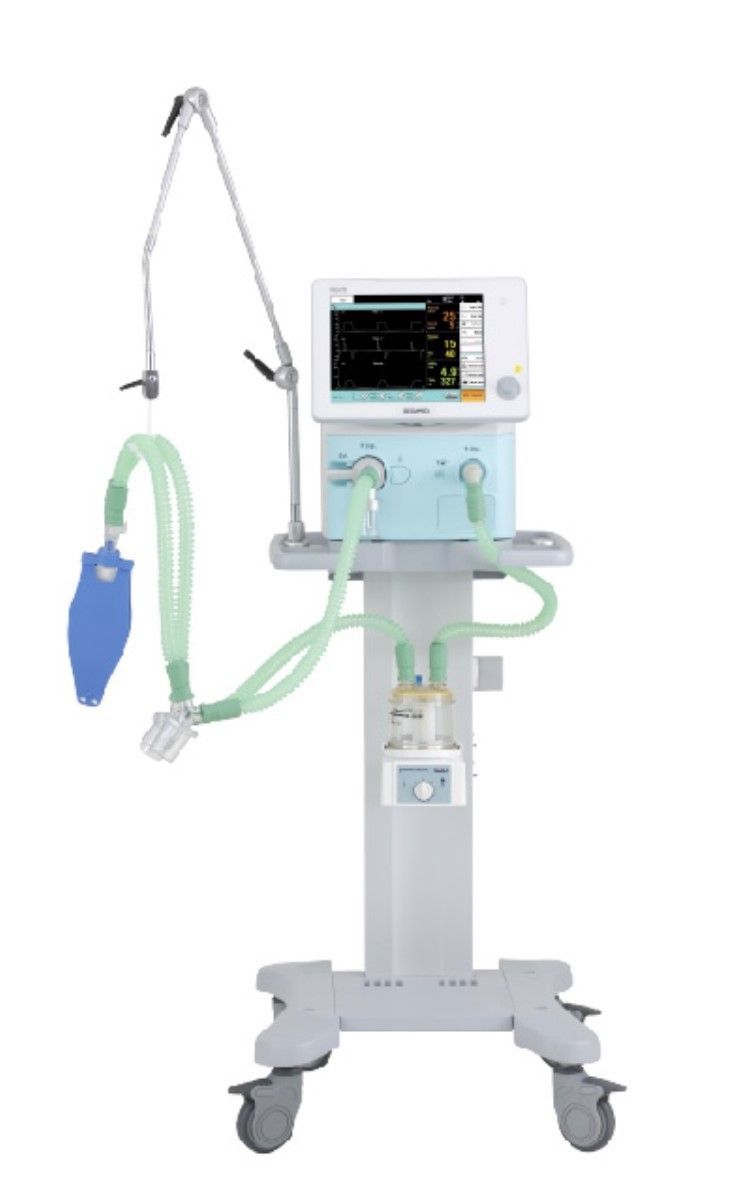 Could any member send me the service manual of the AEOMNED VG70 ventilator?
RE: Aeonmed - VG70
DABU posted an hour ago
0 Replies
Good day, Please our machine is continuously showing blank error even after an eructation. Can someone please help me on what to do. Thank you.
Isah Muhammad posted 2 hours ago
0 Replies
I found a few references to devices (usually a HA "add-on" in a form of e.g. a necklace) with microphone arrays (more than two mics as in most HAs). Two products come up when I google: Etymotic Researchs ArrayMic and Starkeys Radiant Beam Array. However, all the references I could fine are very old, so presumably there are no products currently on the market that use microphone array technology. I guess these very not commercially successful. Views on these? Why didn't they take off?
RE: Audiometer
LawsonCade posted 3 hours ago
0 Replies
The thing with blood cultures is that generally there is only one bacteria that should show up in the bottles and on cultures. It will be pretty obvious if there is some type of skin contamination because it will be a mess if it comes off of the instrument positive and it's plated and incubated. In my experience with anaerobic blood culture bottles and plates, anaerobes are pretty resilient to small amounts of air for short periods of time. I'm pretty sure anaerobic bottles also have a way to maintain an anaerobic setting while incubating in a blood culture bottle instrument. The point of blood culture bottles is too quickly culture small amounts of bacteria that might be in the blood. Generally you're not going to have the same competition for media that you would with another more dirty sample. We also used blood culture bottles for body fluids but unfortunately sometimes doctors would order a sample that isn't actually a sterile body fluid to be put into blood culture bottles and it ended up growing a bunch of junk because it was something like fluid accumulation around intestines or they had some type of punctured intestine that released the bacteria into the abdominal cavity. Those we're fun to work up!
RE: Blood Culture Analyzer
FrankCade posted 3 hours ago
0 Replies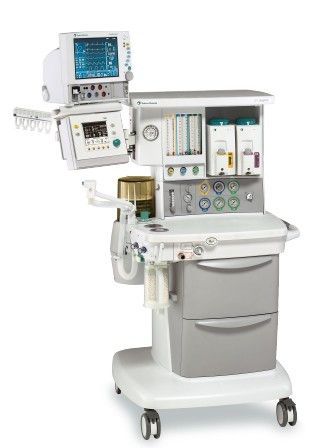 We are designing Category 2 Medical Gas and Vacuum supplies to support (4) of these anesthesia machines and are looking for published data on the average consumption of Medical Air, Instrument Air (for venturi), Oxygen and Nitrous Oxide. We would appreciate any assistance in reaching qualified sources. Rick Cathers XL Engineering 208.571.5534
rickcathers@gmail.com
RE: Datex Ohmeda - Aespire S5
Rick Cathers posted 8 hours ago
1 Reply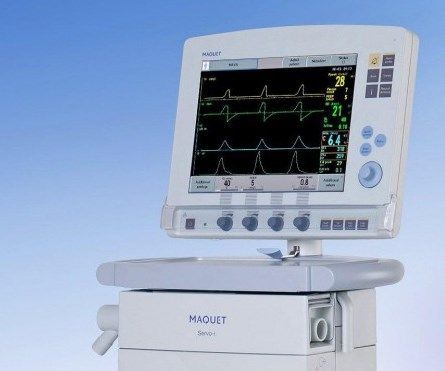 How to turn off compressor
RE: MAQUET - SERVO-i
Amscopolaris replied 33 minutes ago
0 Replies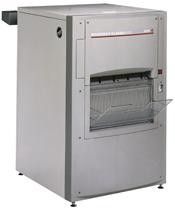 I want this book for this machine Agfa classic eos  please
RE: AGFA - Mamoray Classic E.O.S.
Hsaeed posted 15 hours ago
2 Replies
Is it possible to add a USB card to a GE OEC 9800 VAS-8 C-arm for image output? Jpeg or bmp, not DICOM format. Possibly by taking out the PC Card drive or 3 1/2 floppy drive? The system has the upgraded motherboard which had a USB port internally so Im assuming it would recognize a USB card in respect to drivers... Any advice on how to accomplish this would greatly appreciated. Thanks and stay safe everyone...
RE: Mobile C-Arm
Mike E replied 9 hours ago
0 Replies
7flite29m6 ic not working
NisarQamar posted 18 hours ago