Imaging Forums
0 Replies
on the system interface board, it says, 7F. Does anybody know what 7F mean?
1 Reply
I put on my my AGFA CR 75.0 but instead of the booting process (self-testing) to continue, the red light was just blinking and nothing was showing on the display panel. I have powered it off and on again but it is still the same Please can someone help me with the user manual of the machine or the meaning of this fault.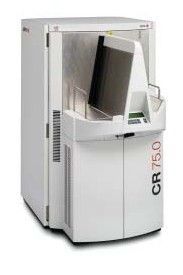 RE: AGFA - CR 75
1 Reply
hey, how do you erase patients information from the workstation of an OEC 9800 super-c? thanks, in advance.
0 Replies
Friends, I made the alignment and balancing of the batteries balancing the positive and the negative. I put it to charge, did the 3 steps of charge, reached the 290 volts, but the error 5 does not go out and is red light alarming, someone has some procedure to solve this problem? ... Many thanks to all who can help my email is: tuliomoreira31@yahoo.com.br
1 Reply
The cassette is stuck in the processor. The installers have spent all day trying to remove it. Please help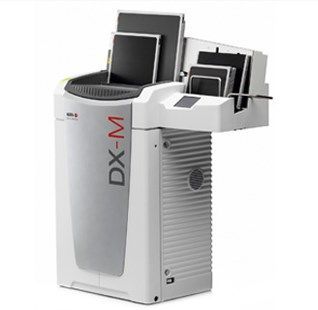 RE: AGFA - DX-M
2 Replies
This unit boots up but then comes up with error message "Imaging Initialization failed. System shutting down. I connected my laptop to hard disk and run defragment, also deleted all of old patient images, but it still has this error. It seems it needs to reload software. is there anybody has its software that send to me? Thanks for your help.
1 Reply
C arm suddenly couldn't go up and down on pressing the height adjustment buttons. But next day it was working without any problems. What could cause this problem? Could I expect this can happen again?
1 Reply
BOOT FAILURE AND YELLOW LIGHT ON POWER SUPPLY NEXT TO 'OCP' ONLY ANY HELP?
0 Replies
Hello everyone, would anyone have a copy of the EOL letter for the RT 3200 Advantage II? I checked on GE's Common Documentation Library, but couldn't find anything. Much obliged.
0 Replies
The technician says the images and measurements send and then it sends just the measurements again. I would appreciate any ideas. Thanks