Patient Monitoring Forums
0 Replies
Called MEDRAD tech support they will not give service password need to verify NIBP calibration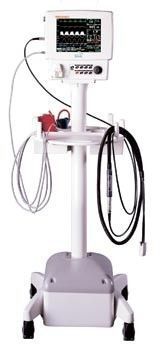 RE: MedRad - Veris
1 Reply
Does anyone know how to reset the service wrench indicator on the Liko Golvo 9000?
0 Replies
Where can I get a scanner trigger cable (Siemens) or specs for building one.
0 Replies
How can I get a quote for Philips intelligible backlight stripboard
1 Reply
Does anyone have a copy of the Smiths Medical Capnocheck 2 8400 Operating Manual?
3 Replies
anyone has the service manual for Philips-M1026B?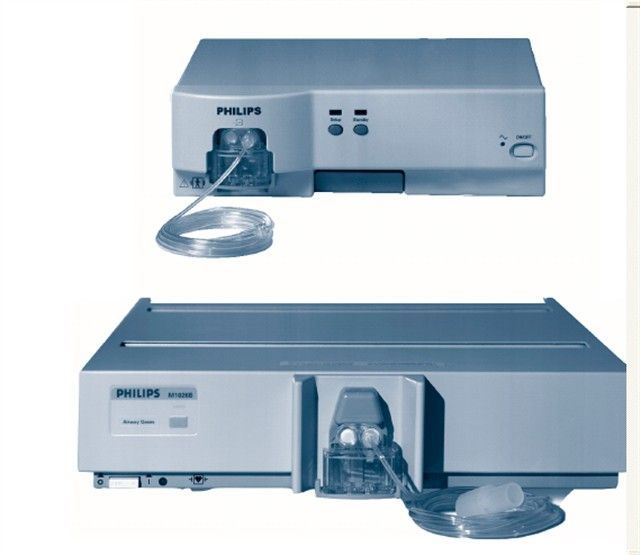 RE: Philips - M1026B
1 Reply
How can I find out what model my used surgical lighting is. I have the name Medical illumination at the top of the sticker and the numbers 011515-4 and 02409. Most of the sticker is worn off. Any ideas would be greatly appreciated!
1 Reply
Hi there, do any of you amazing people have the docments I am missing from my machine? I need copies of the Operator's manual & ECG Interpretation Program ECAPS 12C User Guide. Many thanks. Al
4 Replies
Can you help if the schiller cs-200 has a mainboard ?