Surgical Forums
1 Reply
Hi,erbe show error 45 and Error 3. Have any ideas?Please help!!!
1 Reply
Hi friends, machine shows error code 2 all the time.Can anybody send service manual or information how to fix.I am ready to pay. Please help!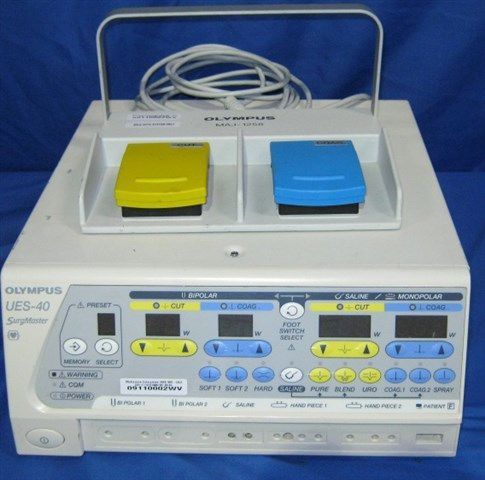 RE: Olympus - UES 40
0 Replies
FAULT: CONSOLE ERROR Handpiece 1 Micro Communication Fault Handpiece 2 Micro Communication Fault Handpiece 3 Micro Communication Fault Footswitch 1 Micro communication fault Footswitch 2 Micro communication fault Pump Micro Communication fault NOVRAM Micro Communication Fault FRID Micro Communication Fault That is what it says when it is turned on&
3 Replies
Does anyone have a service manual Stryker Berchtold Chromophare F 628 - LED Surgical Lights?
1 Reply
Hi, could anybody share service manual of Eschmann TD850, please? Or error codes list, please? What is Error 80 ?
1 Reply
What could cause the saw blade power tool from not working.... ? Writing Torge Limited when operated. How can I solve this problem. I'm a biomedical engineer.