Rehabilitation Forums
0 Replies
Hey, buddy, I need some help. how can i get into the setting of the machine or do a reset? i have the error "H02" (impedance Measurement). and if anyone knows if it can be updated from version 2.2A to version 3 Best Regards
1 Reply
Trying to locate the Operation Manual for the Chattanooga Intellect 700C.
1 Reply
I'm looking for information on error codes for this machine as well as a possible parts list to identify and order replacement parts. Thanks
1 Reply
where can i find a wiring diagram for M2 ?
3 Replies
Can you send me or help me find an owners manual to adjust thermostat settings safely?
2 Replies
Good Afternoon Can you help me my labtop give me error 9763 no communication with treadmill the Rest ECG works normally The codes fine !! What shall I do ??!
0 Replies
Hi, I have a kinetec Prima knee CPM. It was moving then all of a sudden it stopped. Now it turns on, but it does not move. Sometimes it shows a Service D2 error code, and other times it shows Service D1 error code. Could you please let me know what may be causing the issue? Please let me know the cost of the optimete. Thank you
2 Replies
Looking for Make and or Model of the Speed Control Motor " Small chain drive motor used to change the speed" Would consider purchasing if you have one and its cheap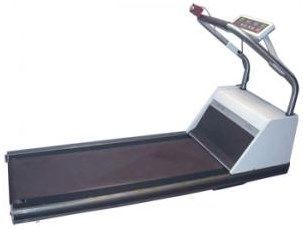 RE: Quinton - Q 55