Rehabilitation
Rehabilitation Forums
0 Replies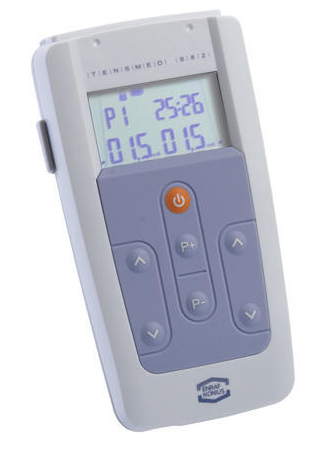 I can't find the user manual with the 28 programs ??
RE: EnRaf Nonius - Tensmed S82
1 Reply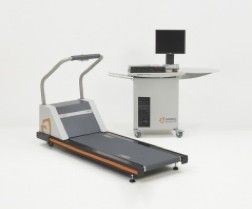 which connector on p.c. can be used to send ECG to echo system
RE: Cardiac Science - Quinton Q-Stress
1 Reply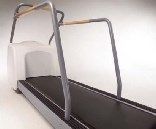 How do I tension a new drive belt for a GE Marquette-T1900
RE: GE Healthcare - Marquette T1900
0 Replies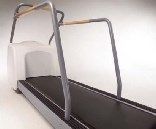 How do I tension a new drive belt?
RE: GE Healthcare - Marquette T1900
1 Reply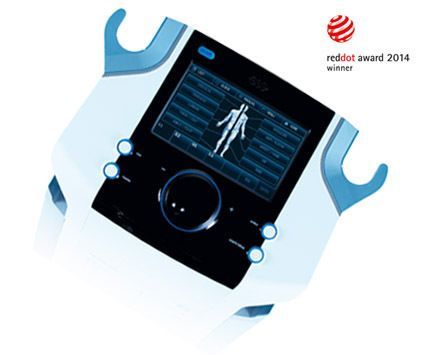 Hello Can someone provide me with the service manuals for BTL devices
RE: BTL - 4000
1 Reply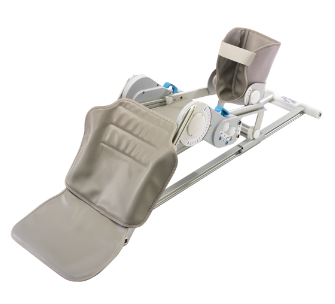 I want CPM with Knee,Hip and Ankle movement qty 05 for reselling to Govt Hospital. Pls offer best price.
RE: QAL Medical - OrthoAgility L4D/L4KD
2 Replies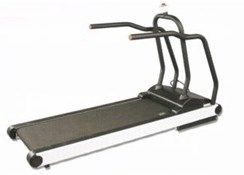 What stress test systems is this treadmill compatible with?
RE: Trackmaster - TMX 425
0 Replies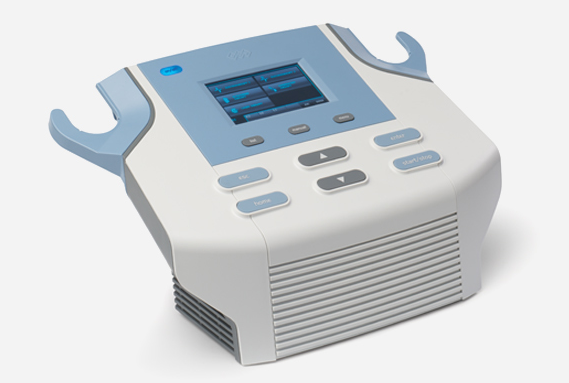 BTL 4920 Smart Magnet Therapy only shows sandglass and then goes back to the yellow power button. I can make it to go to service screen and play with options, but it still doesnt go to the normal screen when restarted. The support battery is intact. All electrolytic capacitors are intact. Does anyone know what to do? Perhaps someone has the most up to date software so I could upload it from USB? Any service manuals? Thanks in advance
RE: BTL - 4920 SMART
1 Reply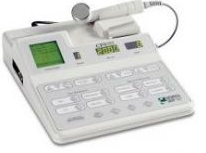 anyone have service manual for the Chatanooga Forte 400 Combo?
RE: Chattanooga - Forte CPS 400 Combo
10 Replies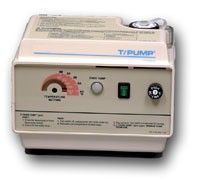 The pump still works well without leaks but the water is not getting hot. I would like to buy a heating element but don't want to spend the money if there could be a different heat related issue.
RE: Gaymar - TP500