Rehabilitation
Rehabilitation Forums
1 Reply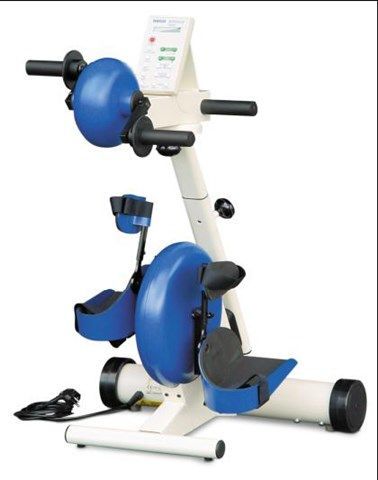 Just purchased one of these 2nd hand and I would like to know where to get a uk manual from please
RE: Motomed - Viva 1
0 Replies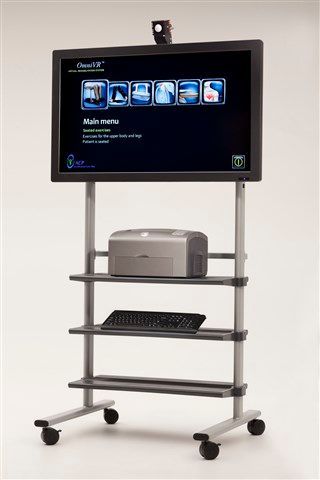 What is the price of this virtual reality system?
RE: ACP - OmniVR
1 Reply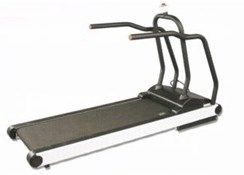 TMX425/TM425 Treadmill Control Code 2
RE: Trackmaster - TMX 425
3 Replies
Where can I purchase the plastic end piece that limits the backward swing of the wheelchair arm.
RE: Rehabilitation
2 Replies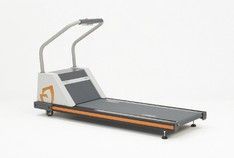 Hi i have q-stress Tm65 Hello, I hope some can help me. I'm trying to fix the Quinton treadmill because has the error " treadmill communication is disconnected". The pci rs232 board is ok. The cable db9 is OK The pre-amp is ok. Does anyone know how to solve this error? Thanks in advance.
RE: Cardiac Science - Quinton TM55 & TM65 Treadmill
1 Reply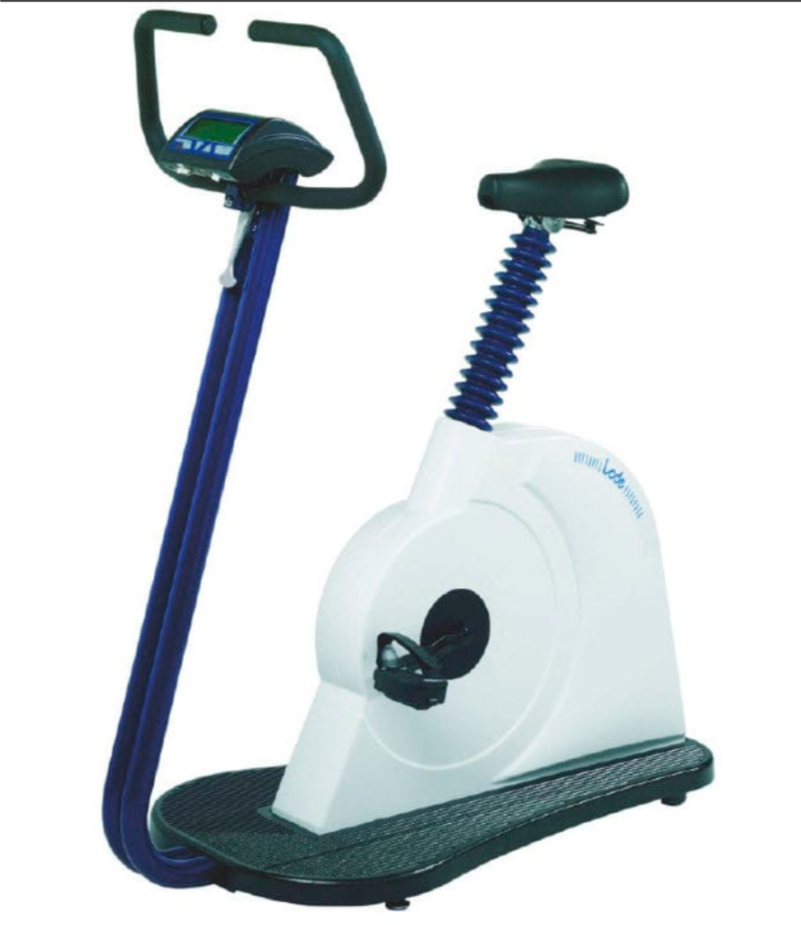 I will buy a bicycle ergometer Lode - Corival (second hand). 200$
RE: Lode - Corival
1 Reply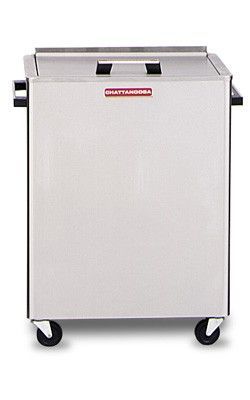 Has anyone replaced the heating coil? If so pass along any insight to make the job easier. Thanks,
RE: Chattanooga - 2402 Hydrocollator M-2
1 Reply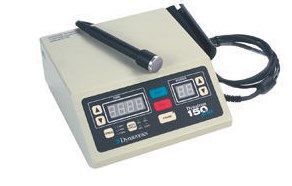 Hi, I am interested in this ultrasound machine. Does it come with the sound head and does everything work well? Thank you.
RE: Dynatronics - Dynatron 150+
1 Reply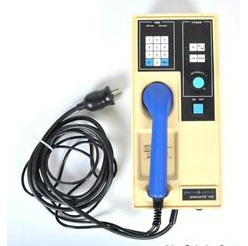 Need a operators manual
RE: Mettler Toldeo - Sonicator 706
1 Reply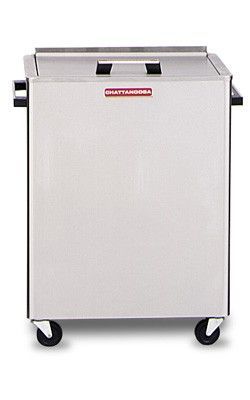 I need to purchase the above listed part for the Chattanooga M2 (2402) Hydrocollator Unit, do you sell that part or do I need to go to the manufacturer?
Thanks
Dr. D. Meimaris
RE: Chattanooga - 2402 Hydrocollator M-2