Rehabilitation Forums
1 Reply
Hello, I have a problem with the device, it doesn't function, I don't know if is the cable between the CPU and the device. Looking forward to your response. Thank you. martin_bme@hotmail.com
1 Reply
Year model? Location? Warranty? Price? Rent or lease? Thank you
5 Replies
What should be the resistance range for a healthy heater element? Unit continues to blow overtemp control.
1 Reply
replacement of overtemp thermostat. I would like to access a repair manual please
5 Replies
Hi, I just got this machine but I don't know how to use it. I would like to know how to test the ultrasound part of the machine, can someone give me step by step instructions on how to go about doing that. I never used this machine before and the owner's manual is not to clear. Thanks
1 Reply
Where can I get an operating manual for an Excel Ultra 3 Therapeutic Ultrasound Center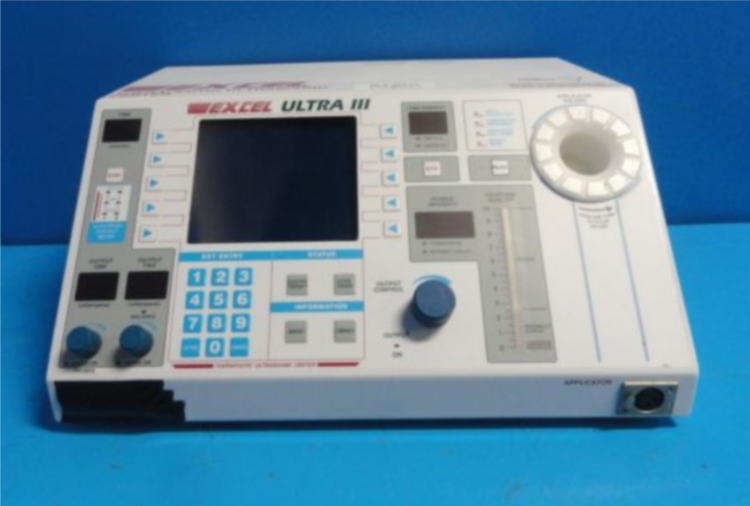 RE: Excel - EX-UL3
2 Replies
How do I retrieve a cardiograph that was aborted inadvertently?
1 Reply
Can I download operator's manual for M2 Hydrocollator
1 Reply
I am needing a replacement Lamp. I need to know if I can order this part through MedWrench?
0 Replies
Do you have operating manual (hardcopy or .pdf) for Excel Therapeutic Ultrasound Center, Model EX-UL3?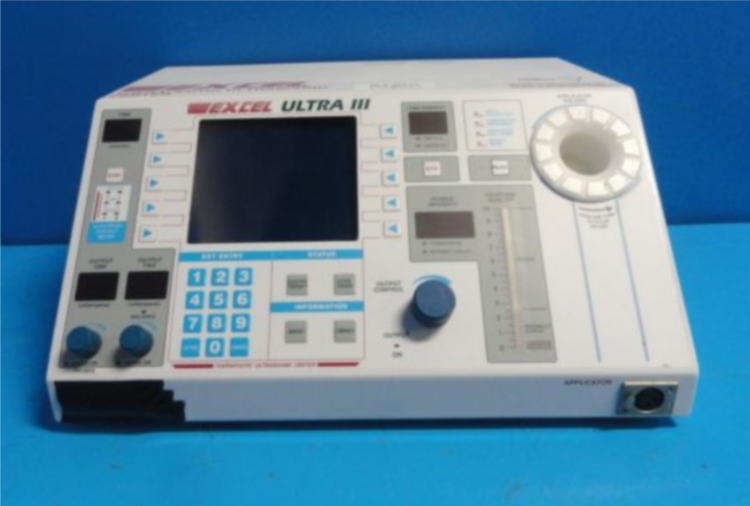 RE: Excel - EX-UL3