Rehabilitation
Rehabilitation Forums
0 Replies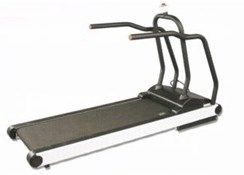 Where can I find the RS232 Serial Protocol for a Schiller/Trackmaster TM400 (manufactured by JAS Manufacturing).
RE: Trackmaster - TMX 425
1 Reply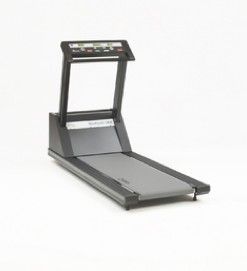 What is cause for code.
RE: Cardiac Science - Quinton CR60 Treadmill
3 Replies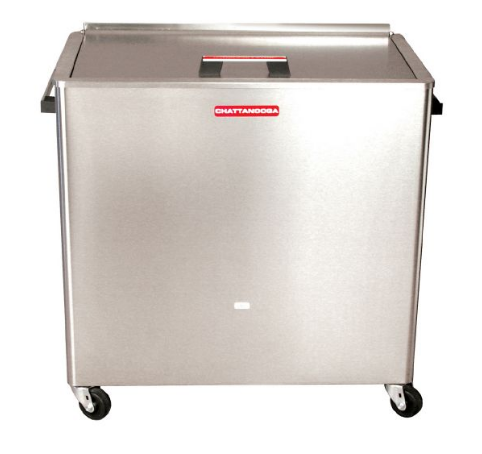 Could someone please tell me where to find a wiring diagram for this unit
RE: Chattanooga - Hydrocollator M-4
1 Reply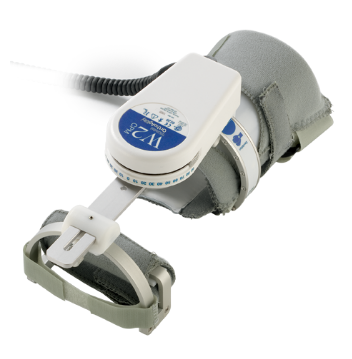 Has any one been able to find a part #for the mini 8 pin connector on the controller box ? thank you
RE: QAL Medical - OrthoAgility W2
1 Reply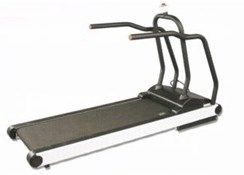 Need to purchase linear actuator 220v urgently
RE: Trackmaster - TMX 425
4 Replies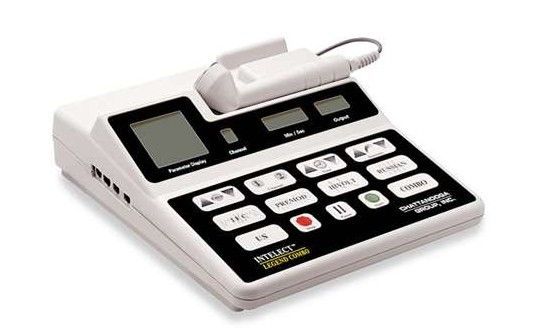 onewire device error. how do I repair.
RE: Chattanooga - Intelect Legend 2
3 Replies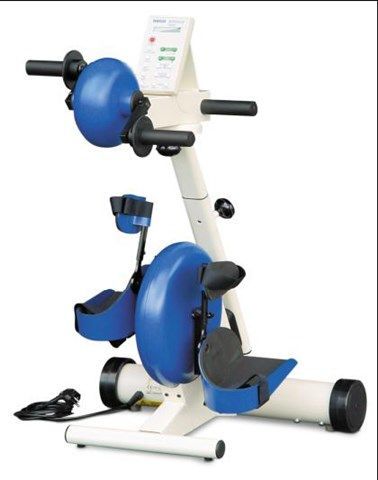 Just purchased one of these 2nd hand and I would like to know where to get a uk manual from please
RE: Motomed - Viva 1
0 Replies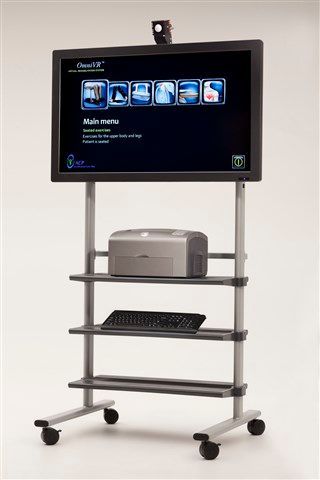 What is the price of this virtual reality system?
RE: ACP - OmniVR
1 Reply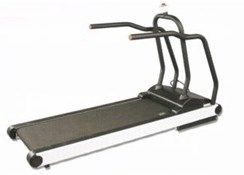 TMX425/TM425 Treadmill Control Code 2
RE: Trackmaster - TMX 425
3 Replies
Where can I purchase the plastic end piece that limits the backward swing of the wheelchair arm.
RE: Rehabilitation