Defibrillator
Defibrillator Forums
1 Reply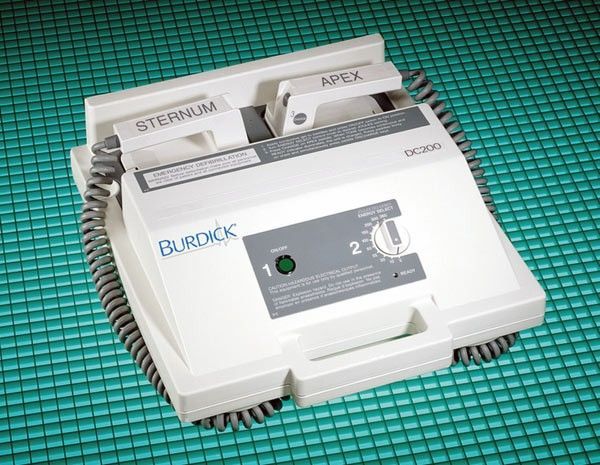 Hi there- I am looking for internal paddles for the Burdick DC200 defibrillator. Do these exist? Thank you.
RE: Burdick - DC200
0 Replies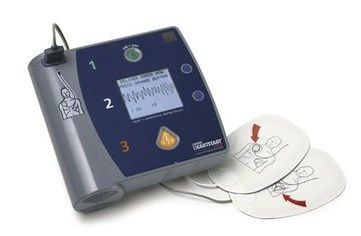 Anyone out there know what causes the sound/speaker to stop working? Swapped out the speaker and still no sound. Thanks in advance.
RE: Philips - Heartstart FR2
2 Replies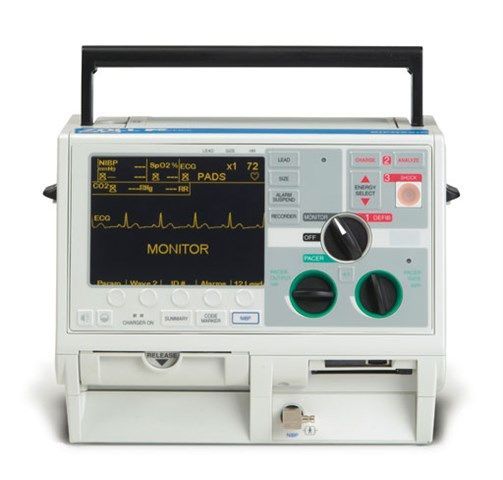 I have a beeping that first said battery low, replaced external battery. Is there an internal battery that I might need to replace?
RE: Zoll - M Series
1 Reply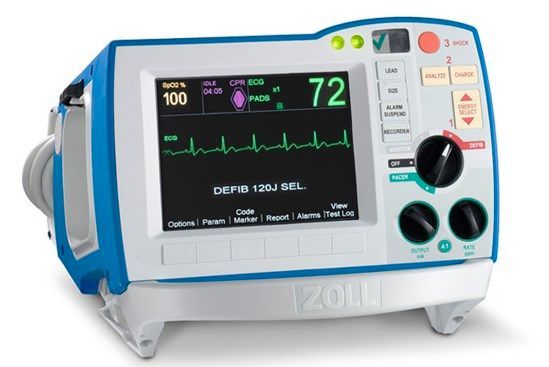 I have 2 units that will advance paper, but will not print. I check for correct paper. One I have even replaced the printer ribbon cable and the printer assembly but still nothing. Any suggestions? I hate to think its the board just for no printing.
RE: Zoll - R Series
1 Reply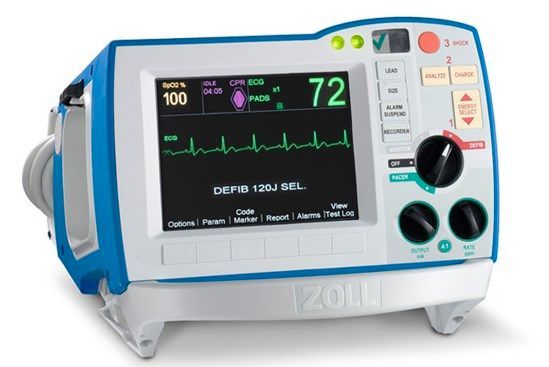 I keep getting "Check Pads" every few seconds. When I set up the 30J test, the unit will not discharge, charges, but wont discharge. Forget about higher settings, unit will not discharge at any setting. I tried another multi-function therapy cable, but no luck. Anyone seen this before? Any suggestions?
RE: Zoll - R Series
5 Replies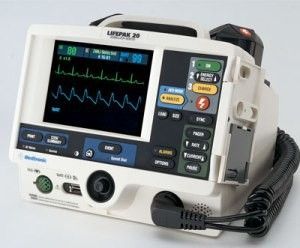 have a lifepak 20-e that the printer works but not printing any wave forms.
RE: Physio-Control - Lifepak 20
8 Replies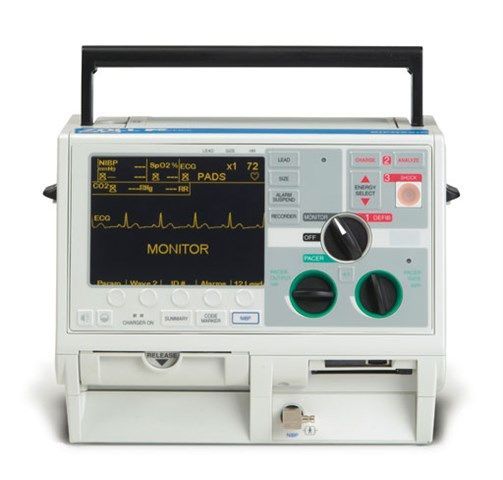 I have a unit that doesnt turns on, i tried with different Power Supplies, but i have no idea what else could be. Anyone here has had the same issue? Thanks.
RE: Zoll - M Series
2 Replies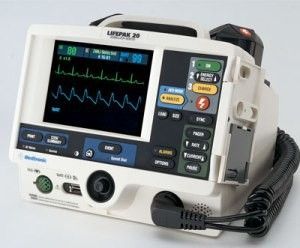 Hi. Can this pcb be repaired ? How can I replace the damaged holder? Kind regards. Jaee
RE: Physio-Control - Lifepak 20
5 Replies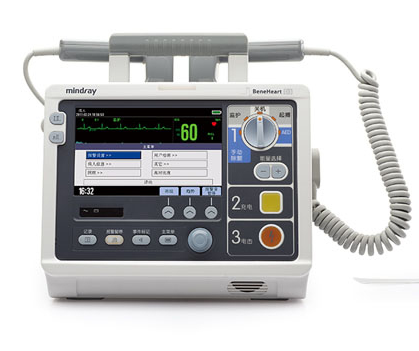 The old card gives card error ,formatting the card takes hours and does not seem to format.Replaced the card with a new one ,it gives message No Data Card and during testing with the new card it says main board fail.Any advice ?
RE: Mindray - BeneHeart D3
3 Replies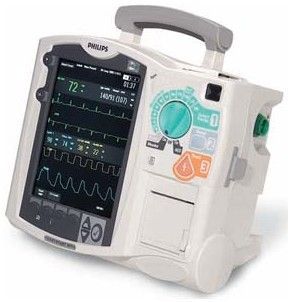 I keep failing the operational test with fail/pads- There is an error code of '' shock euip malfunction'' when unit is turned on- I have replaced the Therapy PCA as suggested in the service manual- new therapy cable as well and new test load cell. Any ideas on what is going on with this unit? Thanks in advance-
RE: Philips - HeartStart MRx