Information System
Information System Forums
1 Reply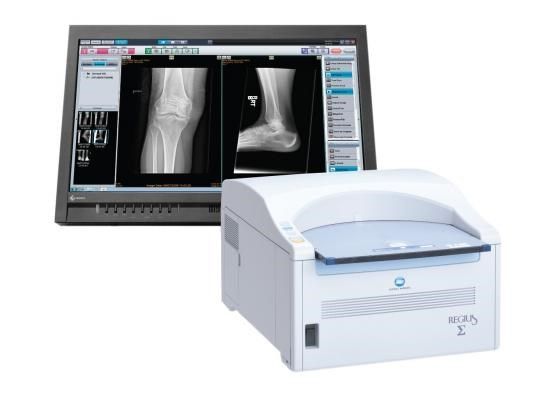 Hello everyone, I have bit of a problem here with my konica minolta image pilot, whe ever i click on the application , instead it show this error message "object reference not set to an instance of an object" and won't start up
RE: Konica Minolta - ImagePilot
8 Replies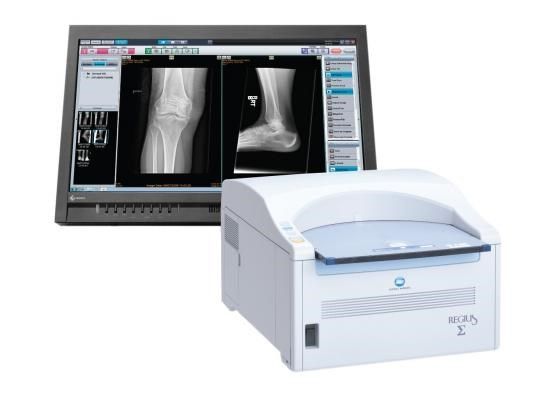 Image pilot fails to start and returns a message saying that the Service tool is still running. I have no idea how this can be. HELP!!
RE: Konica Minolta - ImagePilot
2 Replies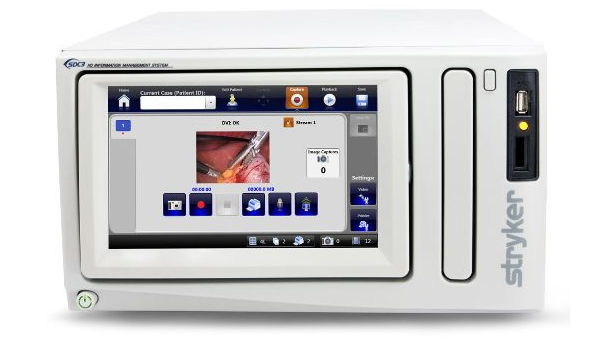 Anyone seen an unusual number of failures related to the video input card on the Stryker SDC3 connected to a Stryker SPI3 system?
RE: Stryker - SDC3
2 Replies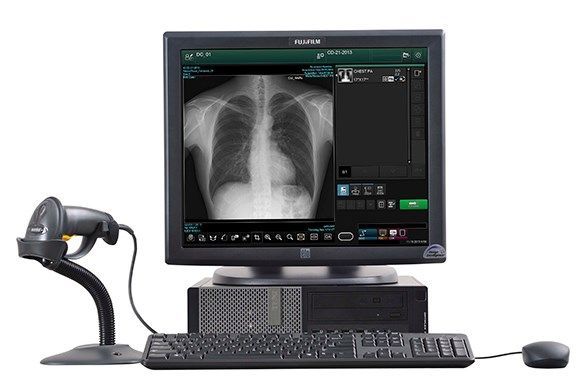 Regards. I'm having trouble printing and shipping to the pacs. In the option of 'exit queue' shipments are accumulated and I cannot eliminate them. is in a frozen state in the status"Waiting for image processing".
RE: Fujifilm - FDX Console
0 Replies
I have to adjust the light and x-ray field on a Medison PX-20HF x-ray. Can anyone help with a service or maintenance manual.
0 Replies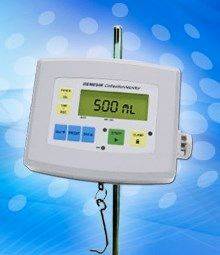 My scale will not register a weight, stays at "0". Also when I pull on the chain OL appears.
RE: GenesisBPS - Blood Collection Monitor
0 Replies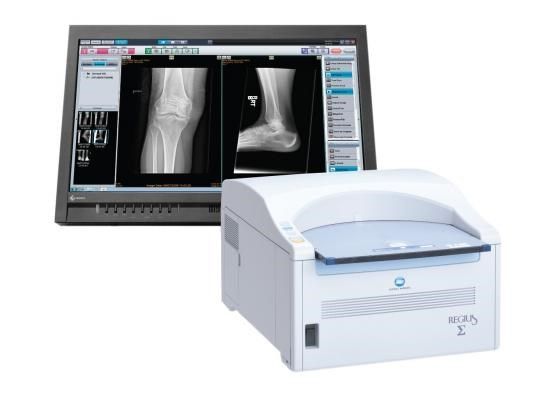 The error code shows that Initialization failed. Sensor Error was detected during Initialization, Error Code 07023. The error light is lit. Please help. Thank you.
RE: Konica Minolta - ImagePilot
2 Replies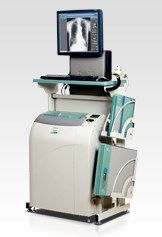 Hello, I am searching for the service manual or information about how to gain access the configuration items for the NAS backup of the fujifilm FCRView. Our NAS backups are not functional and we need to check the configuration details such as NAS IP address, paths, and authentication details.
RE: Fujifilm - FCRView
3 Replies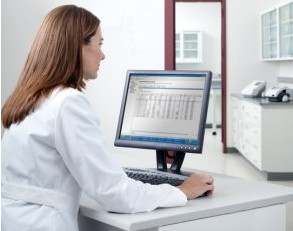 At my hospital we are on a very old 3.0 system of Rapidcomm, and we need to add a new employee as a routine user and none of us have any idea how to do that since the only person that knew hoe, the supervisor, has left.
RE: Siemens - RAPIDComm
0 Replies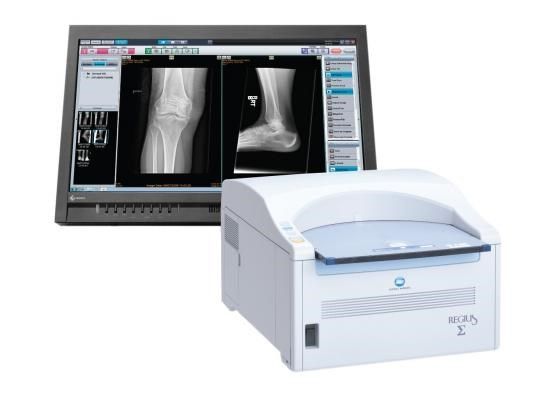 Greetings. Today our unit failed to work, a message "Network Error Need Reboot" popped up. We rebooted the "Error Sending Image" and "Check LAN connection" appeared. Any suggestions? Thank you
RE: Konica Minolta - ImagePilot