Intra-Aortic Balloon Pump (IABP)
Intra-Aortic Balloon Pump (IABP) Forums
0 Replies
Has anyone seen a problem where the screen is not showing any helium on main running screen. The unit runs perfectly and I showed our Cathlab staff that unit is showing internal tank value properly. I even opened K1 and K2 to let some helium drain. The system then briefly showed a value for the external tank while it was filling internal tank. But after completing the fill, it went back to showing nothing again for external tank. The mechanical gauge reads perfect all of the time.
RE: Intra-Aortic Balloon Pump (IABP)
1 Reply

DOES ANYONE KNOW HOW TO RESOLVE MAINTENANCE CODE #2?
RE: Datascope - 98XT
0 Replies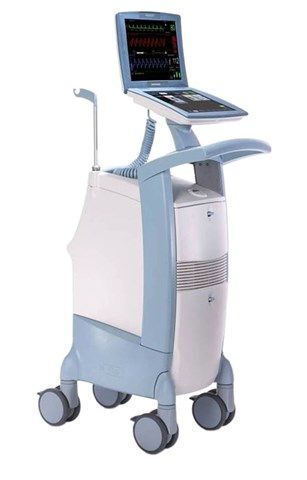 I need a part number to order recording paper for our balloon pump
RE: MAQUET - Cardiosave IABP Hybrid
0 Replies

System failure error in datascope 98xt what is the solution guide me plzzz
RE: Datascope - 98XT
1 Reply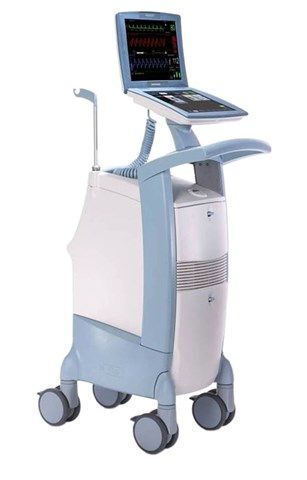 Any chance someone could send a service manual to me?
asoccer221@gmail.com
RE: MAQUET - Cardiosave IABP Hybrid
1 Reply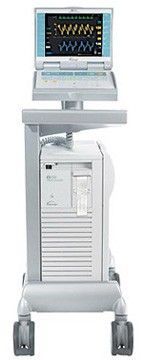 I NEED SERVICE MANUAL OF DATA SCOPE CS100
RE: Datascope - CS100
1 Reply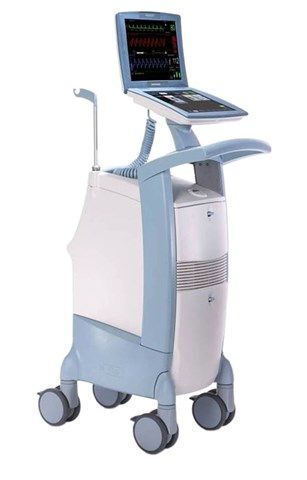 I'm looking to purchase 2 good working units, if anyone knows any for sale contact me ASAP!!!
RE: MAQUET - Cardiosave IABP Hybrid
15 Replies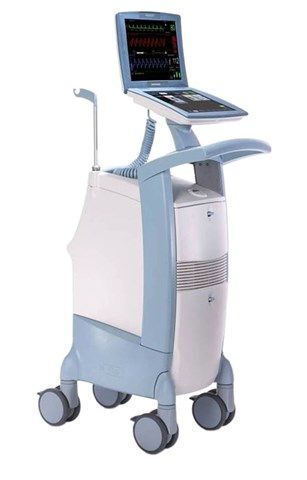 Hello can someone please send me a copy or link to get the cardiosave service manual ? Thanks!
jaimegarcia@texashealth.org
RE: MAQUET - Cardiosave IABP Hybrid
1 Reply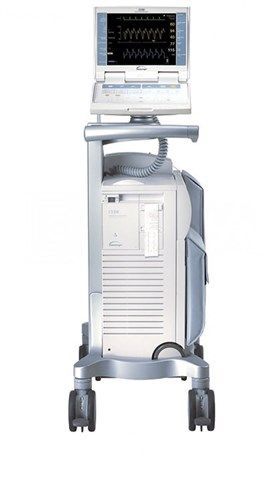 Hallo, somebody knows how to reset the message "battery need maintenance" after the replacements of the batteries of a Datascope CS300. Many thanks for any help. Jean Claude
RE: Datascope - CS300