Laser
Laser Forums
0 Replies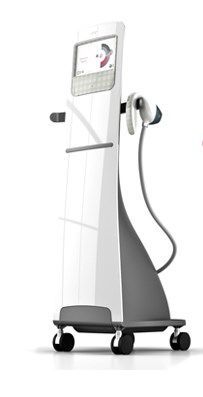 Where can I buy the 8 Hours Cover for vsmooth applicator?
RE: Syneron-Candela - VelaShape III
2 Replies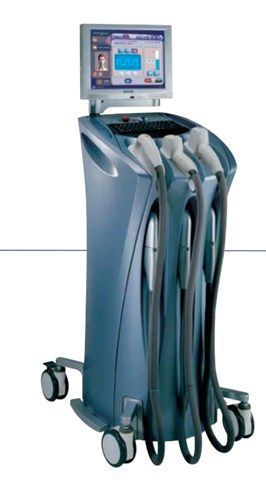 hi i have not use this unit is many years and i have forgotten my username and password how can i get into the system . ?. thnaks matt
RE: Lumenis - One
0 Replies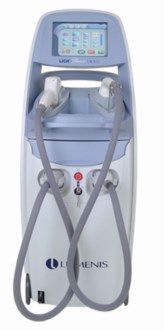 Hola saben donde se localiza la Figure 6-43 Switch SW2 Location" Saludos
RE: Lumenis - LightSheer DUET
1 Reply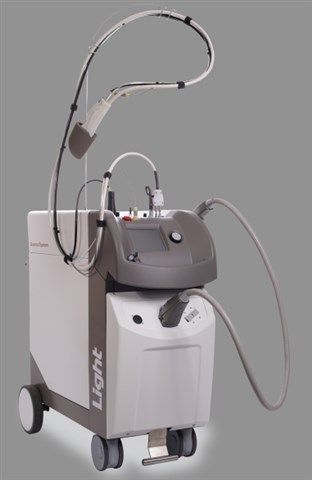 Please let me know if anyone has a manual to share
RE: Quanta Aesthetic Lasers - Light 4V
1 Reply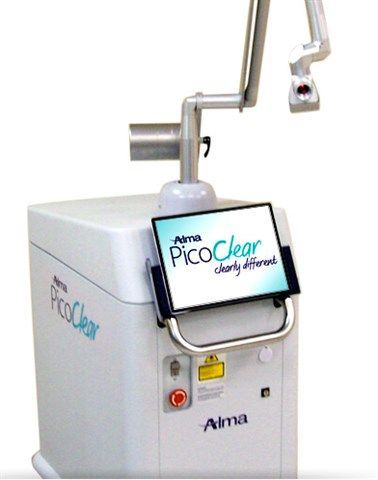 Please let me know if anyone has a manual to share
RE: Alma Lasers - PicoClear
0 Replies

Hello I have a problem in this laser "power supply error, code 901" I checked the device and almost every thing works well except the q switch, it does not receive the power it needs. Could you help , please . Thank you
RE: Asclepion - TattooStar R
6 Replies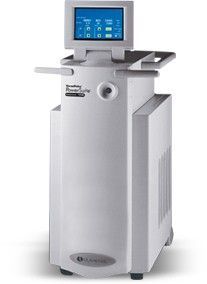 Hi, At first I had the laser connected to a 220V step up transformer, but sometimes it would turn off due to the step up transformer not having enough power for the laser, but sometimes it would stay on and go through the screens with no issues, but I decided not to run the laser until we hook it up to a True 220v line that we were thinking of hooking up to. So the issue that I am having now is that, after adding the distilled water to the reservoir due to low level of water, I turned on the machine, and now I'm getting a red screen with a message that says "Casesaver Feature activated" so I clicked continue and it went to the laser control screen, but with limited power. So I decided to run the true 220V line to our basement to run the machine directly to a 220V line, but when I turned it on, that "Savecase feature mode" is till popping up. Does anyone know how to disable that "savecase feature mode" ?
RE: Lumenis - VersaPulse PowerSuite 80/100W
7 Replies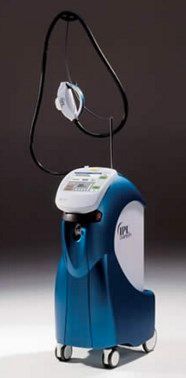 My machine is stating cooling error or water flow and add water but the water is coming out of the bottom of the machine is this an east fix please?
RE: Lumenis - Quantum
0 Replies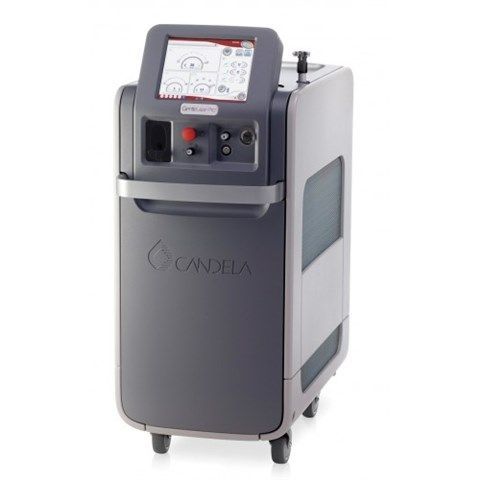 Dears, I need the service manual of these devices(Gentle max, gentlemax pro and motus AX) , as I have them in my country and I can't repair them without service manual - and I can't import them out for repairing service, kindly if anyone have them please send them to below email:
yshakohi@gmail.com
RE: Syneron-Candela - GentleMax
0 Replies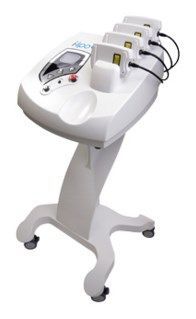 I have a i-Lopo and everything works except the pads the lights wont turn on when it has to be burning the fat
RE: Energist Ltd - Chromogenex i-Lipo