Ultraviolet/Visible
Ultraviolet/Visible Forums
0 Replies
Thermo Electron Corp, Evolution 600 Ultraviolet/Visible, Not Passing Lamp Initialization, No energy measured during lamp status tests
RE: Ultraviolet/Visible
2 Replies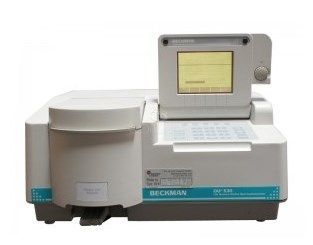 I need the service manual of beckman du 520 thank's anis
RE: Beckman Coulter - DU 530
0 Replies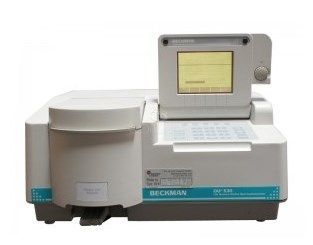 I am selecting a microcuvette for my Beckman DU 530. I'm guessing there is a standard dimension for the beam of light at the cuvette. Does anyone know what this is?
RE: Beckman Coulter - DU 530
0 Replies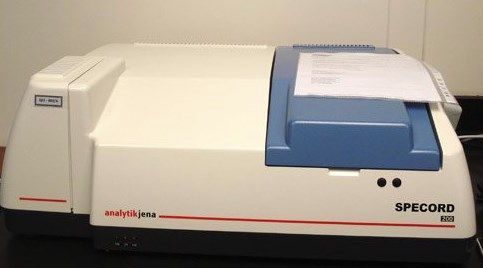 hello i have an analytik jena specord 200 uv-vis spec. and i'm having the following error
error dark measurement , value <=1ADU, use wavelenght correction. how do i solve this problem, when it come out the equipment will not work
RE: Analytik Jena - Specord 200, 205, 210, 250
0 Replies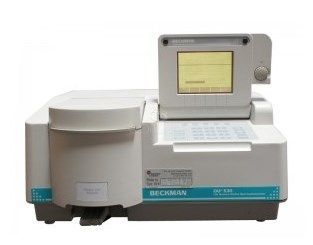 I have a Beckman DU530 that has given me a variety of problems. I have been able to solve most of them, but now I'm stuck without a service manual. Does anyone have a DU500 Series Service Manual for this unit? If so, I'd appreciate your help!
Thanks!
Peter
RE: Beckman Coulter - DU 530