Vaporizer, Gas Machine
Vaporizer, Gas Machine Forums
0 Replies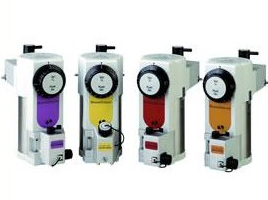 I need to identify this code number: Blease datum 13062330
RE: Spacelabs - Blease Datum L
Raquel posted a month ago
2 Replies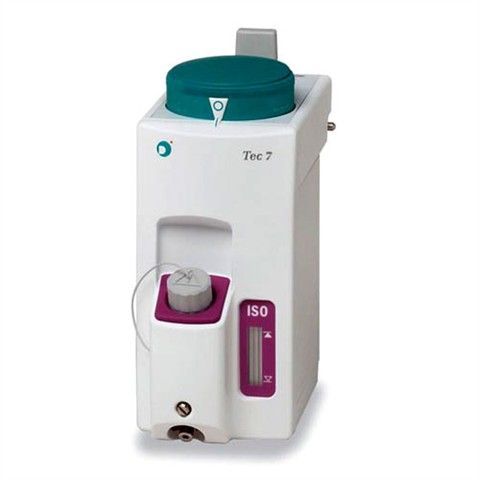 Is there a copy of the service manual ( not user/maintenance ) for Datex Ohmeda Tec 7 Vaporizers Thanks
RE: Datex Ohmeda - Tec 7

MedWrench Kari replied 2 months ago
0 Replies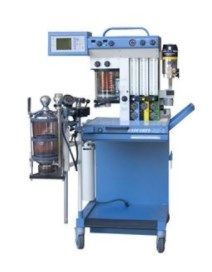 We have a Narkomed MRI that the fault light is not turning on when the ventilator is on and the bag is selected on the absorbed system. This is a failure according to the PM procedure. Wanting to see if anyone has seen this problem or if anyone has a schematic for this unit. We have the Drager Technical Manual, but it does not contain a schematic. Thanks.
RE: Dräger - Narkomed MRI
bigurb posted 3 months ago
1 Reply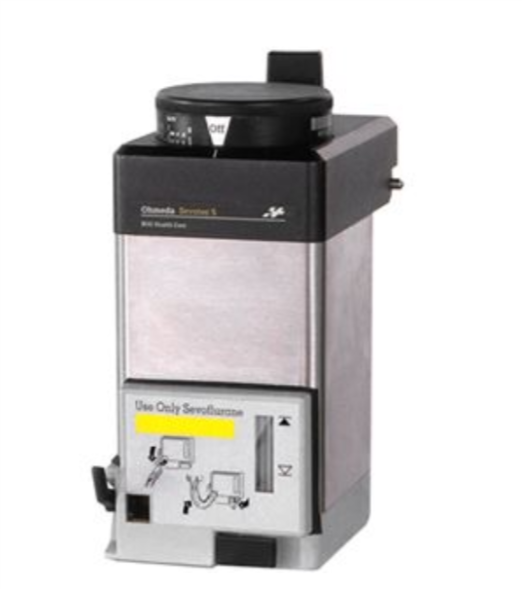 When I, put liquid sevorane, en 1 hour is empty. Thanks
RE: Datex Ohmeda - Tec 5 Sevoflurane
Cbracci replied 8 months ago
0 Replies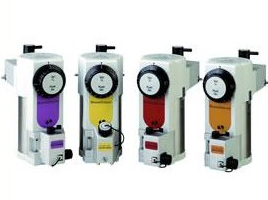 can you please tell me which product is this code number: datum 13063327
RE: Spacelabs - Blease Datum L
Raquel posted a year ago
1 Reply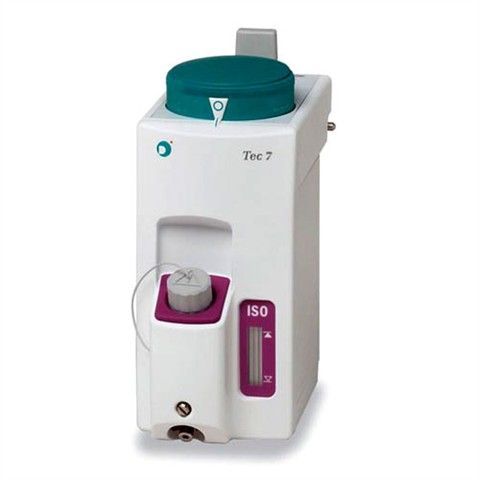 What is the PM and Frequency of PM's for the Tec 6 and Tec 7
RE: Datex Ohmeda - Tec 7

BrentS replied 2 years ago
2 Replies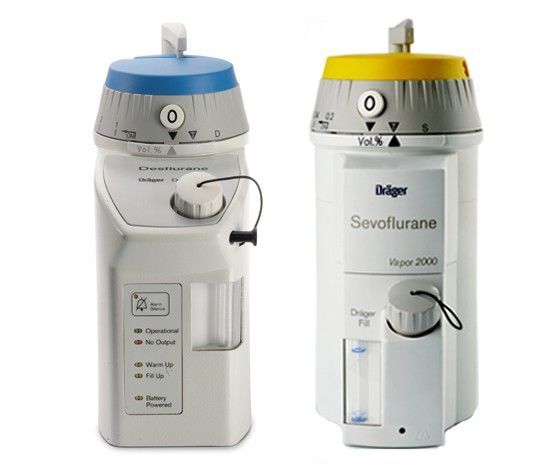 Looking for Drager Vapor 2000 Halothane Vaporizers for Drager Apollo anesthesia units. These will be used in Africa.
RE: Dräger - Vapor 2000/ D Vapor

Alex Wright replied 2 years ago
2 Replies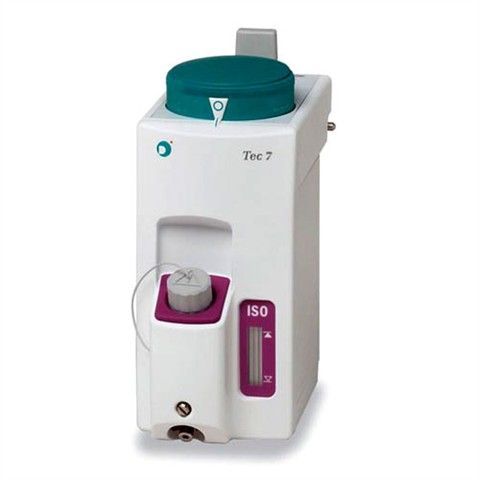 I need an operating manual for the above device.
RE: Datex Ohmeda - Tec 7

BrentS replied 2 years ago
5 Replies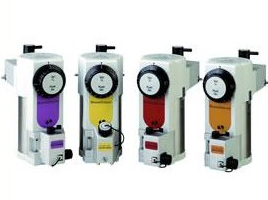 Do you have a copy of service manuula for Ohmeda Tec 5
RE: Spacelabs - Blease Datum L
Raquel replied a year ago
3 Replies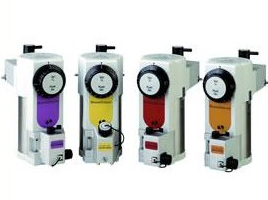 Hi, can anyone assist me by providing service manual for Blease Datum vaporizer
RE: Spacelabs - Blease Datum L
Raquel replied 2 years ago