Exam Tables & Chairs
Exam Tables & Chairs Forums
1 Reply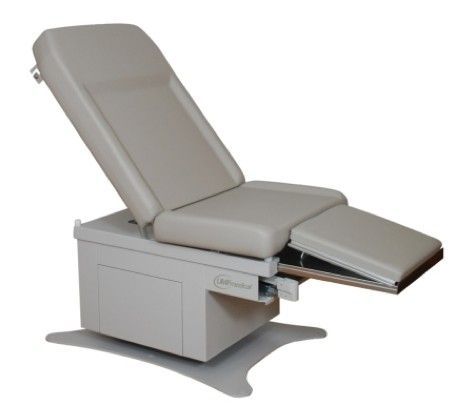 Where can I get a 5080 replacement cover-tab UMF Medical Ultra Comfort Top
RE: UMF - 5080 Power Exam Table

MedWrench Kari replied 21 days ago
4 Replies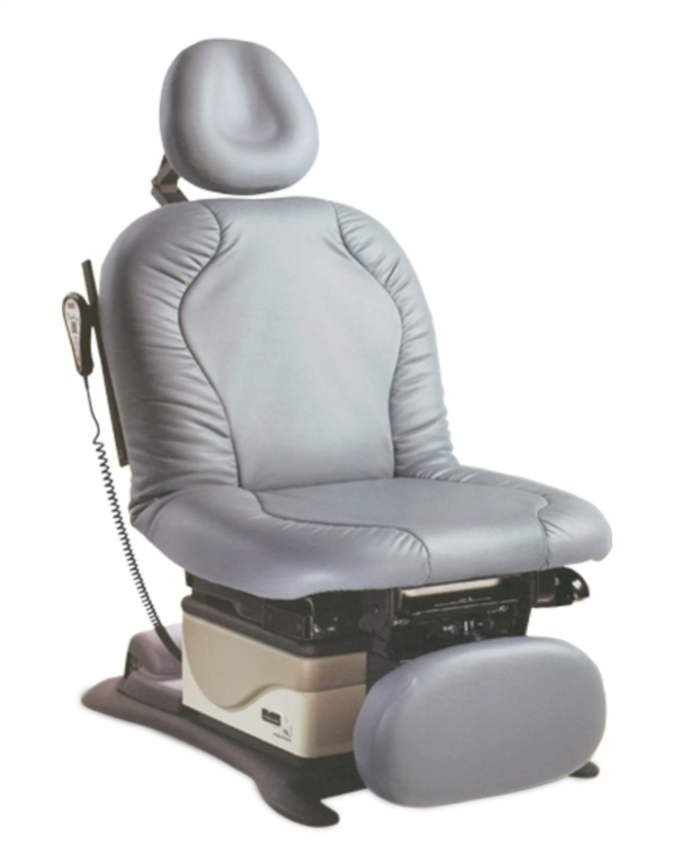 I am about to purchase 2 used Midmark 630 chairs and need help in what to look for before committing to buy them. Can someone please share their knowledge and experience on what I should look for and how to properly test these chairs to minimize future problems. Thank you
RE: Midmark - Ritter 630
Robert Sulenov replied 2 months ago
1 Reply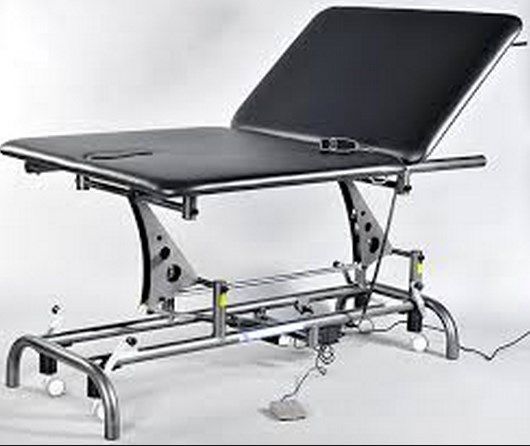 repair manual pdf
RE: Cardon - BT500

MedWrench Kari replied 2 months ago
0 Replies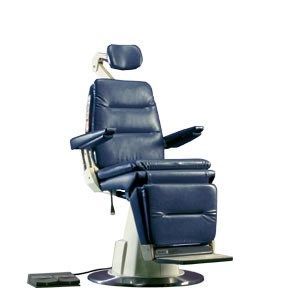 I am looking at the following companies: Global, Reliance and Midmark. Midmark is a preferred option, but is a bit much for now, so I narrowed it down to Global and Reliance. Can someone please make recommendation or share their opinion, technical knowledge and experience about these companies reliability... Thank you
RE: Reliance - 980
Robert Sulenov posted 3 months ago
5 Replies
I have a Stryker surgistool that needs a needle valve replaced pn#48-13..anyone know where I can find this part? I know its no longer supported but wondered if there was an alternative part that is compatible or an aftermarket supplier that carries one?
RE: Exam Tables & Chairs

MedWrench Kari replied 2 months ago
12 Replies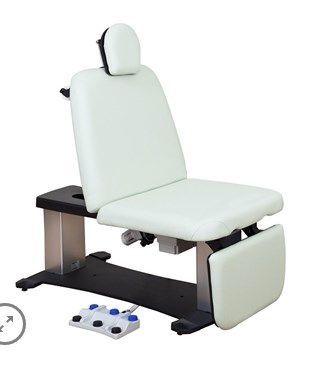 I am looking for a buying advice between New Oakworks 100 series chair or Refurbished UMF 4011 exam chair..
RE: Oakworks - 100
Robert Sulenov replied a month ago
12 Replies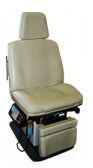 SERVICE MANUAL
RE: Midmark - 411
Chris-CBET replied 3 months ago
1 Reply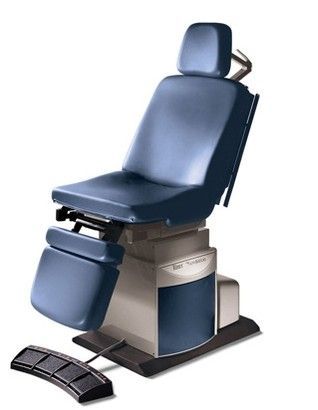 See manual
RE: Midmark - Ritter 75 Evolution
Chris-CBET replied 5 months ago
5 Replies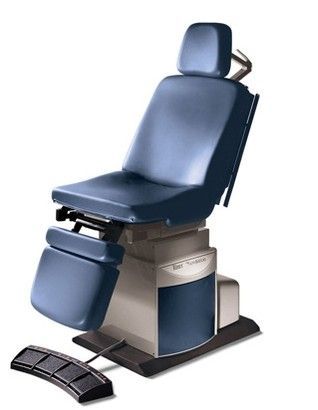 What type of hydraulic fluid does the Ritter Sybron model F/75 table use. This table is not a Midmark product manufactured in Rochester New York
RE: Midmark - Ritter 75 Evolution
Rix replied 5 months ago
1 Reply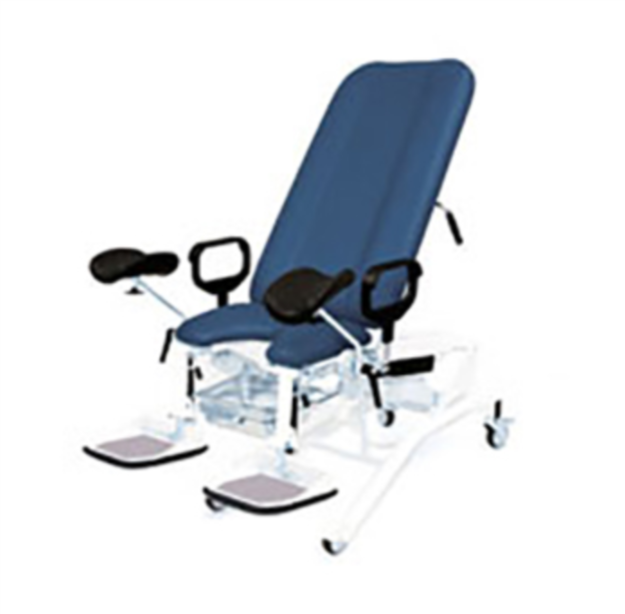 I am looking for FDA numbers on these tables. On top of the 510K there are device numbers that are issued to the manufacturer, but not usually publically. The problem is the FDA in all its wisdom requires this information be included on shipping documents when items are being sent back to the USA from places like Canada. They do not appear to be able to access their own records to confirm the device is approved even though it has been issued a 510K and is widely distributed in the USA. Sometimes these numbers are hidden in manual notes or other documents. If anyone can find a FDA issued Device Registration # for the SONESTA STILLE 6202 in their documentation, I would sure appreciate hearing what it is. Thanks, Bruce.
RE: Stille-Sonesta - 6202

jroberts replied 8 months ago