Power
Power Forums
3 Replies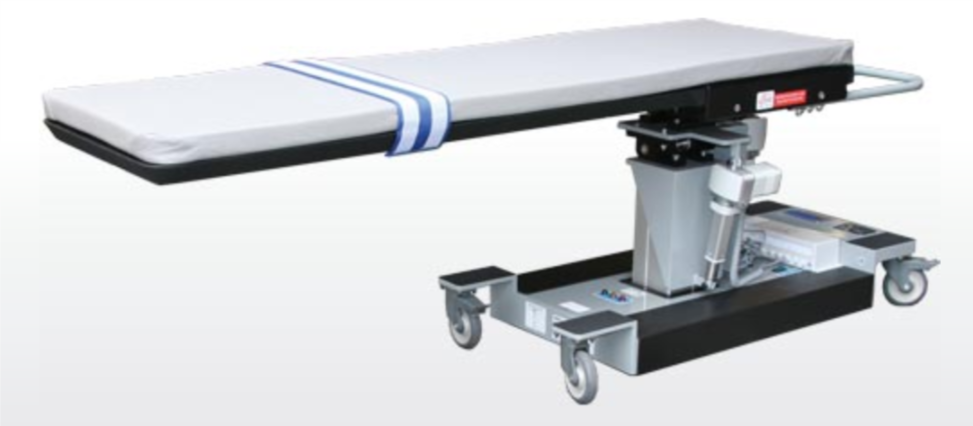 The table tilt motor is moving very slow, left or right. I am thinking of the motor problem, I maybe wrong . Please respond if anyone had similar problem on UD-400 procedure table.
RE: Morgan MEDesign - Basic-One
2 Replies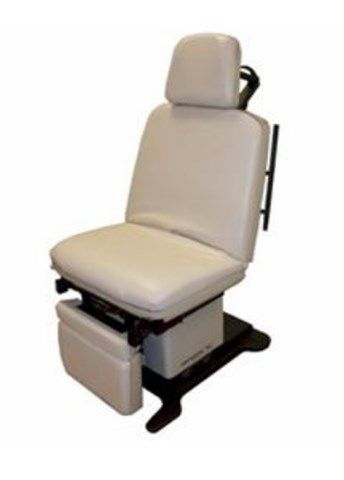 PART REPLACEMENT FOR HEAD PIECE. I am in need of a new bracket for the back of the head rest, do you sale replacement brackets?
RE: Midmark - 75L
0 Replies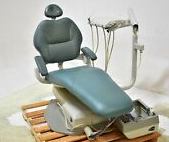 Needing a service manual for a Pelton & Crane SP20 Power chair
RE: Pelton and Crane - SP20
5 Replies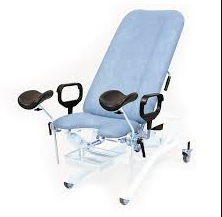 Where can I find access to parts and tech support for this product.
RE: Stille-Sonesta - AB 6300
0 Replies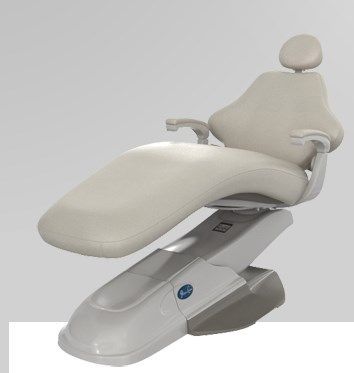 Up/down not working on floor pad
RE: Pelton and Crane - Spirit 1800
1 Reply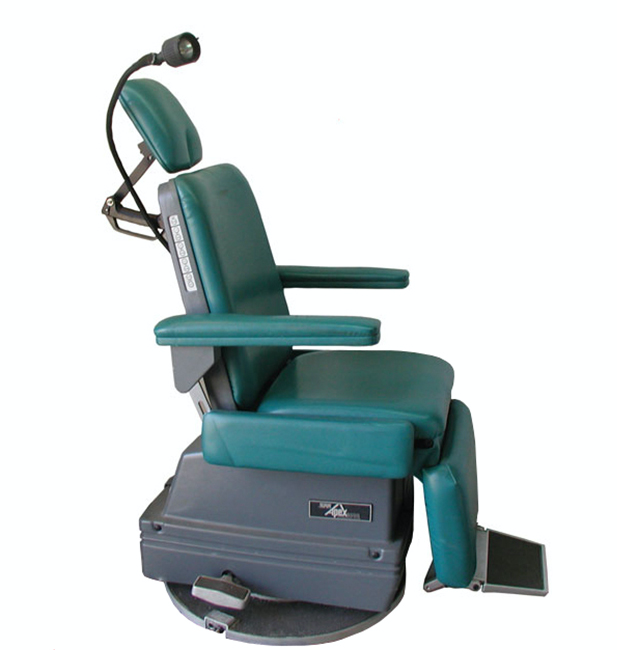 Apex 2000 Exam Chair- Break pads have dried out and broken off. Where do I order replacement
RE: Global Surgical Corporation - SMR Apex 2000
1 Reply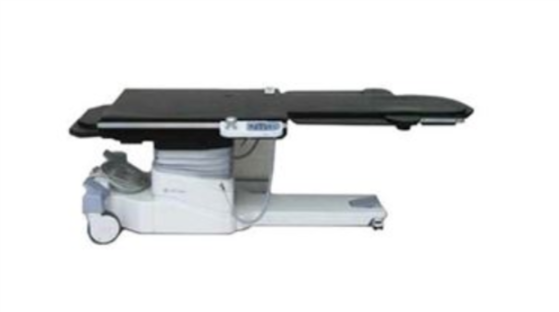 GE OEC Apix CV Imaging Table
RE: GE Healthcare - OEC Apix CV
4 Replies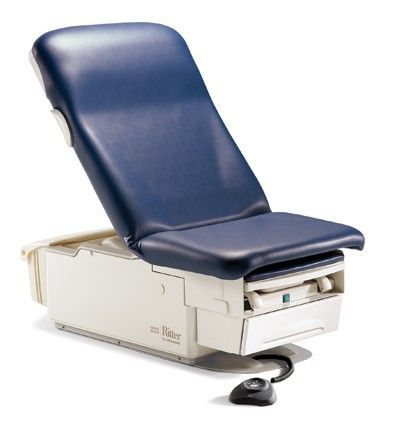 Unable to lower the examination table - power is on - beeps when turned on
RE: Midmark - Ritter 223
2 Replies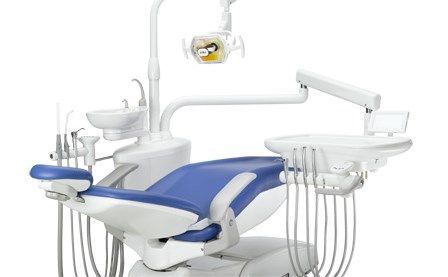 What to look for when air does not seem to run in the tubes to turn on the chair accessories
RE: A dec - 200