Cardiology
Cardiology Forums
1 Reply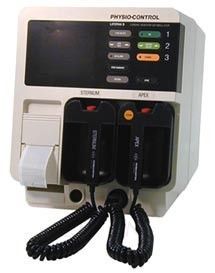 hi I want to know that,what is the difference between medtronik physiocontrol lifepak 9p and 9
RE: Physio-Control - LifePak 9P
0 Replies
Has anyone seen a problem where the screen is not showing any helium on main running screen. The unit runs perfectly and I showed our Cathlab staff that unit is showing internal tank value properly. I even opened K1 and K2 to let some helium drain. The system then briefly showed a value for the external tank while it was filling internal tank. But after completing the fill, it went back to showing nothing again for external tank. The mechanical gauge reads perfect all of the time.
RE: Intra-Aortic Balloon Pump (IABP)
1 Reply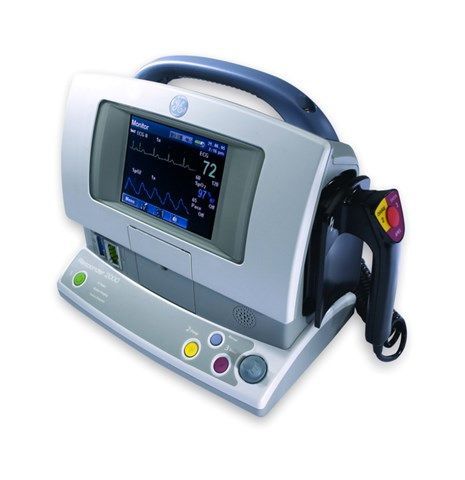 Please help, our Responder 2000 have error 331 system error
RE: GE Healthcare - Responder 2000
1 Reply
I can't change time and date on laptop. It does not have a system tab like the full size model. How do you change the system time and date?
RE: Cardiology
0 Replies

Hi I am Razi. I am an electronic engineer. I have a defigard 4000 in my collection. My device has a problem and that is not joules selector 2,4,815,30 but that is select 50,70,90,120,150,200 plz guide me Thanks sir.
RE: Schiller - DIFGARD 4000
1 Reply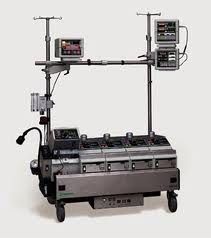 I am looking for a reservior holder for our Sarns 8000 bypass pump
RE: Terumo - Sarns 8000
1 Reply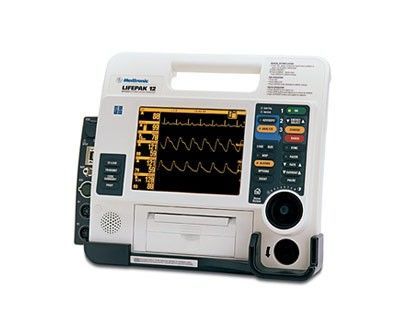 unit fails user test ? no other error codes of service light
RE: Physio-Control - Lifepak 12
1 Reply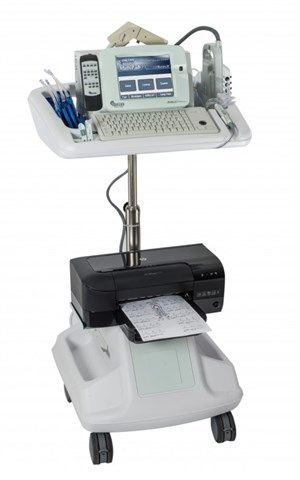 Can anyone share the Service Manual?
RE: Unetixs Vascular - MultiLab Series 2-CP
1 Reply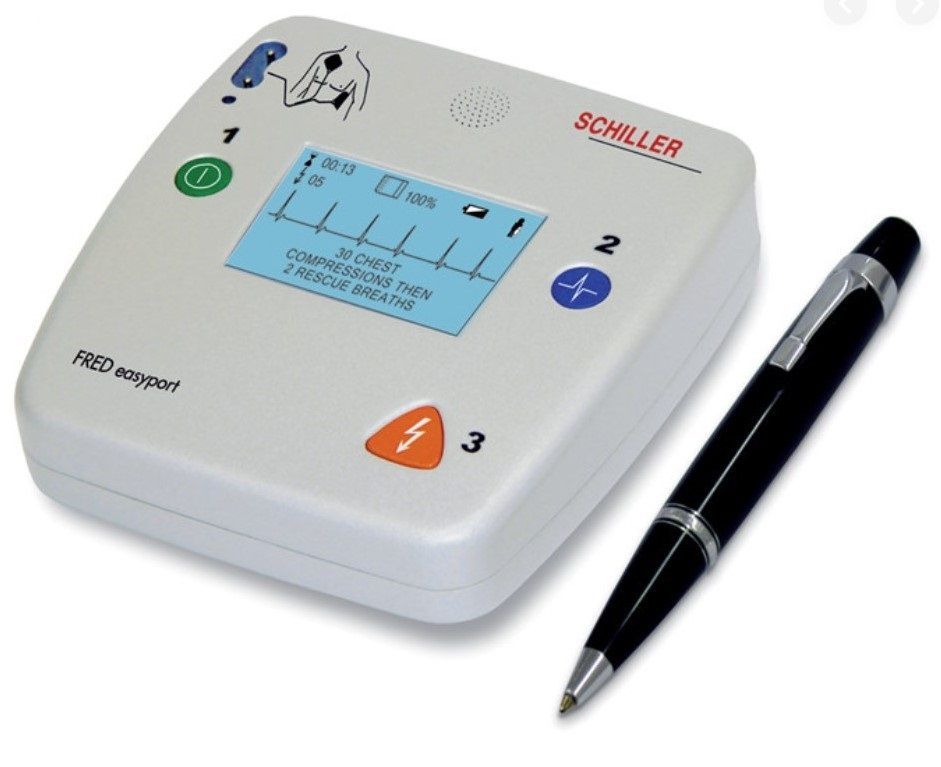 do you supply these in Australia
RE: Schiller - FRED easyport