Cardiology Forums
1 Reply
Sm I looking at a failure of the unit to discharge? (wish i had paid more attention at the time) or am I looking at an internal failure to interpret the QRS waveform and discharge on time? board failure?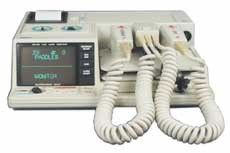 RE: Zoll - PD 1400
1 Reply
How many hours will one full helium tank last pumping 1:1 with a 50cc balloon before it's empty? Also looking to see if Maquet/ Datascope supplies helium tanks, our supplier is back ordered a few weeks.
1 Reply
What is displayed is cryo console is off please on. After attempting to turn on it states error cryoconsole then there is a number 15 in the top right corner of the display screen.
2 Replies
Is there any way to disable the Charge button to stop overriding the Analyse Button?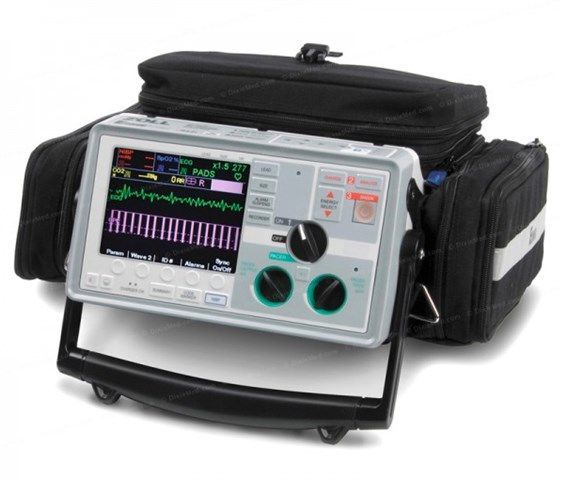 RE: Zoll - E Series
1 Reply
I have a Lifepak 300 with 3 leads marked RA, RL, and LL. Just want to verify proper placement.
1 Reply
Hello I have a problem with the R-series ecg fault 5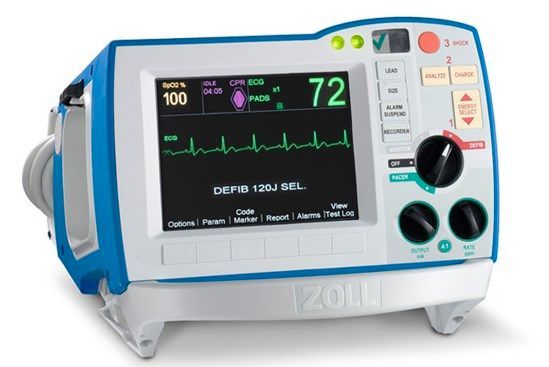 RE: Zoll - R Series
2 Replies
I'm looking for schematic diagram of power supply PN M1722-62700 for codemaster xl+.
0 Replies
I need manufacture instructions for cleaning the outer surfaces of the Sorin Bypass machine REf# 28-95-01 Much thanks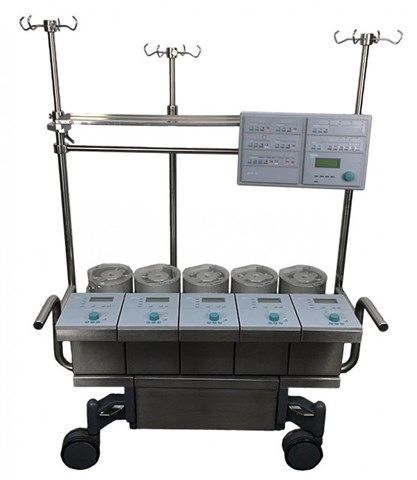 RE: Sorin Group - S3
2 Replies
when checking the device the basic check should i unplug the A/C or NO ??