Cardiology Forums
0 Replies
Has anyone ever had a motor that could not be turned to zero? This will only go to 2rpm.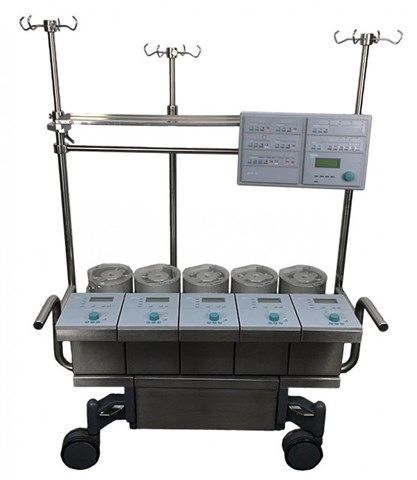 RE: Sorin Group - S3
0 Replies
Can anyone share the Stockert S3 Service manual?
2 Replies
What would cause the discharge levels to read high. I am getting high readings when testing on my analyzer. For example on 360J I get a reading of 373.9J. Thank you.
6 Replies
This thing is a dinosaur, but before we trash it has anyone seen this: We put a set of fully charged batteries in it, battery one discharges until it dies and the unit does not switch over to battery two. When we pull out one, the unit switches to battery 2. The weird thing is, if you put one back in after all this, it tries to run off one for a minute and it switches to two. Is this normal?
2 Replies
I have not a manual, I need change battery
5 Replies
There is a resistor that connects the batteries that are wired in series. This resistor is cracked, and it is impossible to read the specs. Does anyone have those specs? Thanks
4 Replies
Dear Fellows, I have this NK defibrillator and its battery is defective and now I want to make my own battery, please tell me is this possible and if there is any diagram for that purpose and what parts will be used? Thank you for your time.
3 Replies
Good afternoon my morning tests are failing with the dummy load, display says test failed print out is either 1 or 2 on impedance. I have tried all leads and connections.. any thoughts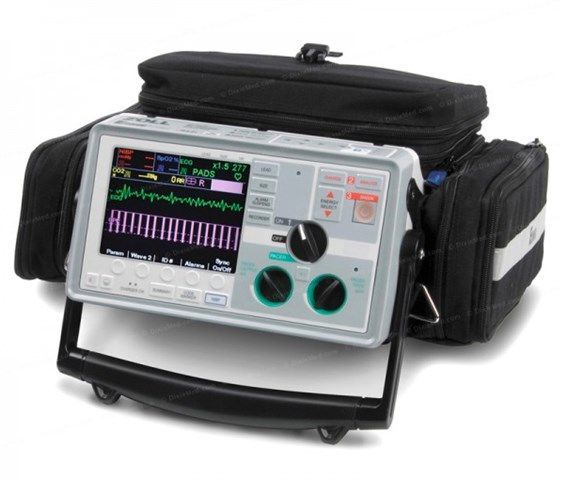 RE: Zoll - E Series
3 Replies
Looking for a refurb printer assembly; Part number 21300-002360. Drive gear off the motor is cracked in half causing the gear to slip and not advance the paper.
1 Reply
How do you reset the unit so it doesn't alarm battery maintenance due after the batteries are replaced.