Cardiology Forums
1 Reply
i have lines shows in the screen when i floro in catheter cardiac devices brand siemens please advice
RE: Cardiology
0 Replies
How to replace the battery in Medicus 550? Please share the instructions.
2 Replies
My Zoll E series intermittently displays battery fault 316. There is nothing in the manual for this error code. But it does not always displays this , with all of my surepower batteries. I have used the same batteries in my spare e series, and there doesnt appear to be a problem with the batteries. I have also connected the unit to mains power supply, without a surepower battery installed, and there is no message fault displayed. Would this be a problem with the internal coin battery, the actual surepower batteries, or the system board? Would somebody be able to advise?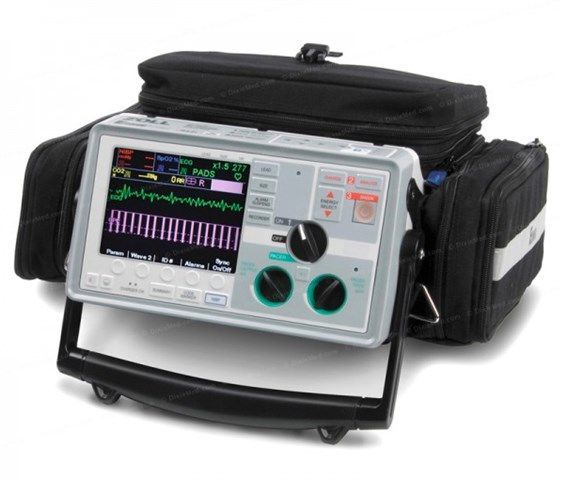 RE: Zoll - E Series
2 Replies
Does anyone have experience with pairing the X-Series with Bluetooth devices which support PAN ? Windows 10 & MacOS 10.15.1 computer both appear to pair correctly, but the X-Series (2.32) reports 'Unable to pair'. Enabling DUN by sharing an internet connection via Bluetooth allows the pairing to succeed, but this isn't the configuration I was wanting to enable.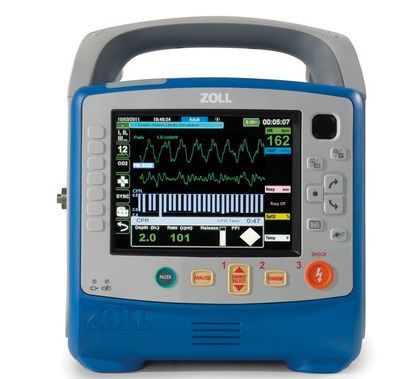 RE: Zoll - X Series
2 Replies
Hi can anyone help me with a service or the Confic codes? 
Schiller Argus Pro lifecare 2
thanks 
1 Reply
I'm looking to purchase 2 good working units, if anyone knows any for sale contact me ASAP!!!
6 Replies
Lifepak 20 didn't restoring user settings once the coin battery replaced,and comes up with red service light and error logs 4008, 5011, 5014 all the times. Does any one have this problem before?
1 Reply
I would like feedback on what would be a typical fee to charge clients to test a Defibrillator when the client has only the one device to test. There is labor and travel . I know to test many devices in hospital the fee per unit is low, i have seen as low as $25.00 each. In testing only one device in a small office i am assuming would bring a cost of not less than $100.00 to $200.00
2 Replies
We have a Zoll E that when turned on, the display starts out white, and then starts blooming colors. Any idea what's going on with this? Thanks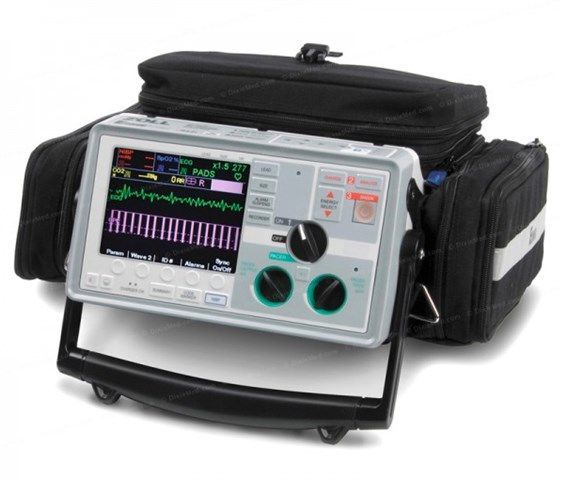 RE: Zoll - E Series