Cardiology
Cardiology Forums
1 Reply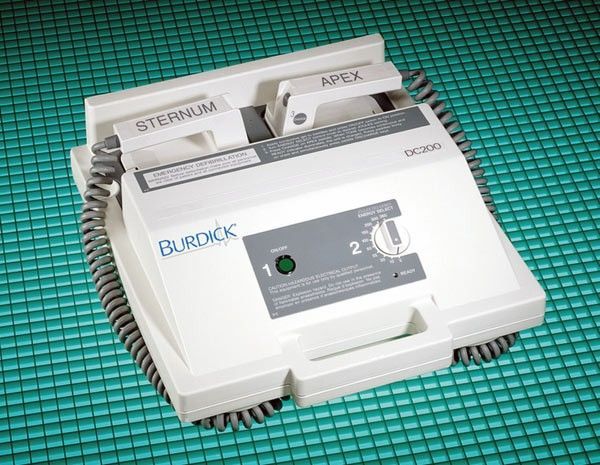 Hi there- I am looking for internal paddles for the Burdick DC200 defibrillator. Do these exist? Thank you.
RE: Burdick - DC200
0 Replies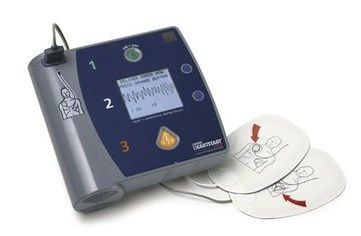 Anyone out there know what causes the sound/speaker to stop working? Swapped out the speaker and still no sound. Thanks in advance.
RE: Philips - Heartstart FR2
1 Reply
We just started servicing a doctor with the IS2 Dual Head Nuclear camera and she has lost her operating manual. Can I get a copy of one so my Tech and learn the camera. Thank You, Michele Draper, CEO 707-301-2192
RE: Cardiology
2 Replies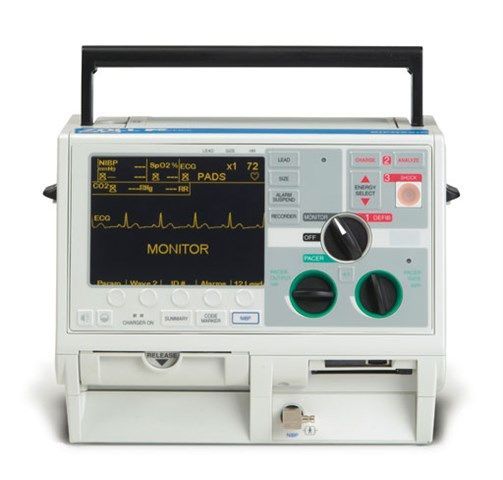 I have a beeping that first said battery low, replaced external battery. Is there an internal battery that I might need to replace?
RE: Zoll - M Series
1 Reply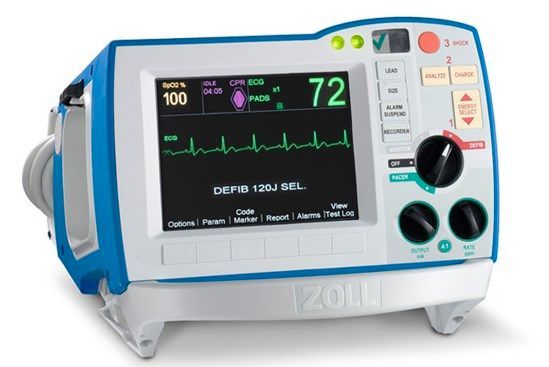 I have 2 units that will advance paper, but will not print. I check for correct paper. One I have even replaced the printer ribbon cable and the printer assembly but still nothing. Any suggestions? I hate to think its the board just for no printing.
RE: Zoll - R Series
1 Reply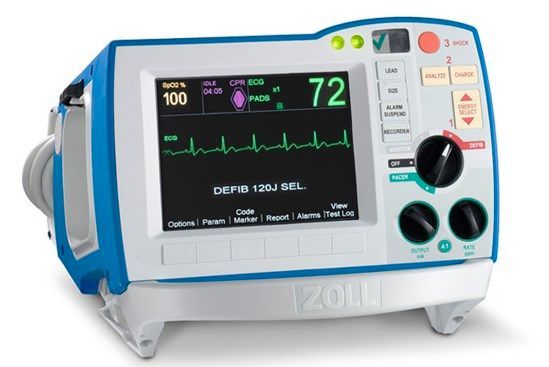 I keep getting "Check Pads" every few seconds. When I set up the 30J test, the unit will not discharge, charges, but wont discharge. Forget about higher settings, unit will not discharge at any setting. I tried another multi-function therapy cable, but no luck. Anyone seen this before? Any suggestions?
RE: Zoll - R Series
5 Replies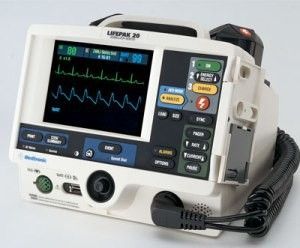 have a lifepak 20-e that the printer works but not printing any wave forms.
RE: Physio-Control - Lifepak 20
8 Replies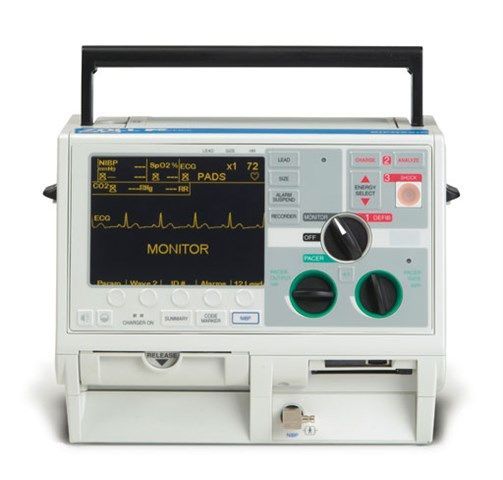 I have a unit that doesnt turns on, i tried with different Power Supplies, but i have no idea what else could be. Anyone here has had the same issue? Thanks.
RE: Zoll - M Series
0 Replies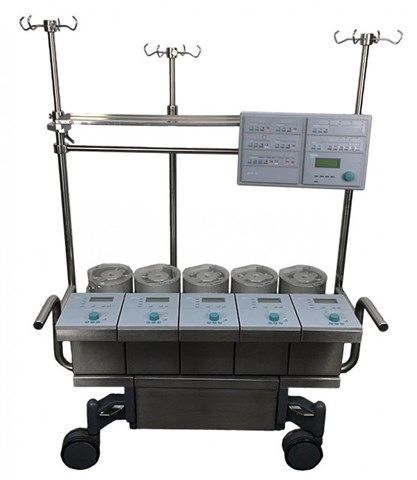 Used or factory restored, Stockert S3 + Stockert 3T, Features: Modular perfusion system, Three single heads & one double head, Includes: Level, Temperature, Cardioplegia, Timer, Two Pressure monitors
RE: Sorin Group - S3
0 Replies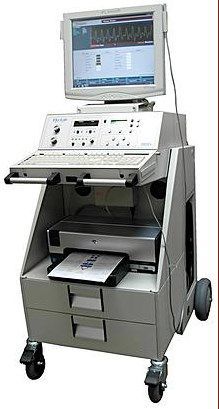 getting error code of no connection check signal cable on flo lab 2100
RE: Parks - Flo-Lab 2100-SX