Cardiology
Cardiology Forums
0 Replies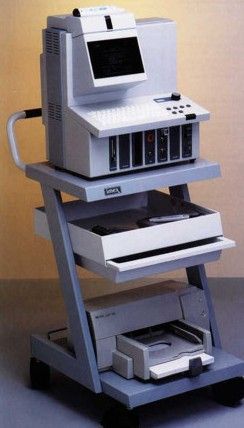 How much is the System. COST
RE: Imex Medical Systems - ImexLab 9100
4 Replies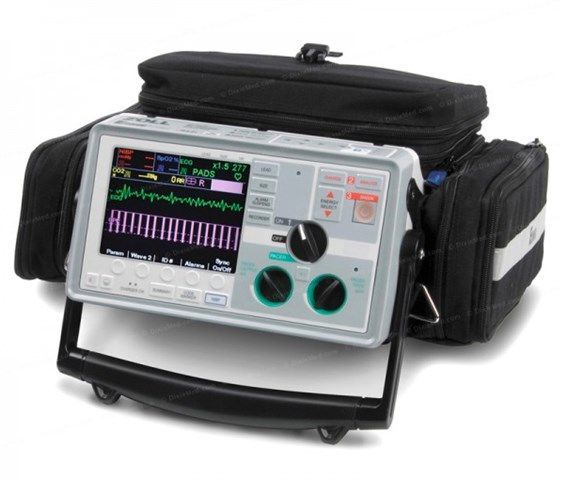 I need to rewire the power lead for a Zoll E series. I'm certain it is a 12v supply (states "10-29" on the back, right by the power inlet - doesn't specify volts but I'm sure that's what it is. Also states 130W) The plug is wired to a mounting plate with no polarity marked on it. The wiring between the two is UK mains colours. Whilst it's tempting just to wire the 12v to the assumed polarities of the old cable, can anyone confirm which polarity is definitely which on the female socket on the Zoll please...? Huge thanks in advance.
RE: Zoll - E Series
1 Reply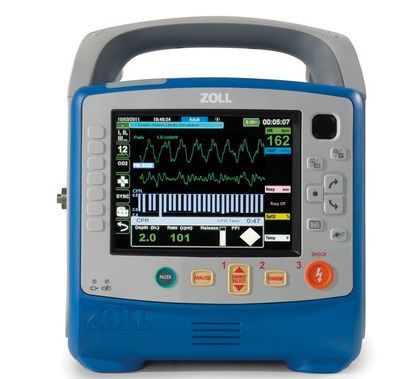 Is there a override code for the Zoll X Series , like there is for the E & M Series?
RE: Zoll - X Series
2 Replies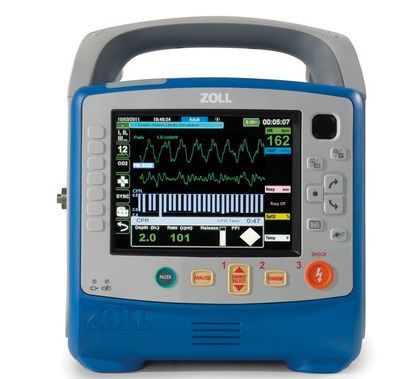 Hi i have a x series here which is showing a battery communication failure. I had to use the device until it self shutdown due to low battery. I have attached the x series now to the power brick but it will only turn on without battery. If i plug the battery in after poer on it shows a battery communication error. Is there a way to reset the battery without the external charger?
RE: Zoll - X Series
2 Replies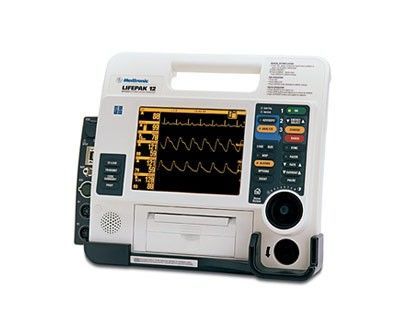 I will be traveling to LMIC countries and need to find a source for the service calibration software and serial interface cable to replace the failed NVRAM batteries in some units. It would be easier if these were not located in remote low resource locations around the world, but I was asked to see if I could "repair" several of these units with the same issue, no ECG waveform and the service light on, note that entering the service mode log shows the problem being the battery and calibration. Problem is, we cannot get the software or an original copy of the service manual/service software CD from the manufacture as this is end of life. Can anyone arrange to send a copy?
RE: Physio-Control - Lifepak 12
1 Reply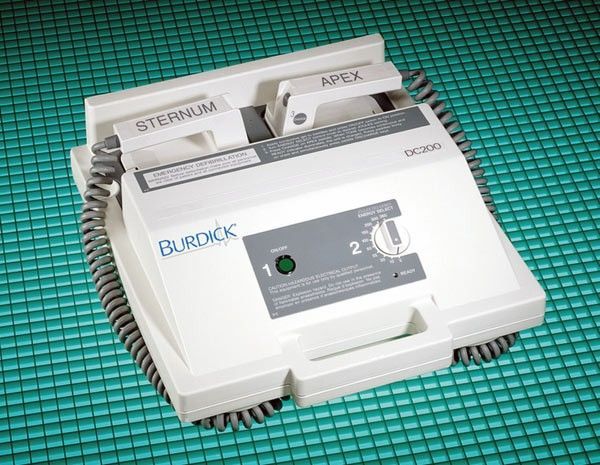 Hi there- I am looking for internal paddles for the Burdick DC200 defibrillator. Do these exist? Thank you.
RE: Burdick - DC200
0 Replies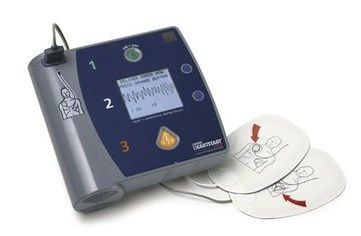 Anyone out there know what causes the sound/speaker to stop working? Swapped out the speaker and still no sound. Thanks in advance.
RE: Philips - Heartstart FR2
1 Reply
We just started servicing a doctor with the IS2 Dual Head Nuclear camera and she has lost her operating manual. Can I get a copy of one so my Tech and learn the camera. Thank You, Michele Draper, CEO 707-301-2192
RE: Cardiology