Cardiology Forums
8 Replies
There are two manuals attached to this listing but both are for the E Series Defib and not the M Series.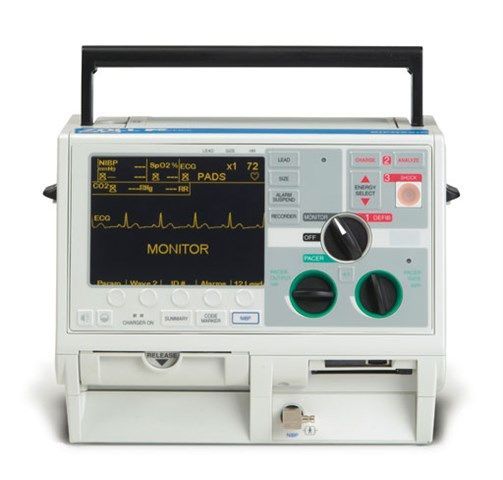 RE: Zoll - M Series
1 Reply
My support battery from Lifepak12 gives me service error when I introduce the battery to charge it.
0 Replies
Just wanted to ask the mechanics and safety components of this defibrillator when simultaneously reading/analyzing ECG with ECG electrodes on patient and then having to give a shock. What happens when we use another cardiac monitor and the giving a shock, would it short circuit the cardiac monitor or fry its hardware components?
3 Replies
when i make a test shock at 100J the printer print test fail what to do.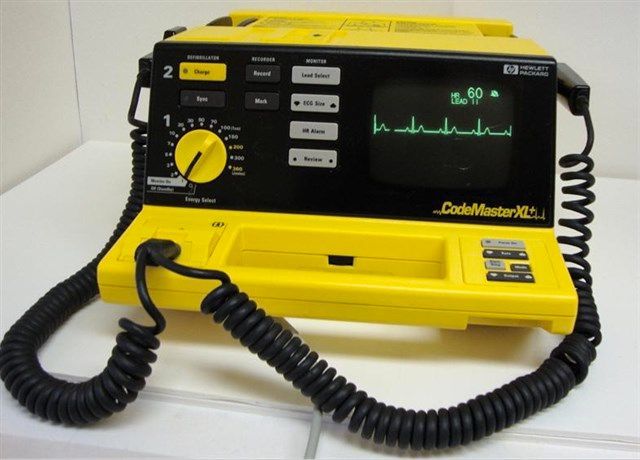 RE: HP - CodeMaster
1 Reply
I have only one of my 20 defibs that keeps needing the coin cell battery replaced. It is averaging replacement about quarterly. Has anyone else seen this? Does anyone know potential causes? Batteries are tested prior to being installed. Thank you.
0 Replies
How can I change language from German to English
0 Replies
We have a problem with the machine terumo system 1 It does not work on the sector. It's only the battery that keeps the machine on. When the battery is exhausted, it can not be turned on again
0 Replies
the monitor requests the calibration and it is blocked
1 Reply
I have a LifePak 12 that will not recognize the battery and not power on with a battery in the Battery Well#2. The unit operates with a battery in Well#1. Anyone else had this issue?