Light Source
Light Source Forums
2 Replies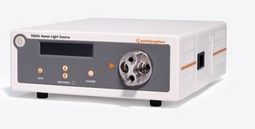 Can anybody please provide me with the service manual of Light Source of Smith and Nephew 500 XL
RE: Smith and Nephew - 500XL
0 Replies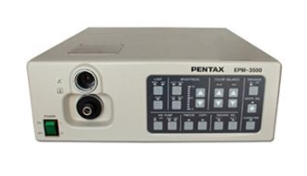 It was working fine.... after i've seen that batt is 0.0150v (3,6v) i took it out , with pcb board. .....after 4 days..... , new batt installed , i turned it on , seems ok but it doesnt recognize any endoscope ! , "information at the center " "Please connect endoscope !" it goes away for 2-3seconds after connecting endo. right after 2-3secs , it goes back , right in the front of video feed...... i am able to enter (shift + f1) to bring the file list of CFG's of endo's. but there is no way to navigate or choose any from list.... any help/options ? epm- was disassembled and assebmled + cleaning / no changes , every conntcion cleaned , every cable checked etc. there has to be some hidden "thing" somewhere..... Please help :)
RE: Pentax - EPM - 3500
1 Reply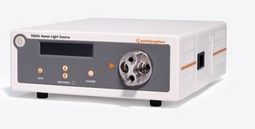 Pls tell me the solution of temperature error e12
RE: Smith and Nephew - 500XL
2 Replies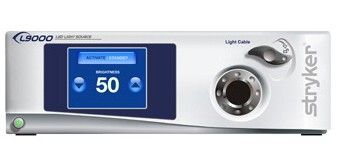 How to change the Led Bulb of stryker L9000 LED light source
RE: Stryker - L9000
2 Replies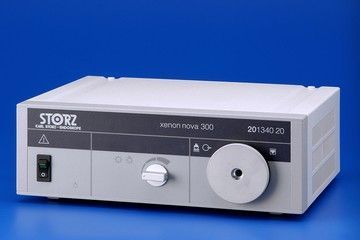 how many hours of xenon lamp life is in nova 300 model
RE: Karl Storz - Xenon Nova 300
4 Replies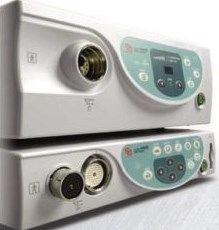 Hello. Video processor Fujinon VP-4400. There is no image from the endoscope camera on the display. Where the image should be, a dark background with noise. The endoscope is serviceable, checked on another video processor. Help if you know what is the cause of the malfunction. Where can I find the service manual? Thank you.
RE: Fujinon - EPX-4400
1 Reply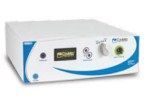 How do you reset the timer for the conmed linvatec Ls 7700 lamp, i just changed the lamp for a brand new one but cannot reset the timer so it doesnt work
RE: ConMed Linvatec - LS7700
4 Replies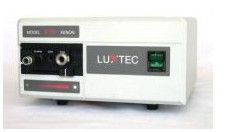 Does anyone know how to get the front cover off? I don't want to break anything off?
RE: Luxtec - 9100
1 Reply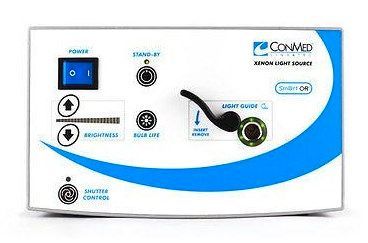 Hi Please help with the resetting lamp hour after lammp replace. thanks you very much for sending the advice. Kindly Regards
RE: ConMed Linvatec - LS7500
1 Reply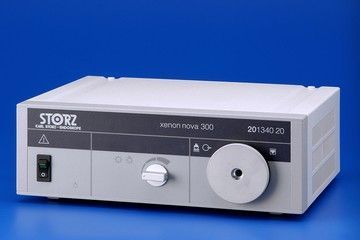 Need service manual . please sent me
RE: Karl Storz - Xenon Nova 300