Computed Radiography
Computed Radiography Forums
1 Reply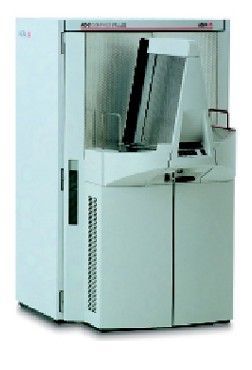 CR doesn't complete self test. Error service 2249F
RE: AGFA - ADC Compact Plus
1 Reply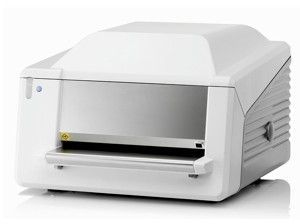 Hello all, Can the Viztek Opal-CR use other types of CRMD 4.0 subtypes? ours came with the CRMD general 4.0'T' and we have only replaced it with the 4.0T. CanViztek Opal-CR use other types like the 4.0 or 4.0R? I will dive into the manual that I was able to recover, but thought I would ask you pros! Thank you. -Andrew
RE: Viztek - Opal CR System
4 Replies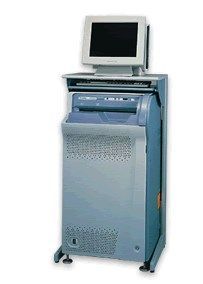 el problema que suscito esque al momento de realizar el escaneo setrabo el cassette y el sistemadejo de funcionar, hasta el momento seprocedio segun lasindicaciones en elmanual de servicio pero no se halla el problema por tal que solicito su colaboracion con este problema
RE: Fujifilm - FCR XG1
3 Replies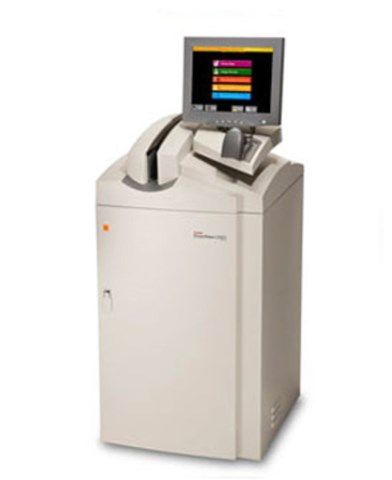 Hello After 3 days without being used, today when you turn it on, a message appears saying that the front door is open, which is not correct. We can access the patient information modules but we cannot scan the cassette.
RE: Kodak - Directview CR 850
2 Replies

Hi Fuji fcr prima T reads 14X14 cassette normally, but it does not read 14X17 cassette and gives error 416, other fcr read the cassette with no problem. I opened the RU and checked the operation with 14X17 cassette it goes smoothly till the ip reaches sc3 sensor the RU reverse move direction and return the ip to the cassette. All cards fuses checked and were ok. Any help appreciated.
RE: Fujifilm - FCR PRIMA
1 Reply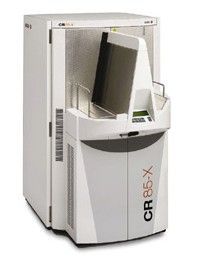 Anyone has the user and password for logging in AGFA CR 85 with Laptop (telnet using IP)? Can you perform the same service task from the Display as you can using telnet?
RE: AGFA - CR 85-X
0 Replies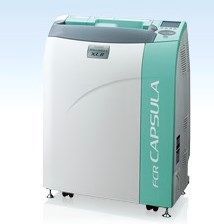 I would like to buy a erasure unit for the Fujifilm - FCR Capsula X . Model: CR-IR-537 SN: 07129350 Part Needed: Erasure Unit Part #: 840Y0112H Model #: B629474
RE: Fujifilm - FCR CAPSULA X
0 Replies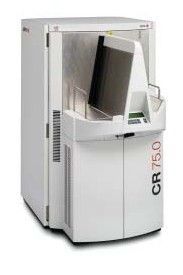 error 288C5 Anyone got this error at startup before initiating movements?
RE: AGFA - CR 75
3 Replies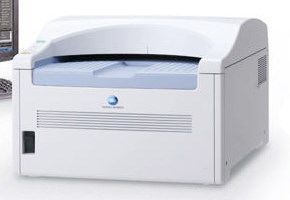 Error code accured while cassete is loading
RE: Konica Minolta - Sigma 2 CR
0 Replies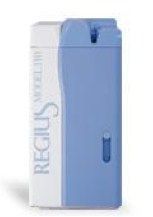 Hello everyone. I have a problem with a REGIUS MODEL 110. During the initialization procedure it shuts down without any error messages. All source voltages are fine, I just haven't been able to check the halogen lamp voltage. Can someone give me a hint? Thanks in advance.
RE: Konica Minolta - Regius Model 110