Mobile Radiography
Mobile Radiography Forums
0 Replies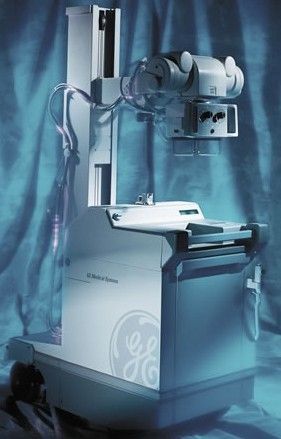 por favor alguien puede ayudar con este problema no controla tiempo de disparo gracias por su tiempo
RE: GE Healthcare - AMX II
Cesar Vladimir posted 4 days ago
2 Replies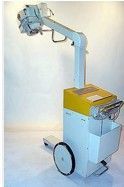 Good day house , please I'm having error 17 on my mobilett II mobile x-ray, please what could be done to get it cleared? House please help me please thank you =O
RE: Siemens - Mobilett II
Bad Frank replied 3 days ago
3 Replies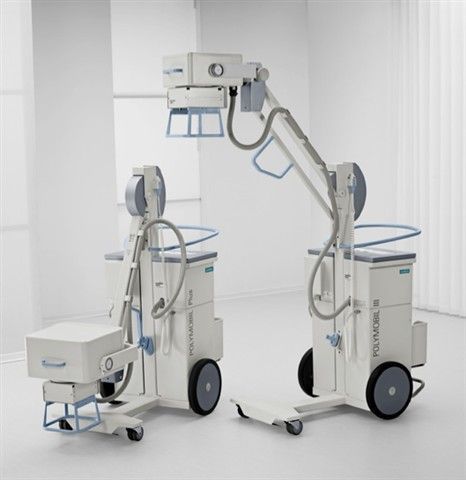 I already check the cable and lamp and they are ok, both push button are ok. In D927 Led V59 is not turning on, there is no voltage in conector X7. Thank your for your help.
RE: Siemens - Polymobil
Tomelgy replied 9 days ago
2 Replies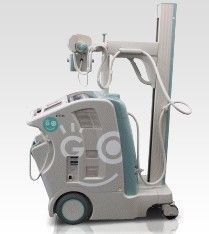 What is the FUJI collimator lamp voltage/wattage? Looking for a quick procedure write up on how to change the Fuji FCR GO1 collimator lamp. Thank you
RE: Fujifilm - FCR Go

MedWrench Kari replied 12 days ago
3 Replies

Hello everyone, please my GE amx 4 plus x-ray machine is not displaying anything on the screen but the machine is working (exposing) and charging but nothing shows on the screen. It was coming off and on before it eventually stopped displaying. Your support will be of great help and well appreciated. Best regards.
RE: GE Healthcare - AMX 4 Plus
Luis_Med replied 17 days ago
1 Reply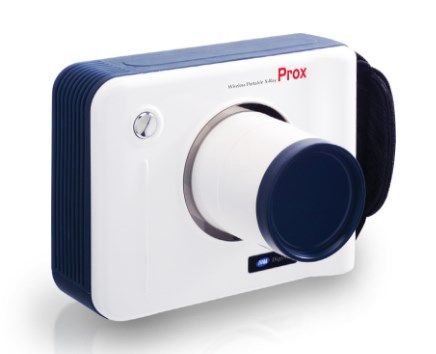 WHEN THE PRESS BUTTON FOR EXPOSE THE THE ERRROR THET LOW KVA ,
RE: Digimed - Prox
Dr Shaharyar replied 2 days ago
0 Replies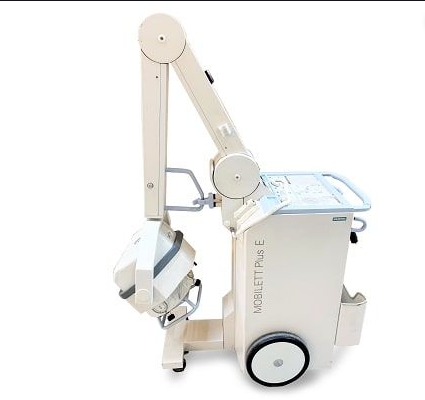 Error 17 occur we changed the battery bank and D8 but error 17 still Please I need your help Thanks
RE: Siemens - Mobilett Plus E
Jokareem posted 20 days ago
1 Reply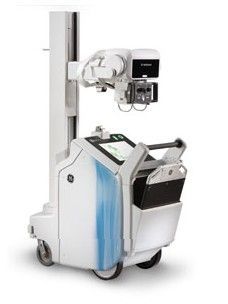 Hello. I bought an Optima XR 220 from a hospital owned practice that is now out of business. We have a generic login in order to take images. I need to be able to have IT login and change the IP address. I do not have the admin or service logon/password from the previous practice. Is there a way to find out the logon for this machine?
RE: GE Healthcare - Optima XR220amx

Bill McSharry replied 23 days ago
1 Reply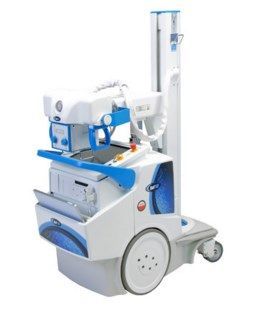 Has anyone replaced the battery on the canon radpro 40 and what is the process? Also can someone provide the SERVICE MANUAL?
RE: Canon - RadPRO Mobile 40kW
Steve Secord replied a month ago
0 Replies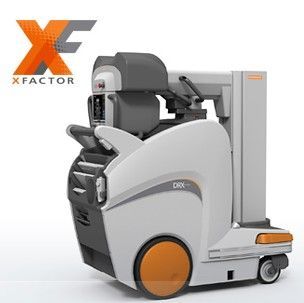 when the tube is angled up about 12-20 degrees for a sunrise view of the knee, the green ready light turns white and an error messages says "machine in motion" Anyone else have this issue or find a work-around?
RE: Carestream - DRX-Revolution
davila posted a month ago