Endoscopy
Endoscopy Forums
1 Reply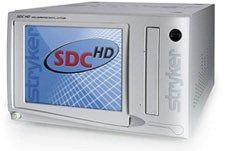 How To clean the hard drive
RE: Stryker - SDC HD Digital Capture System
0 Replies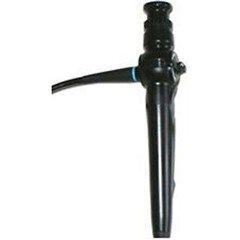 Is the Olympus CYF-3 & CYF-4 FULLY Imersible?
RE: Olympus - CYF-4
0 Replies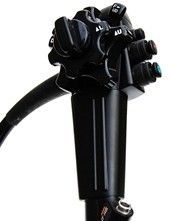 Hello, we saw that back button SPVH140 is becoming obsolete. Do you know if it's just a ref name change? Or maybe there is something that can be a replacement (fit and function)? Thank you
RE: Olympus - CF-140L
2 Replies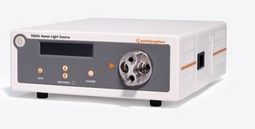 Can anybody please provide me with the service manual of Light Source of Smith and Nephew 500 XL
RE: Smith and Nephew - 500XL
1 Reply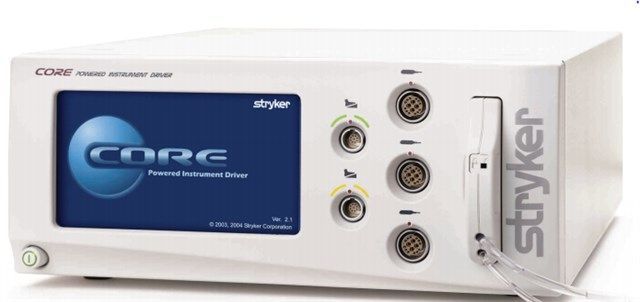 hello, unit does turn on, but there is no display, the touchscreen still works, all green indicators on inside of unit are on, what could be the reason why there is no display, thanks all for time and input
RE: Stryker - 5400-50 CORE Console
1 Reply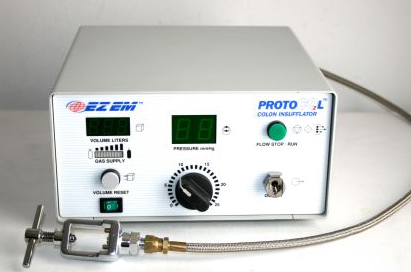 Anyone have a PM procedure for this equipment (Model: 6400 PROTOCO2L Manufact: EZEM) ?
RE: BRACCO - EZ EM Protocol
0 Replies

Hi, greetings. Im having some problem with theTC200 Karl Storz Endoscopic processor. It stuck on the blue loading screen stated 'Loading Laden.' and didn't enter the menu. Any idea and suggestion on how to solve this problem ? thank you.
RE: Karl Storz - SCB Image 1 HD HUB
2 Replies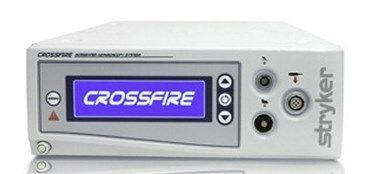 Kind regards, I have problems with my stryker crossfire 2 electrosurgery equipment, which throws me an error code 39, and I require guidance and information on this error and how to solve it. in advance receive a strong hug. Atte: Ing. Alberto Pimentel.
RE: Stryker - Crossfire