Radiography
Radiography Forums
0 Replies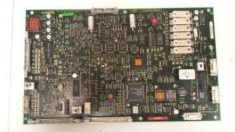 for service troubleshooting
RE: Siemens - Polydoros LX 30/50
Alexsatish posted 4 hours ago
3 Replies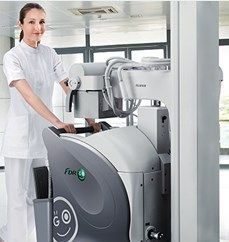 Hello, Could do you help me to find the meaning of the error F55, it appears during the charging process of batteries, Thanks.
RE: Fujifilm - FDR Go
SAGAX replied 9 hours ago
0 Replies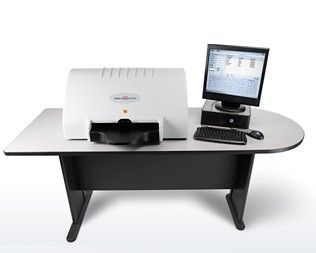 Please can I get help with the necessary dicom and printer settings that enable an agfa drystar 4500M printer connect with a kodak poc 140 (kodak QC software version 2.4)? I've tried everything and printer wont just print from kodak QC.
RE: Kodak - Point-of-Care 140
Duz posted 3 days ago
3 Replies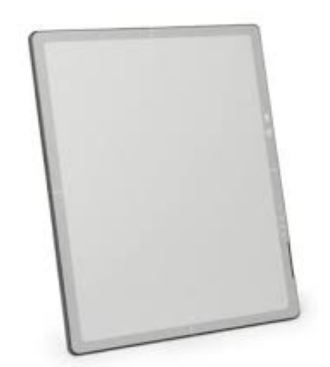 Does anyone have a manual or any documentation?
RE: Toshiba - FDX3543RPW

MedWrench Kari replied a day ago
5 Replies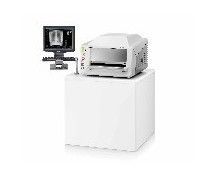 Can any people help to me with this error??thanks...
RE: AGFA - CR 30-X

AgfaDoog replied 2 hours ago
0 Replies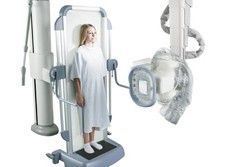 Hi.eveyone Can any body help me for discovery xr656 database remove and creation commands and procedure.. Regards
RE: GE Healthcare - Discovery XR656
Kautar posted 3 days ago
2 Replies

Hello, dear friends. I am looking for help to fix a mobile AMX 4 PLUS. During start up process, test 02 and test 03 fail. I do not have experience on this system. Any help will be highly appreciated. Thanks in advance. Regards
RE: GE Healthcare - AMX 4 Plus
Ty replied 3 days ago
1 Reply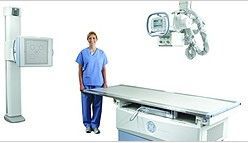 We had a huge power outage at one of our clinics and this room came back up but the Wall Stand detector would not work...noticed no power on the chiller...made sure the switch was on and still no power...checked AC coming into the chiller and it was dead...I have no training nor do I have documentation on this room...besides the Halo Relay board...which is what I think it is...what else could be causing the chiller to have no power?
RE: GE Healthcare - Discovery XR650
T-Lobato replied 4 days ago
0 Replies
Hi, I have a GE Healthcare - AMX 4 with the 106 Error, I need the password for the diagnostic please
RE: GE Healthcare - AMX 4
Lmento posted 4 days ago
0 Replies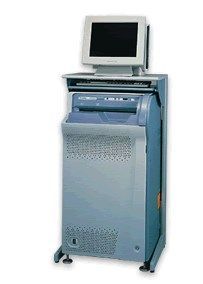 Cr not working CR give error 44103 plase help
RE: Fujifilm - FCR XG1
Khan 46 posted 4 days ago