Radiography
Radiography Forums
0 Replies

What kind of studies can I do with the AMX 4+?
RE: GE Healthcare - AMX 4 Plus
3 Replies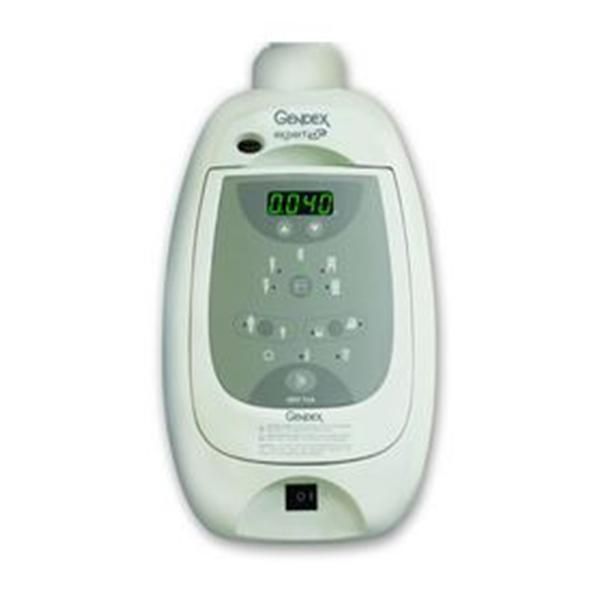 Does the error code "Err1" usually mean that the converter board needs replacing? The service manual says that the main voltage is out of range. But our line voltage is fine. Does anyone have some feedback on this?
RE: Gendex - Expert DC
1 Reply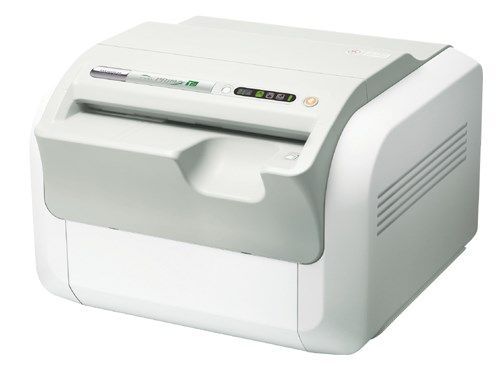 Dear, I have a problem with my fcr prima T2. When I start it the display release a error code 373. Please, can you help me? Many thanks
RE: Fujifilm - FCR Prima T2
0 Replies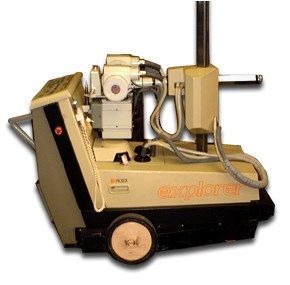 Hello We have portable radiography of the model of Picker - Explorer in our training group, which has been unused for several years, and now the lights near the keys turn on, but the device console itself does not turn on. Can someone please email me Map of electrical circuits for this device (
ali_chaparian@yahoo.com
). Best Regards Dr Chaparian
RE: Picker - Explorer
2 Replies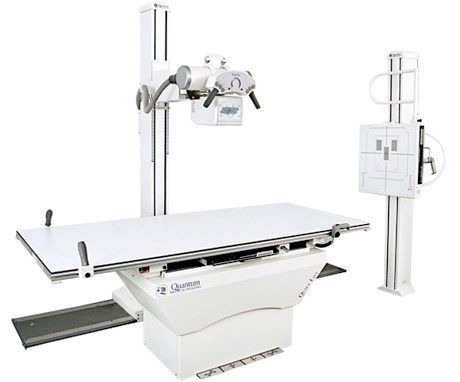 Dear all, I'm facing a problem with a Quantum generator: There is no way to adjust large focus. When I'm trying to modify the filament offset parameter I can't reach 300 mA and I'm stopped to 70-80 mA. Moving the slide bar over to a certain value I've got a filament exposure parameter error. The small focus is working properly and I can easily calibrate it. Do you have any suggestion?
RE: Quantum - Q-Rad
3 Replies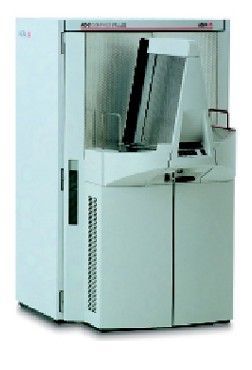 CR doesn't complete self test. Error service 2249F
RE: AGFA - ADC Compact Plus
0 Replies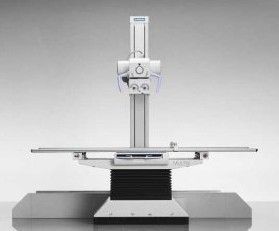 Can anyone provide a PM form and PM maintenance instructions for a SIEMENS MULTIX PRO?
RE: Siemens - MULTIX PRO
1 Reply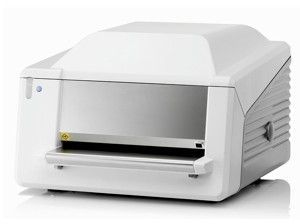 Hello all, Can the Viztek Opal-CR use other types of CRMD 4.0 subtypes? ours came with the CRMD general 4.0'T' and we have only replaced it with the 4.0T. CanViztek Opal-CR use other types like the 4.0 or 4.0R? I will dive into the manual that I was able to recover, but thought I would ask you pros! Thank you. -Andrew
RE: Viztek - Opal CR System
4 Replies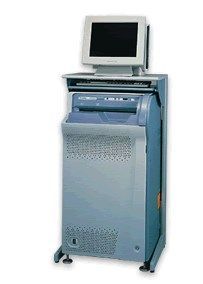 el problema que suscito esque al momento de realizar el escaneo setrabo el cassette y el sistemadejo de funcionar, hasta el momento seprocedio segun lasindicaciones en elmanual de servicio pero no se halla el problema por tal que solicito su colaboracion con este problema
RE: Fujifilm - FCR XG1
3 Replies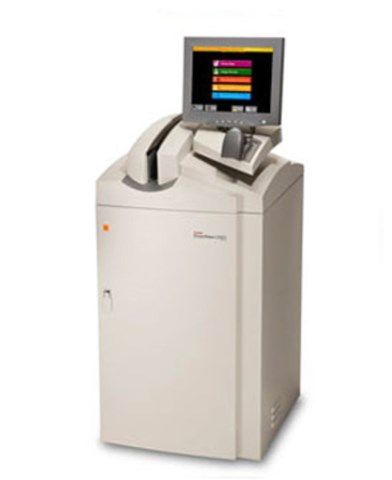 Hello After 3 days without being used, today when you turn it on, a message appears saying that the front door is open, which is not correct. We can access the patient information modules but we cannot scan the cassette.
RE: Kodak - Directview CR 850