Ultrasound
Ultrasound Forums
0 Replies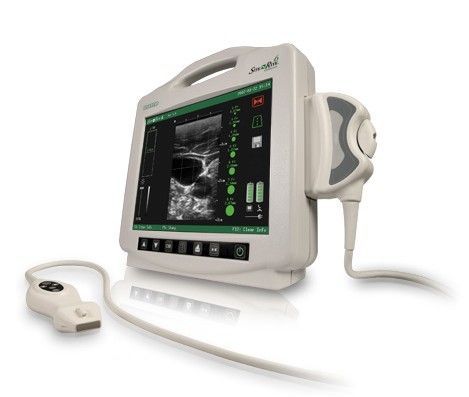 How do I reset time and date on Site Rit 6
RE: Bard - Site~Rite 6
0 Replies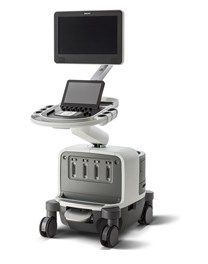 Customer said that the units lock release works when not plugged in to the wall. Is this a battery problem.
RE: Philips - EPIQ 7
0 Replies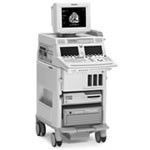 I changed Doppler board without success in getting non distorted image PW & CW working fine
RE: HP - Sonos 7500
0 Replies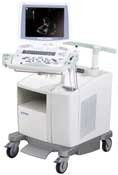 Does anyone have any manual for the imagice elite 5'000. I found one at my new job, and the documents are missing, it has a blinking green light, and system is not booting.
RE: Kontron Medical - Imagic Elite
0 Replies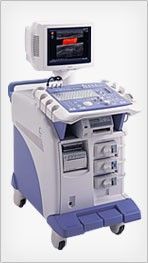 Looking for a user manual for the Aloka
RE: Aloka - ProSound Alpha 5
0 Replies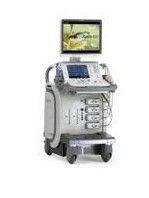 Our institutional Toshiba Aplio 400 elastography is not working well. The colors are showing but do not conform to the expected outcome. How can this be solved, what settings should we change or is there a manual that can help?
RE: Toshiba - Aplio 400
1 Reply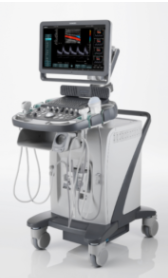 I NEED THE SIEMENS X700 ULTRASOUND SERVICE MANUAL,, EMAIL -
ASSISTENCIAPROMEDICAL@GMAIL.COM
RE: Siemens - Acuson X700
0 Replies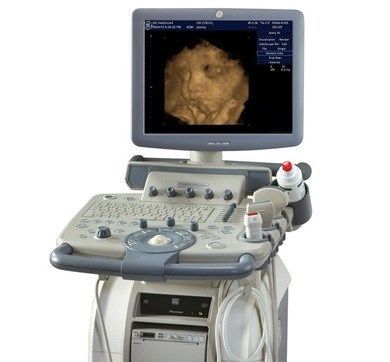 First time you try to turn on, nothings happens, the ON/OFF buttom change to green but system doesnt iniciate. But if you keep it like that for a while, when restarting it turns on normally. Someone with the same error?
RE: GE Healthcare - Logiq C5 Premium
0 Replies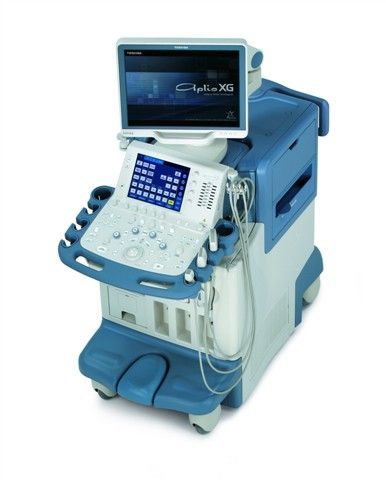 I need service keys of xario & xario xg 2021 please send me if any one have
aaroca266@gmail.com
Thanks
RE: Toshiba - Aplio XG
0 Replies

the system will not boot up, it will always freeze on the same screen during boot up sequence. But if i press F1 it will boot up all the way. Any suggestions?
RE: GE Healthcare - Voluson 730 PRO