Ultrasound Forums
0 Replies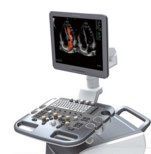 i am looking for Chison i7 WinXP and Win7 Software.
RE: Chison - i7
1 Reply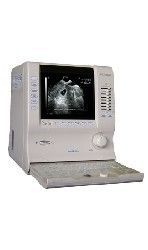 please send me instruction mannual in English language for Aloka ultrasound SD 900 thank u
RE: Aloka - SSD-900
0 Replies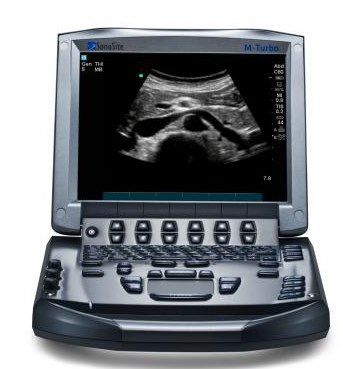 Hello , I have an MTurbo with p21x transducer, but It misses the option of pw doppler and doppler cardiac functions, how can I enable them?
RE: SonoSite - M-Turbo
2 Replies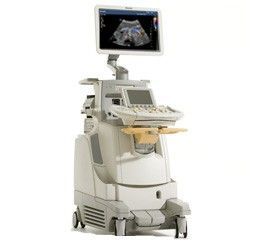 Hi, Hope someone can shed some light on this problem. I have an old IU22 that has been great. However, recently, it will not boot up all the way. The power source first started making a sound like the fans are not spinning smoothly, now it boots up to the 60 counter and stalls for long time, then shuts off. Any knowledge on this condition would be greatly appreciated.
RE: Philips - iU22
5 Replies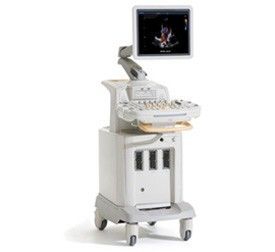 Hello, how to get dicom licence and service key. For HD11 XE I have key generator and it works (on Envisor too), but with HD9 it not compatible?
RE: Philips - HD9
3 Replies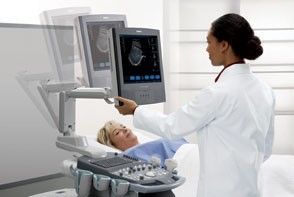 Hello. I want to check what licenses are activated in my system. Does anybody know how to do it?
RE: Siemens - Acuson X300
1 Reply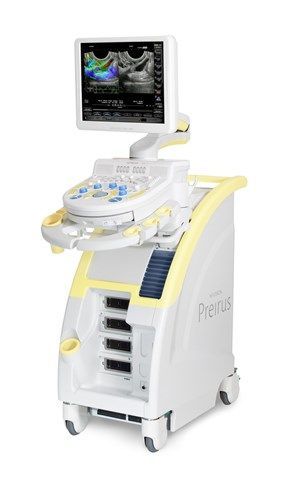 I'm looking for part numbers for a trackball and a operator panel for a Hitachi Hi Vision Preirus, if anyone has any answer please feel free to contact me. Thanks, Seth
RE: Hitachi - HiVision Preirus
2 Replies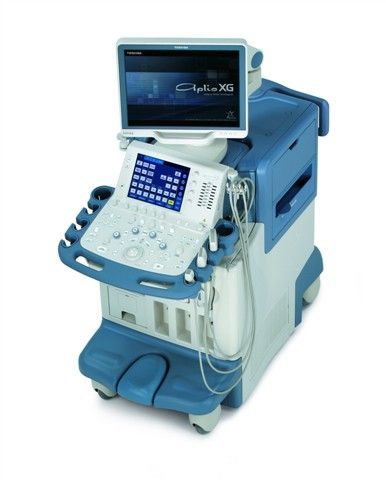 Hey, just wondering if anyone has the updated service codes for 2020?
RE: Toshiba - Aplio XG
1 Reply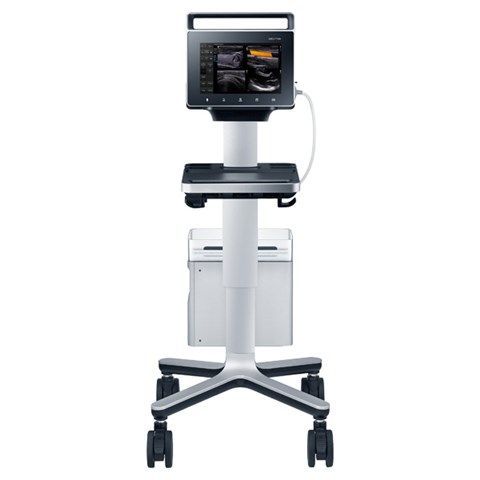 need a battery pack for pt60a. for brazil. pn mi43-01002a or hcubat-26m tanks.
RE: Samsung - PT60A