Ultrasound
Ultrasound Forums
2 Replies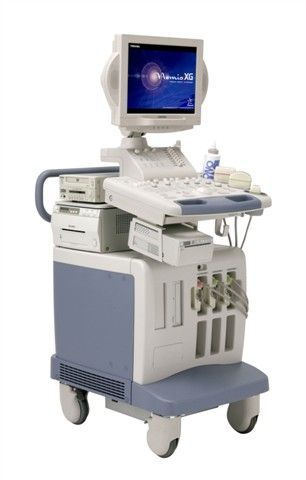 por favor manual de usuario en español
RE: Toshiba - Nemio XG
0 Replies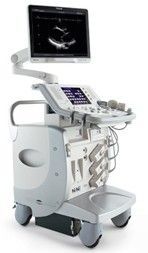 Please I need to install laser printer on toshiba aplio MX. Can someone help me? Do I need a password? Thanks
RE: Toshiba - Aplio MX
0 Replies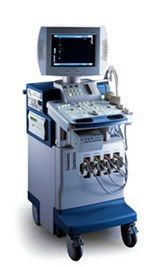 Removed A70 and there is no cpu battery. What size is it and on which board may I find it?
RE: Toshiba - Nemio 20
3 Replies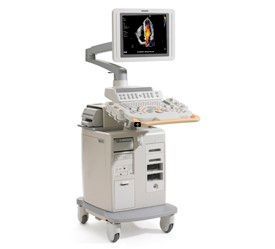 I have a problem making user defined calculations in the cardiology mode. Namely for some calculations you need BSA and items from M-moder and Dopper-mode. This seems not possible. Please help me. Furthermore, is there a manual for the knobs? Thank you for your answers
RE: Philips - HD11 XE
0 Replies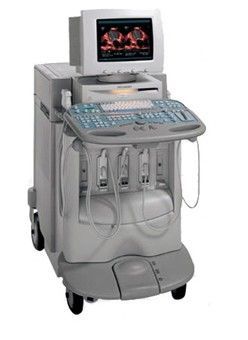 Hi all, I have a Acuson Sequoia C512, the firmware is updated to 12.2. The problem is that i am not able to get Structured report via Dicom (images are transferred correctly). Trying to understand what was the problem, i think that even if the machine firmware is 12.2 the DICOM Conformance Statement used is 10.0 (that doesn't support Comprehensive SR). How i could fix this? Any suggest would be really appreciated. Thanks a lot
RE: Siemens - Acuson Sequoia C512
0 Replies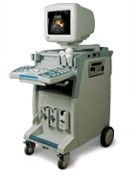 Hello, I need a advice what can be possible sollution: - I'm starting the system - i can hear that its started - fan are working - there is no signal on the screen - tried other screen, socket no response if you know what could be the issue here and possible solution thank you
RE: Medison - SONOACE 9900
1 Reply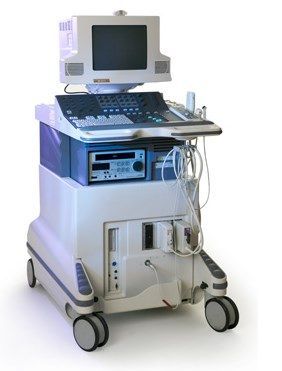 System stuck on Gray screen any help
RE: Philips - ATL HDI 5000
0 Replies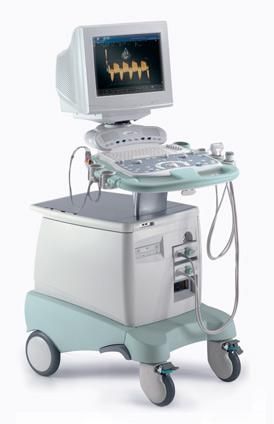 Does anyone know if the machine supports TDI and if it does how can be done( which buttons should I press)?
RE: Esaote - My Lab 50 XVision
1 Reply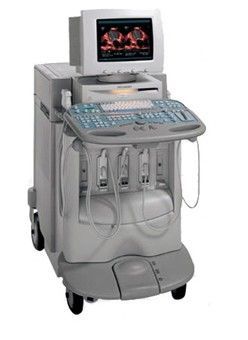 Working with a C512 at a remote clinic with cardiac and vascular probes. Clinic wants to also start doing abdominal and vaginal ultrasound exams, but the probes are not enabled as permanent in the options list. What is the process to get additional probes enabled on this machine?
RE: Siemens - Acuson Sequoia C512
0 Replies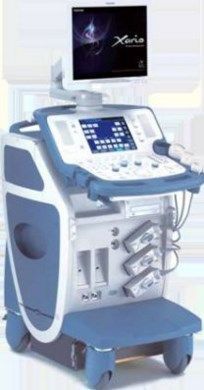 Dear All Unit. Toshiba xario prime SSA 660 The 6 digit license key that I used last year to change the settings(system maintenance cntrl +shift +next) is no longer working. Can someone please guide. The local representative here is a 3rd party vendor and have received no response from them. Regards
jonkino242b@gmail.com
RE: Toshiba - SSA-660A