Anesthesia Equipment
Anesthesia Equipment Forums
1 Reply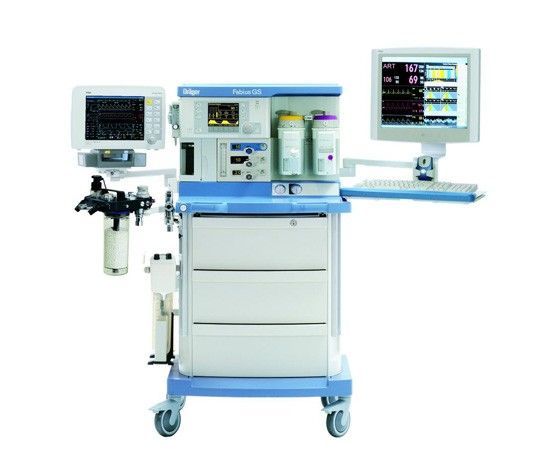 pc & simv mode disable . do you have password to enable these mode thanks
RE: Draeger - Fabius GS
0 Replies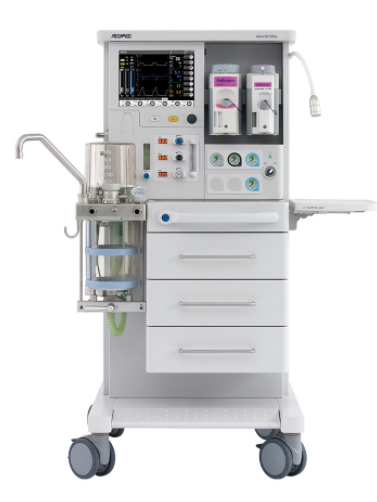 PDF file for the 8700A anesthesia ventilator?
RE: Aeonmed - 8700A
2 Replies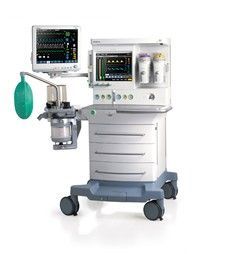 Hi, Does anyone have a 1 year PM checklist for the A5 Anesthesia machine?
RE: Mindray - A5
4 Replies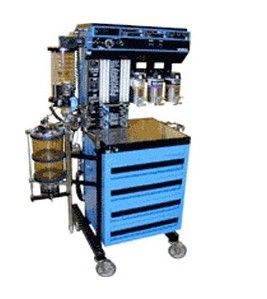 Necesito un manual del equipo
RE: Draeger - Narkomed 2A
1 Reply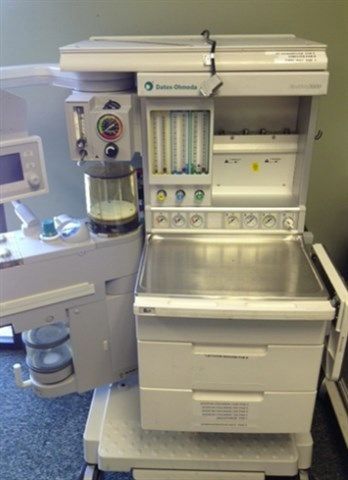 can you send me pdf of -datex-ahmeda 3000 user manual please. Sincerely.
RE: Datex Ohmeda - Aestiva 3000
1 Reply
I am in need of several replacement parts to keep my Dre Integra VSO2 machines running. Our previous supplier has been bought out and the new staff have been excessively slow and generally unhelpful. Does anyone have any alternative channels I might explore? Specifically I need
-O-Rings and gaskets
-Pop-off valves
-Pop-off valve indicator tape
-One-way diaphragms
-Diaphragm covers
-Pressure gauges
Thank you!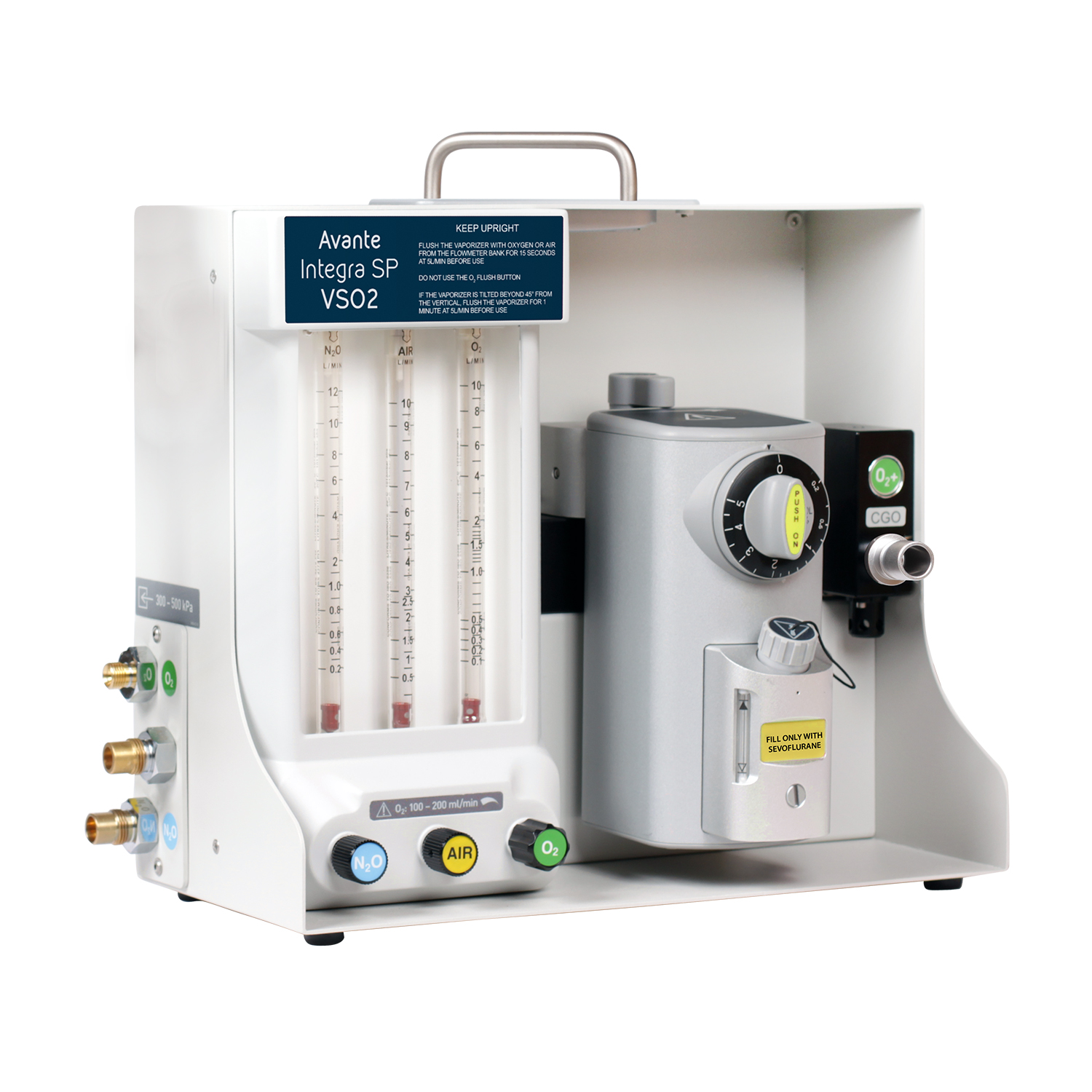 RE: Anesthesia Gas Machine
2 Replies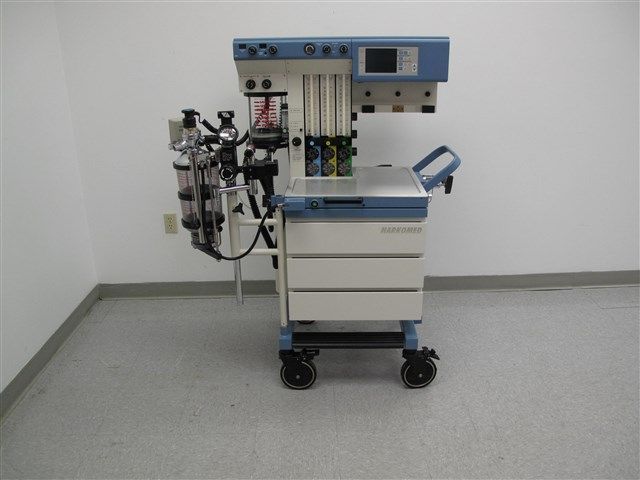 Narkomed GS
Dry rotted O2 tubing looking for source correct tubing size and material type for oxygen.
I found the Clippard URH1-0402 as a replacement for ML08007
I not found a replacement for ML08003 yet.
RE: Draeger - Narkomed GS
2 Replies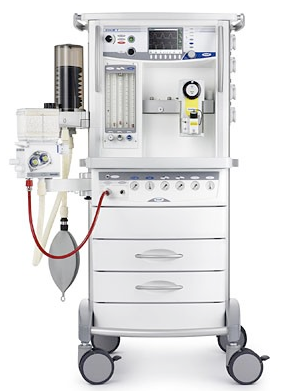 Hello Can anyone assist with a Service manual for the Falcon SE Anesthesia workstation?
RE: Anmedic AB - Falcon SE
4 Replies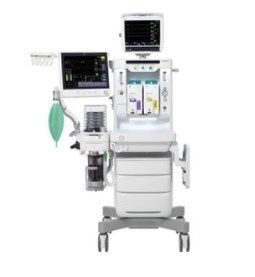 I need the service manual CARESTATION GE 620 A1 ANAESTHESIA MACHINE to enable connectivity between the monitor and our internal systems. Thank you
RE: GE Healthcare - Carestation 620