Anesthesia Equipment
Anesthesia Equipment Forums
0 Replies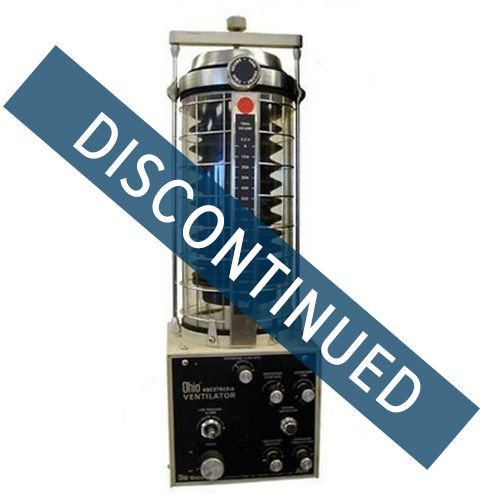 I own two Ohio V5 anesthesia ventilators that I wish to donate to our local small hospital as they only have one ventilator, and although these two are older ventilators they are in excellent operating condition and in excellent physical condition as well and have never been used for anything other than human medical care. Should the need arise for a ventilator these older units would be better than nothing for a hospital with limited financial resources and an operating manual would be very helpful if one or both of theses units are needed for short term care until patients an be transported to a larger hospital. Thank you for any assistance that you may be provide in terms of obtaining an operating manual.
RE: Ohio Medical - V5A Anesthesia Ventilator
D. Rice posted 3 months ago
2 Replies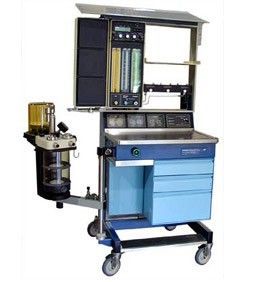 Machine shows there is low oxygen supply but gauge reads 50
RE: Datex Ohmeda - Modulus II
Murffer replied 3 months ago
0 Replies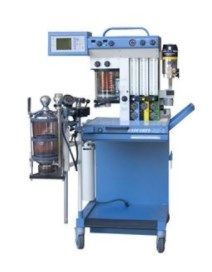 We have a Narkomed MRI that the fault light is not turning on when the ventilator is on and the bag is selected on the absorbed system. This is a failure according to the PM procedure. Wanting to see if anyone has seen this problem or if anyone has a schematic for this unit. We have the Drager Technical Manual, but it does not contain a schematic. Thanks.
RE: Dräger - Narkomed MRI
bigurb posted 3 months ago
0 Replies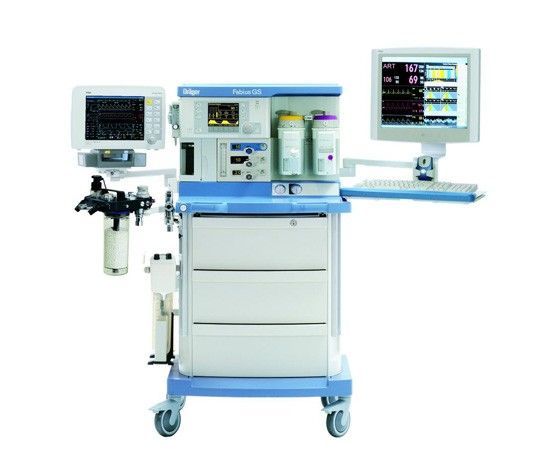 How to reprocess components of the Fabius GS premium which frequently need to be cleaned
RE: Dräger - Fabius GS

MedWrench Kari posted 4 months ago
0 Replies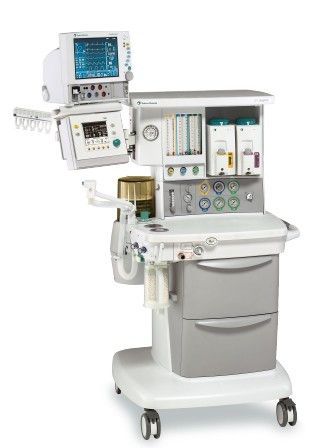 We are designing Category 2 Medical Gas and Vacuum supplies to support (4) of these anesthesia machines and are looking for published data on the average consumption of Medical Air, Instrument Air (for venturi), Oxygen and Nitrous Oxide. We would appreciate any assistance in reaching qualified sources. Rick Cathers XL Engineering
RE: Datex Ohmeda - Aespire S5
Rick Cathers posted 4 months ago
2 Replies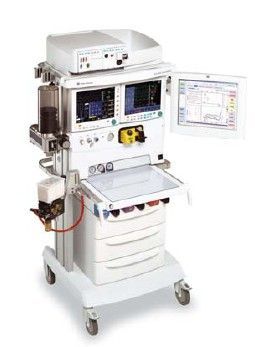 please can you help me to get the service manual for datex ohmeda s/5 ADU carestation
RE: Datex Ohmeda - ADU Carestation

MedWrench Mandy replied 4 months ago
2 Replies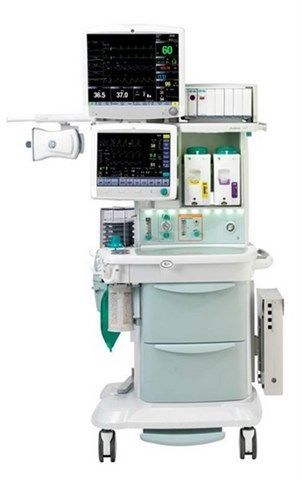 Can you use the ventilator on this anesthesia machine without WAG suction if no anesthetic gases are being used?
RE: GE Healthcare - Avance CS2
Painless65 replied 4 months ago
0 Replies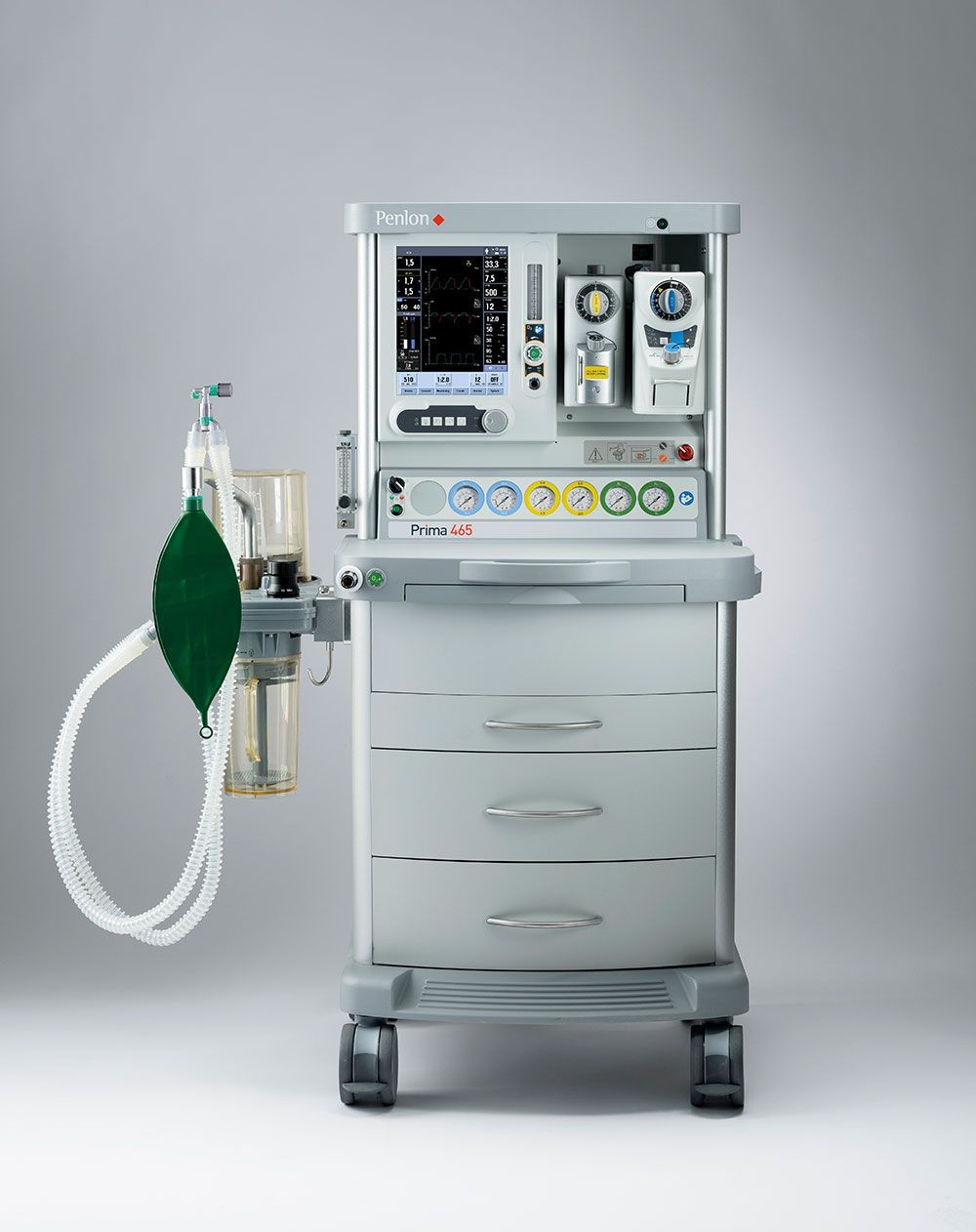 Before being dispatched to the customer, each Prima 465 anaesthesia system must complete hours of detailed testing.
RE: Penlon - Prima 465

MedWrench Kari posted 5 months ago
3 Replies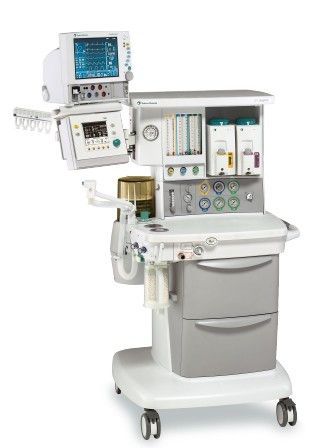 Looking for GE aspire ABS User's reference manual Cleaning and Sterilization. ge doc M1116870 Cannot download it from
GE.com
...&.go figure I have operators part 1&2 thanks
RE: Datex Ohmeda - Aespire S5
Sulay replied 3 months ago
0 Replies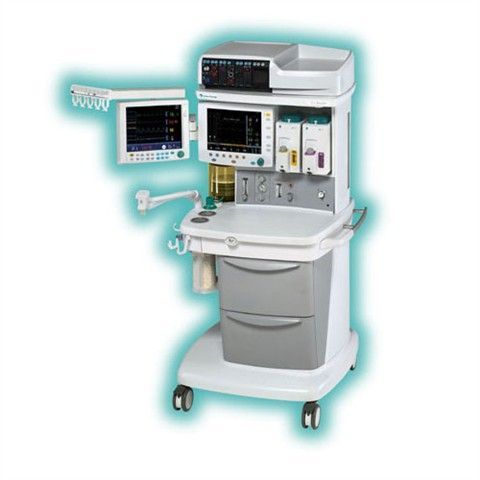 Trying to learn what is the preferred HME / HEPA filters for the Avance S5
RE: Datex Ohmeda - S/5 Avance Carestation
TBW posted 5 months ago