Anesthesia Equipment
Anesthesia Equipment Forums
1 Reply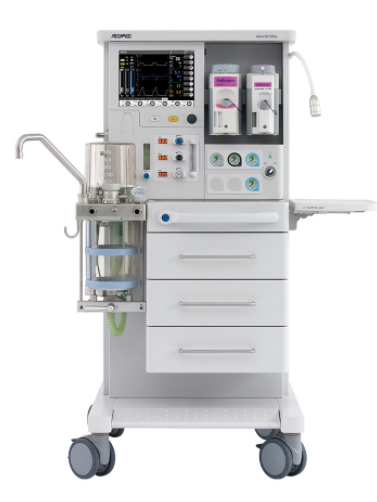 Need the service manual for this machine
RE: Aeonmed - 8700A
11 Replies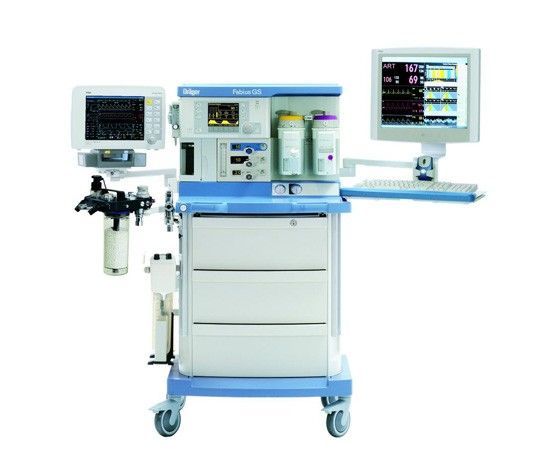 Is there a PM procedure I don't see one in the service manual. Also are there PM kits?
RE: Draeger - Fabius GS
2 Replies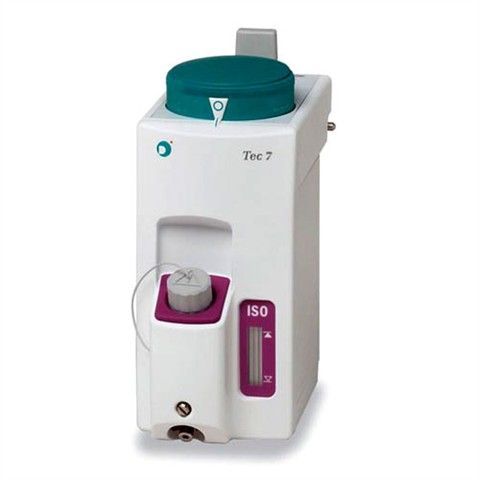 Is there a copy of the service manual ( not user/maintenance ) for Datex Ohmeda Tec 7 Vaporizers Thanks
RE: Datex Ohmeda - Tec 7
1 Reply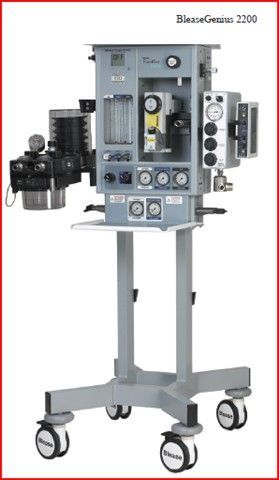 If some one have this manual please share with me thank you.
RE: Spacelabs - The BleaseGenius MRI
1 Reply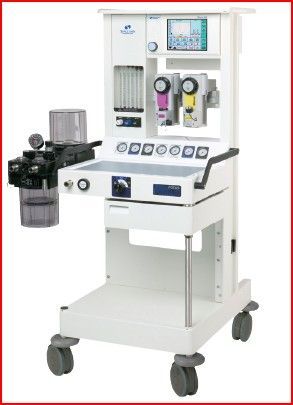 I need service manual of blease focus space lab anesthesia machine email plz at
junaid.munir@danthospital.com
RE: Spacelabs - BleaseFocus
0 Replies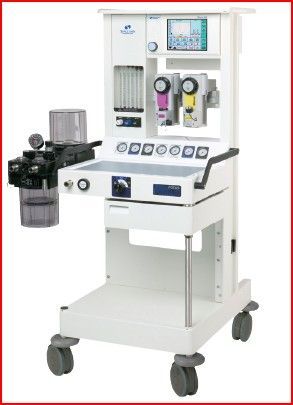 I have a problem in my machine it work fine in adult mode but it shows different behavior in peads mode for example tidle volume etc
RE: Spacelabs - BleaseFocus
0 Replies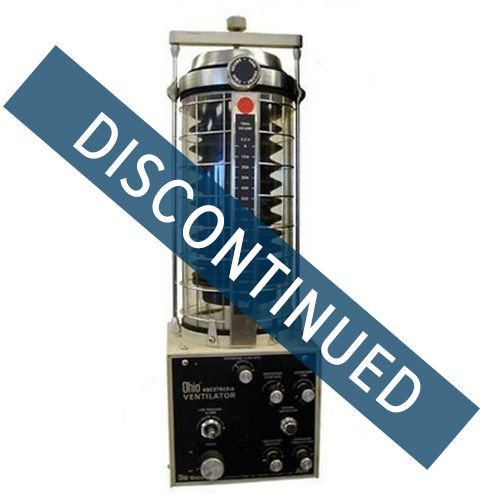 I own two Ohio V5 anesthesia ventilators that I wish to donate to our local small hospital as they only have one ventilator, and although these two are older ventilators they are in excellent operating condition and in excellent physical condition as well and have never been used for anything other than human medical care. Should the need arise for a ventilator these older units would be better than nothing for a hospital with limited financial resources and an operating manual would be very helpful if one or both of theses units are needed for short term care until patients an be transported to a larger hospital. Thank you for any assistance that you may be provide in terms of obtaining an operating manual.
RE: Ohio Medical - V5A Anesthesia Ventilator
2 Replies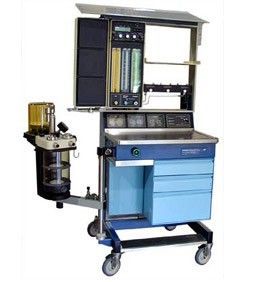 Machine shows there is low oxygen supply but gauge reads 50
RE: Datex Ohmeda - Modulus II
0 Replies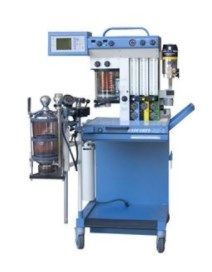 We have a Narkomed MRI that the fault light is not turning on when the ventilator is on and the bag is selected on the absorbed system. This is a failure according to the PM procedure. Wanting to see if anyone has seen this problem or if anyone has a schematic for this unit. We have the Drager Technical Manual, but it does not contain a schematic. Thanks.
RE: Draeger - Narkomed MRI
0 Replies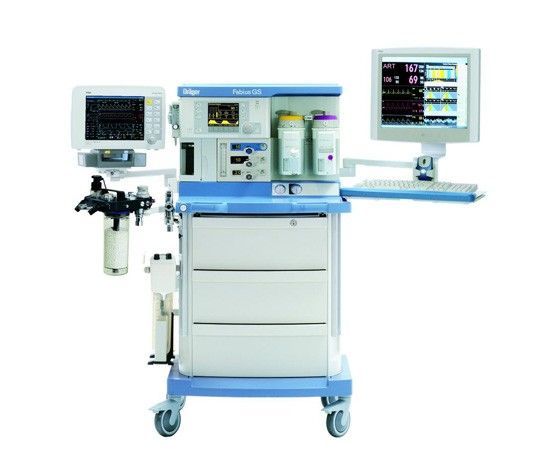 How to reprocess components of the Fabius GS premium which frequently need to be cleaned
RE: Draeger - Fabius GS