Anesthesia Equipment
Anesthesia Equipment Forums
2 Replies
i need bellows for stephan anaesthesia machine
RE: Anesthesia Equipment

MedWrench Mandy replied 8 months ago
1 Reply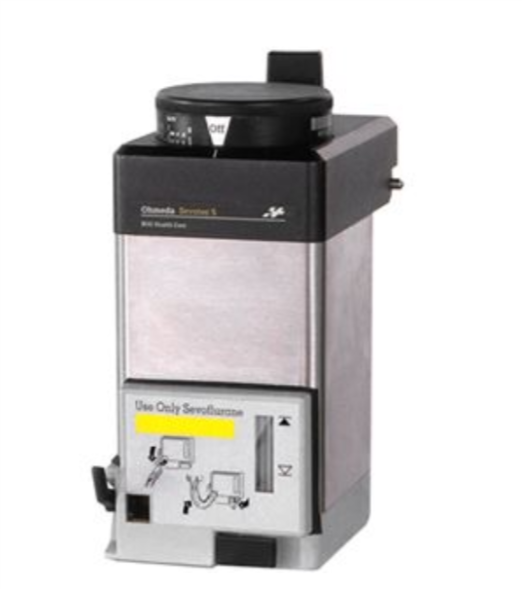 When I, put liquid sevorane, en 1 hour is empty. Thanks
RE: Datex Ohmeda - Tec 5 Sevoflurane
Cbracci replied 8 months ago
0 Replies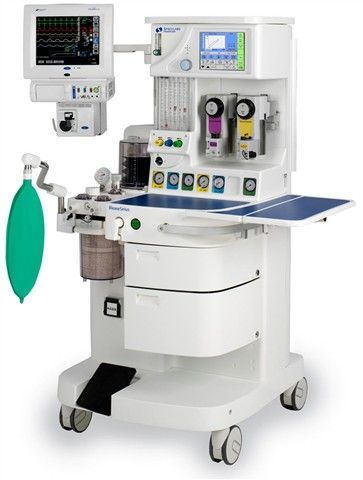 Hello everyone, I'm looking for the SDLC protocol for BleaseSirius. We have some trouble communicating with the device. Best regards
RE: Spacelabs - BleaseSirius
TDZ Technika dla zdrowia Sp. z o.o. posted 8 months ago
2 Replies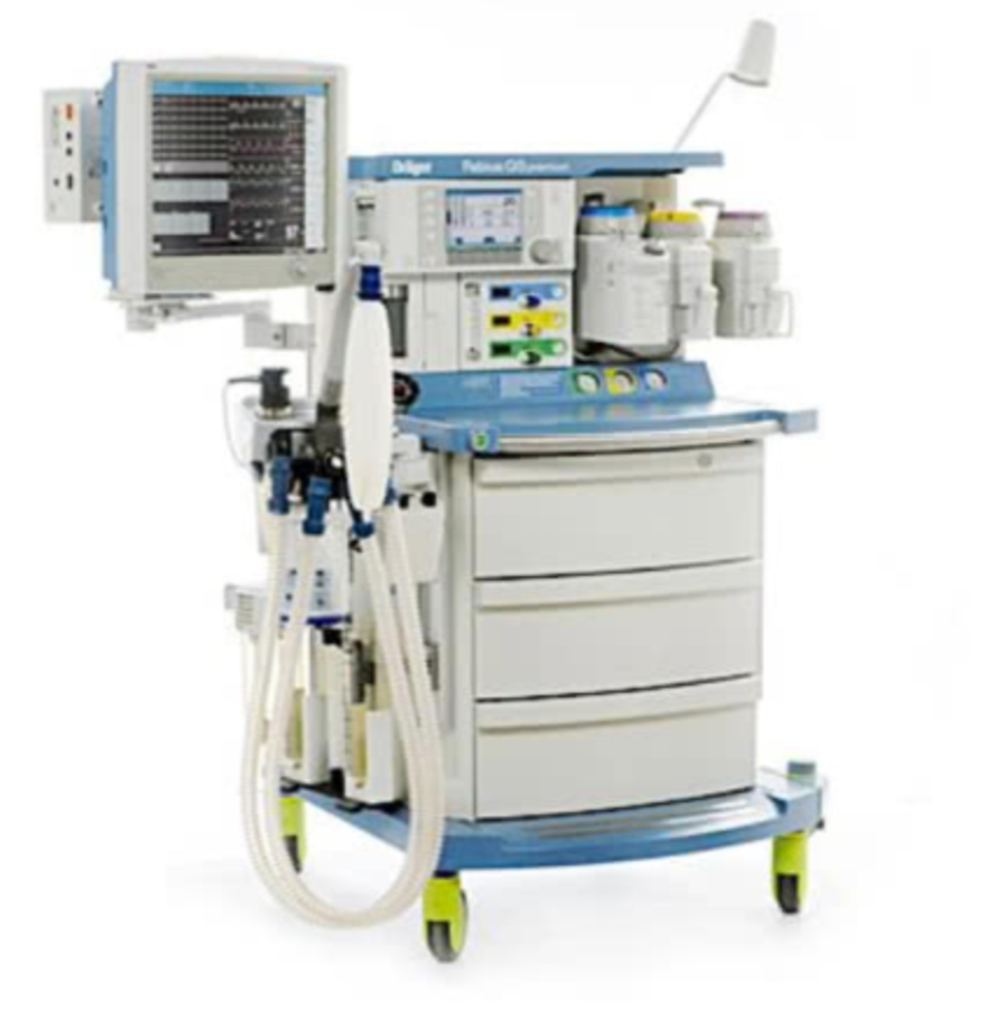 Need diagram for absorbent installment
RE: Dräger - Fabius GS Premium

MedWrench Mandy replied 9 months ago
3 Replies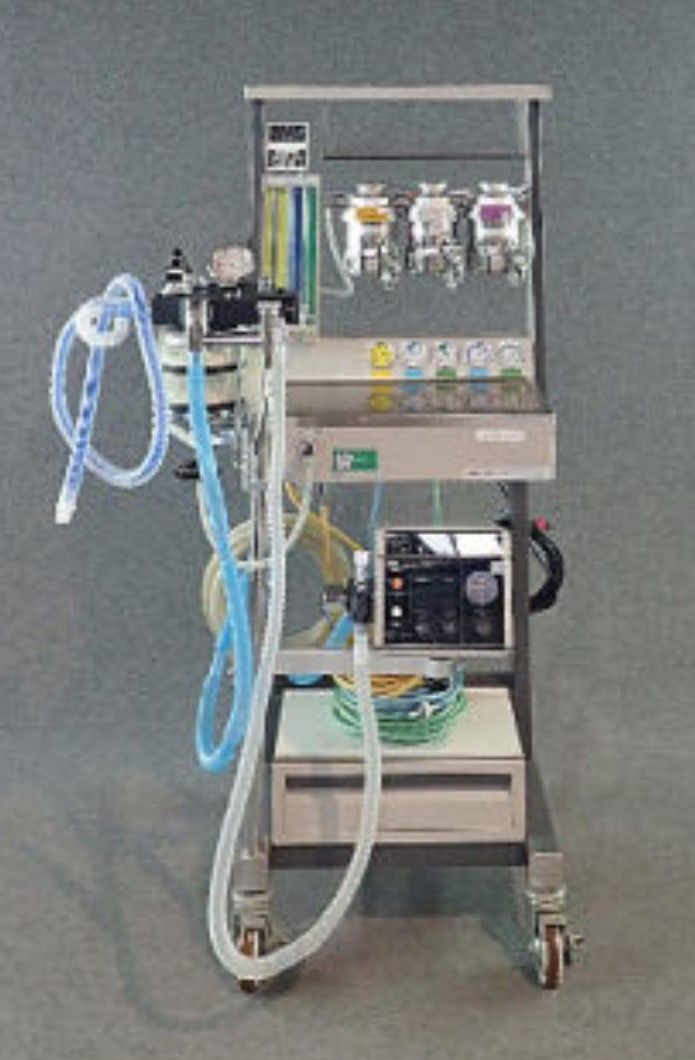 I'm looking for ACOMA PH-5F User Manuals
RE: Acoma Medical - PH 5F

CMB7 replied a month ago
4 Replies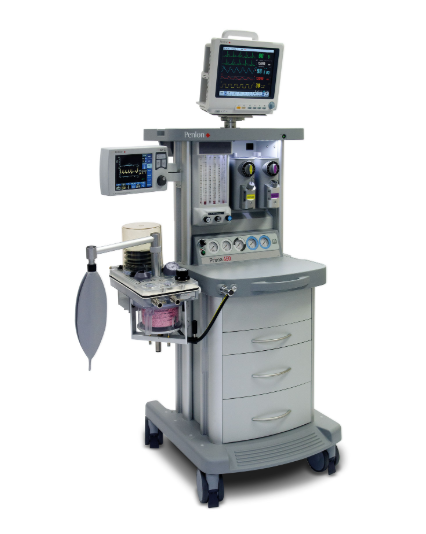 Hi Everyone! Can someone please provide me with the user and service manuals for the Penlon Prima 450 Anesthesia Machine please? Thank you all very much for the kind assitance!
RE: Penlon - Prima 450
Rodrigo75 replied 9 months ago
2 Replies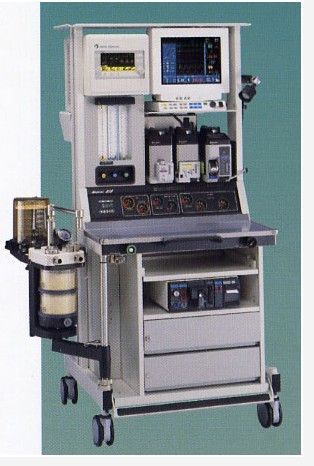 Can anyone help me find the part number for the oxygen sensor for the Ohmeda Modulus SE? Or if anyone has a parts list manual for this
RE: Datex Ohmeda - Modulus SE

Biomedtec replied 10 months ago
1 Reply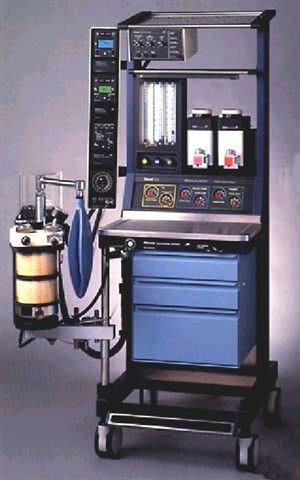 is there a link to the service manual
RE: Datex Ohmeda - Excel 210

MedWrenchManager replied a year ago
1 Reply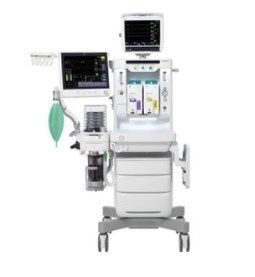 Can somebody help me getting the service manual for the GE Healthcare-Carestation 620?
RE: GE Healthcare - Carestation 620

MedWrench Mandy replied a year ago
4 Replies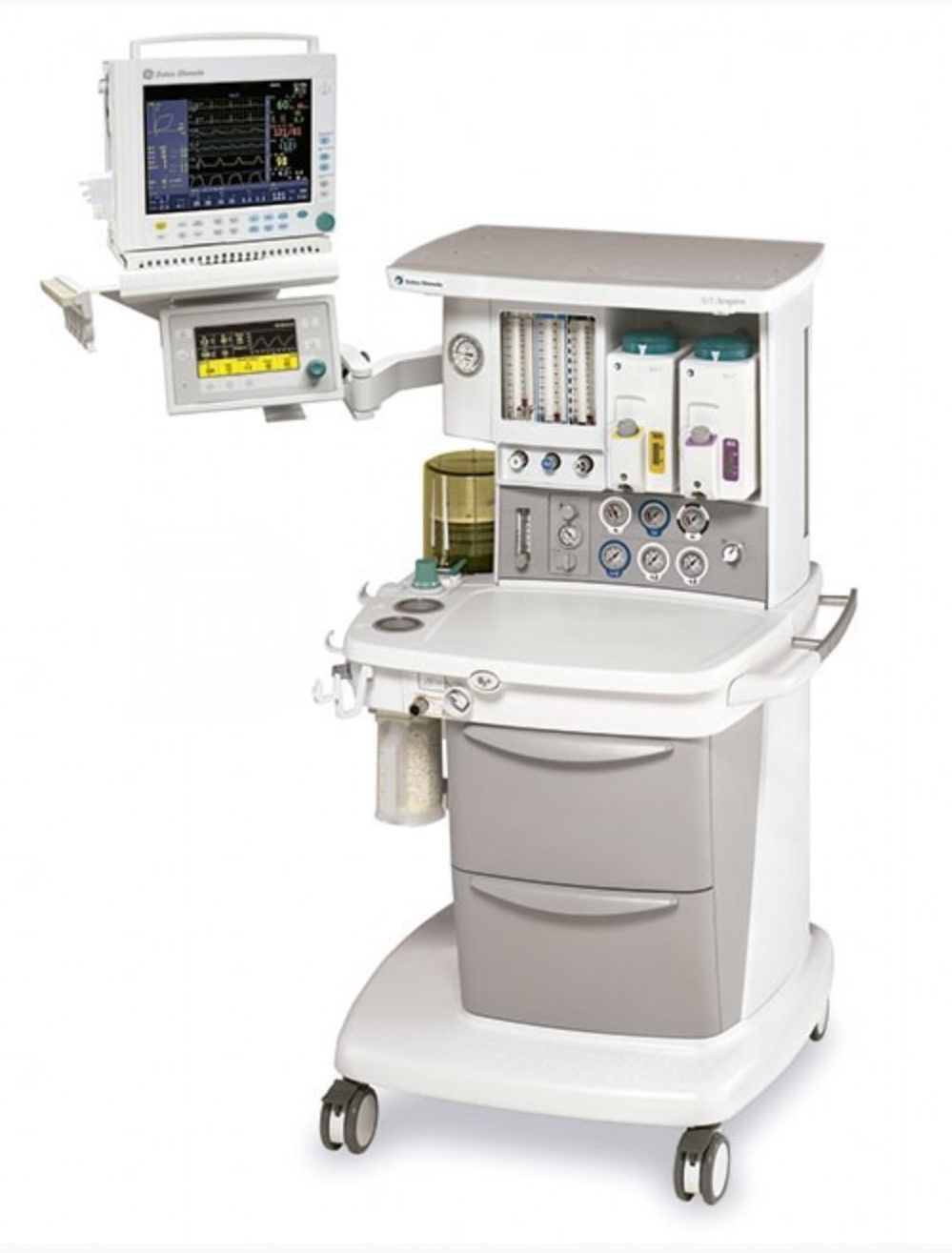 Good day colleagues, i have a GE Aespire that holds some extra 10cmmH2O at the end of exhalation, PEEP is off and some time turn on the back pressure alarm. Do you have any experience with this problem? Thanks.
RE: Datex Ohmeda - Aespire 7900

Matt D. replied a year ago