Anesthesia Equipment
Anesthesia Equipment Forums
1 Reply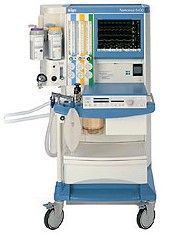 Where can I get the Service Manual for this equipment?
RE: Dräger - Narkomed 6400

MedWrench Mandy replied a year ago
2 Replies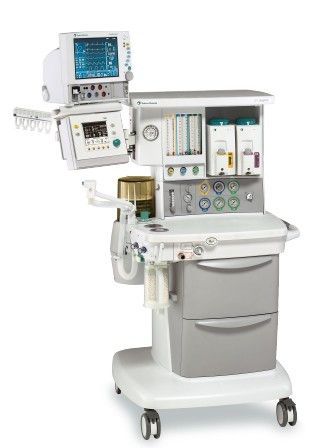 I need the Steps to do the service calibration for the Aespire 7100 & 7900 or the service manual for them my email :
mmansourk@yahoo.com
thanks in Advance
RE: Datex Ohmeda - Aespire S5

Erin Register replied 9 months ago
2 Replies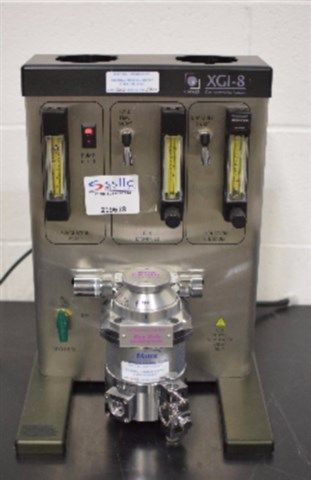 We have the XGI-8 Gas anesthesia system for our IVIS Spectrum and need to conduct the annual calibration of the vaporizer. We purchased an additional vaporizer to install while the current one gets calibrated. However, the vaporizer we received does not have the correct fitting to be installed in the XGI-8 system. In addition, taking the vaporizer on and off seemed quite complicated, especially detaching the plastic tubes. Could you please provide the correct information of 1) the vaporizer to order and 2) how it is installed? Thank you. Sincerely, Simona
RE: Caliper Life Sciences - Xenogen XGI-8

sulsapj replied a year ago
0 Replies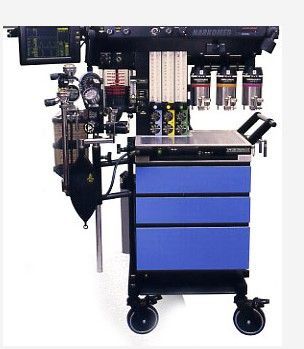 Need to replace brittle tubing. What are the dimensions for the two sizes of tubing? Service manual only lists 1/8" Tygon. Doesn't list both sizes and doesn't specify inner and outer dimensions.
RE: Dräger - Narkomed 2C
rick.trexler_2459 posted a year ago
4 Replies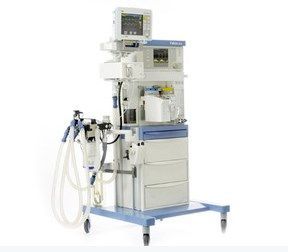 Please, i need a service manual of Fabius Plus.
RE: Dräger - Fabius Plus
Pedrobmneto replied 8 months ago
0 Replies
Hello, We tested and PM'd a unit here in the States and shipped it overseas as a donated unit. When the machine got there, we were informed that the video is not working. Only an error message displayed stating "No Video Detected". We are assuming something got disconnected during transportation. Will be grateful if someone can help us out to rectify this issue. We currently don't have Antoine volunteering with expertise to handle it for us.
RE: Dräger - Narkomed 6000
mesee posted a year ago
3 Replies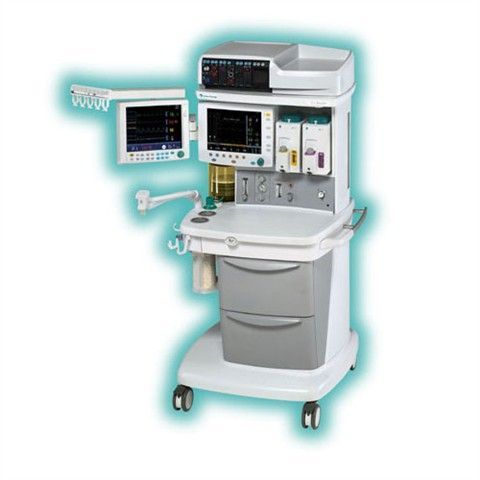 Por Favor mi estimada COMUNIDAD necesito el manual de usuario de esta maquina de anestesia Datex ohmeda s/5 Avance de antemano Gracias
RE: Datex Ohmeda - S/5 Avance Carestation
ChrisB replied a year ago
1 Reply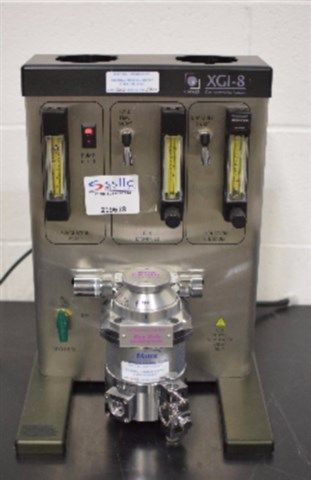 Looking to connect our Xgi8 to the house vacuum line. I am struggling as to what line to attach to the vacuum system. Any help would be appreciated.
RE: Caliper Life Sciences - Xenogen XGI-8

MedWrenchManager replied a year ago
0 Replies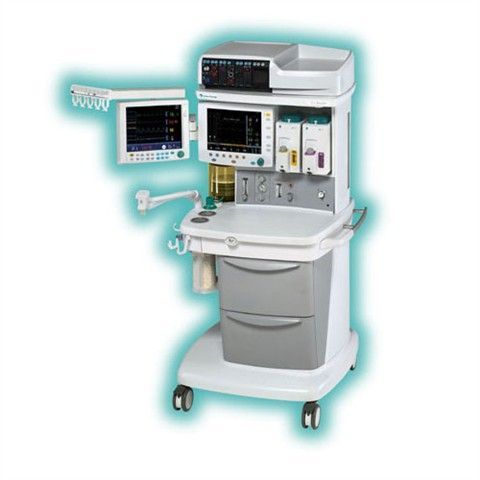 What are exact differences between Software Version 8.00 & Version 6.22?
RE: Datex Ohmeda - S/5 Avance Carestation
Troubleshooter posted a year ago
1 Reply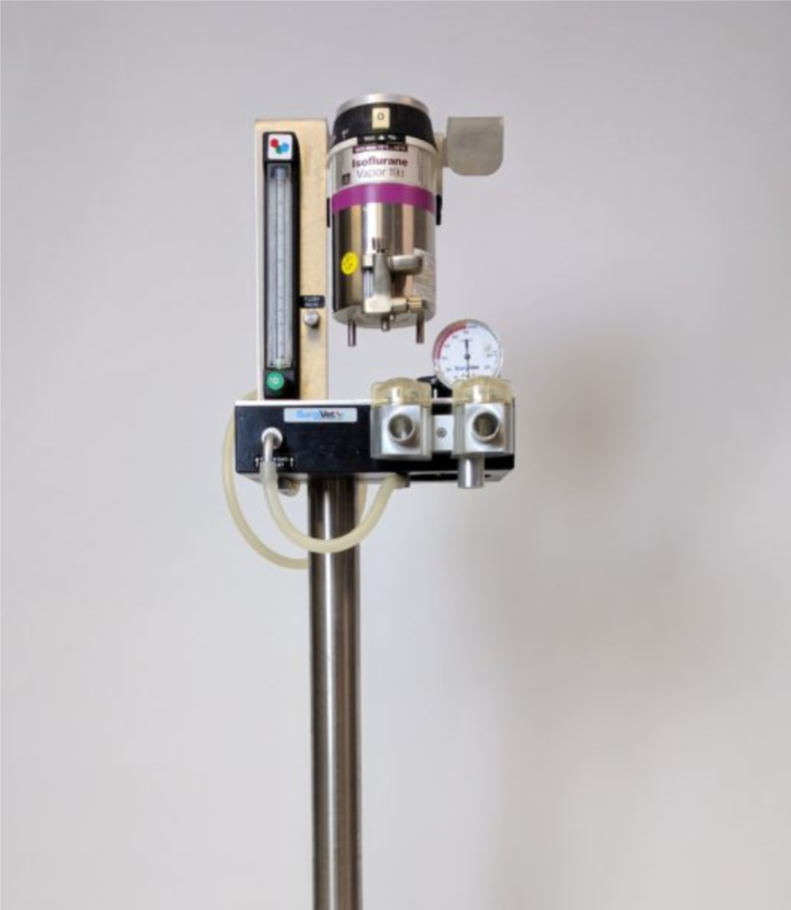 Hello, I need the manual for an anesthesia machine Surgivet. The equipment is like the one in the picture of the link:
https://www.google.com/search?q=surgivet+anesthesia+machine&rlz=1C1SQJL_esMX819MX819&biw=1366&bih=616&tbm=isch&source=iu&ictx=1&fir=jeyt06bkLcCqGM%253A%252CClynuMTNAdlp8M%252C_&vet=1&usg=AI4_-kTRTPCSCzt6bhSR9cAUP2K_YW5rWA&sa=X&ved=2ahUKEwif6vOo5_XhAhUCrlQKHfI0A1cQ9QEwDHoECAcQCA#imgrc=F0Gg8xe-q5MKnM:&vet=1
Thanks!
RE: Smiths Medical - SurgiVet

MedWrenchManager replied a year ago