Laryngoscope
Laryngoscope Forums
0 Replies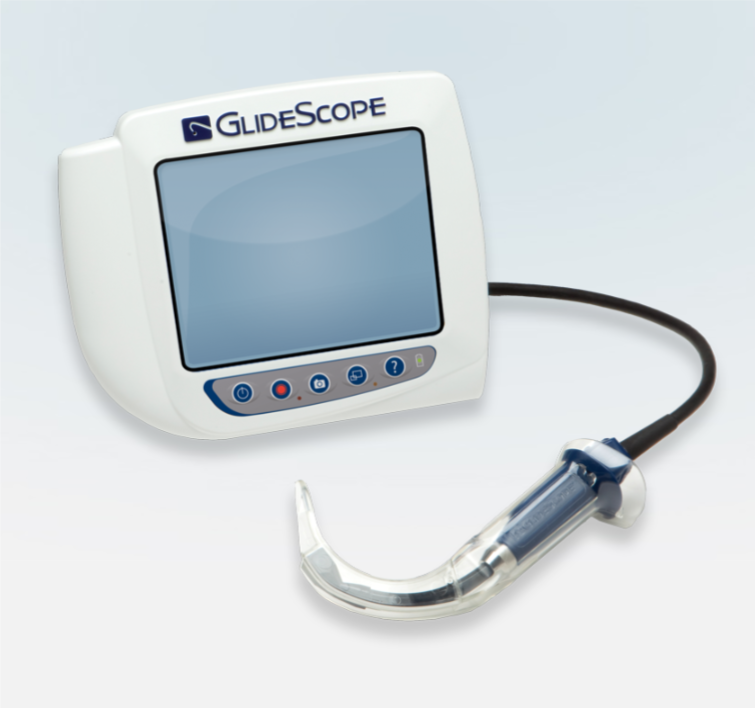 Our cameras is flashing on/off and monitor shows no signal
RE: Verathon - GlideScope AVL
0 Replies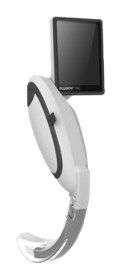 Does anyone have service/disassembly documents for the McGrath Series 5? If so, could you please provide? Thanks, Darryl
RE: Covidien - McGrath Mac
2 Replies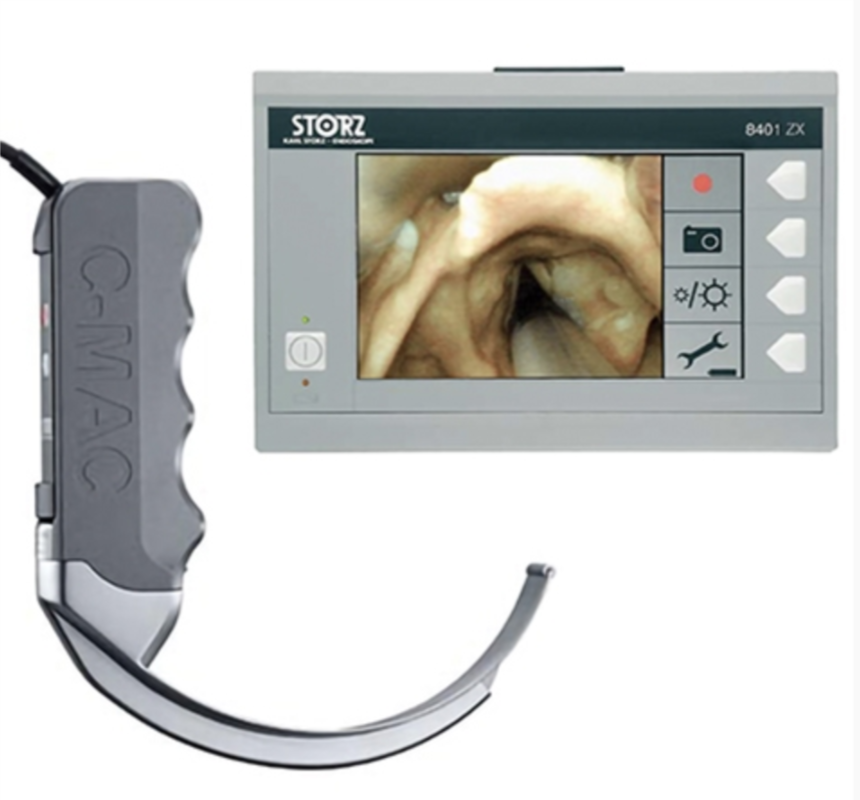 A colleague is donating their old C-MAC 8401XDK to our medical mission- it was taken out of use due to the battery being depleted- is is possible to replace the built-in battery, or will I need to go directly to Storz for service?
RE: Karl Storz - C-MAC 8401
1 Reply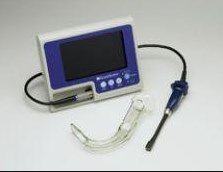 I would like to purchase an IV pole mount. I can't seem to find one other than on the Verathon site.
RE: Verathon - GlideScope GVL
0 Replies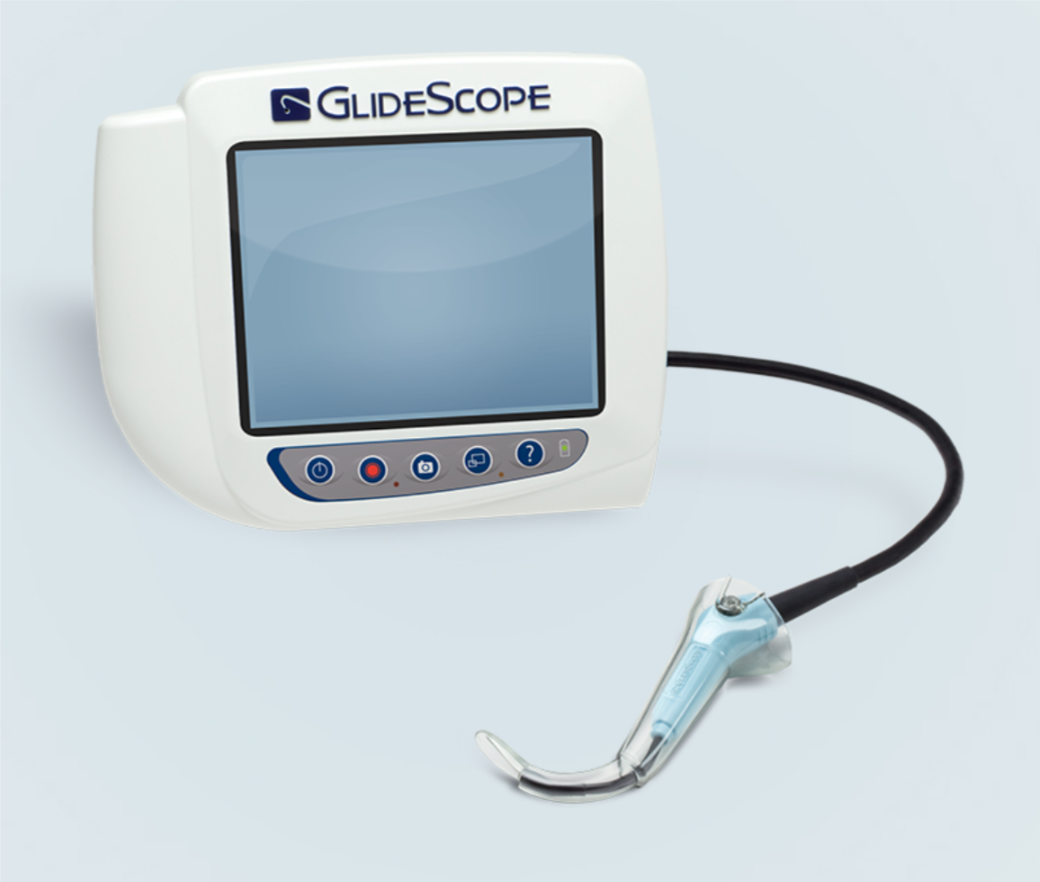 Learn about small anatomies, difficult airway strategies, hands-on techniques, and pediatric airway case studies in this Educational Video Series DVD created in collaboration with Dr. Cheryl K. Gooden from the The Mount Sinai Medical Center, Department of Anesthesiology, New York, NY.
RE: Verathon - GlideScope AVL Preterm / Small Child
0 Replies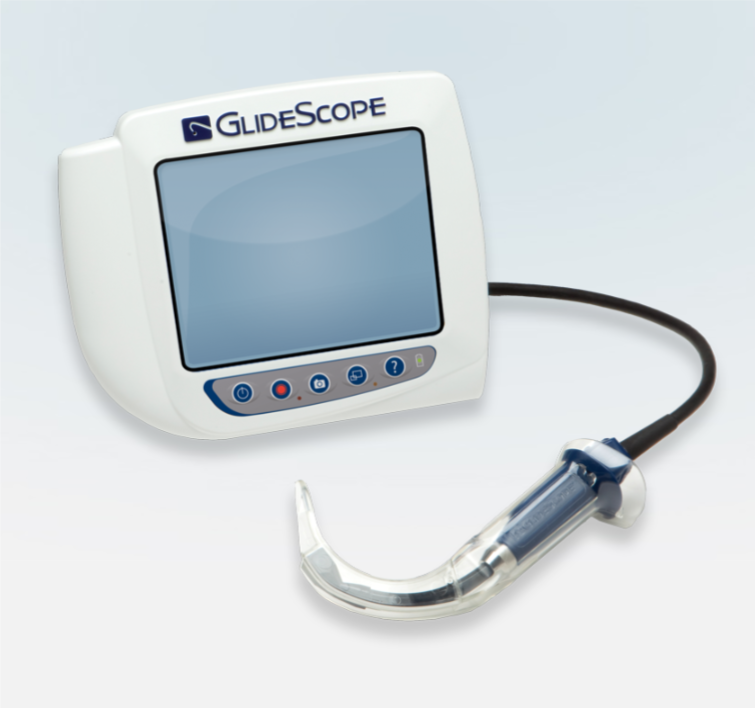 The GlideScope AVL 4-Step Technique is an animated, step-by-step demonstration in the use of the AVL advanced video laryngoscope to enable fast intubation.
RE: Verathon - GlideScope AVL
0 Replies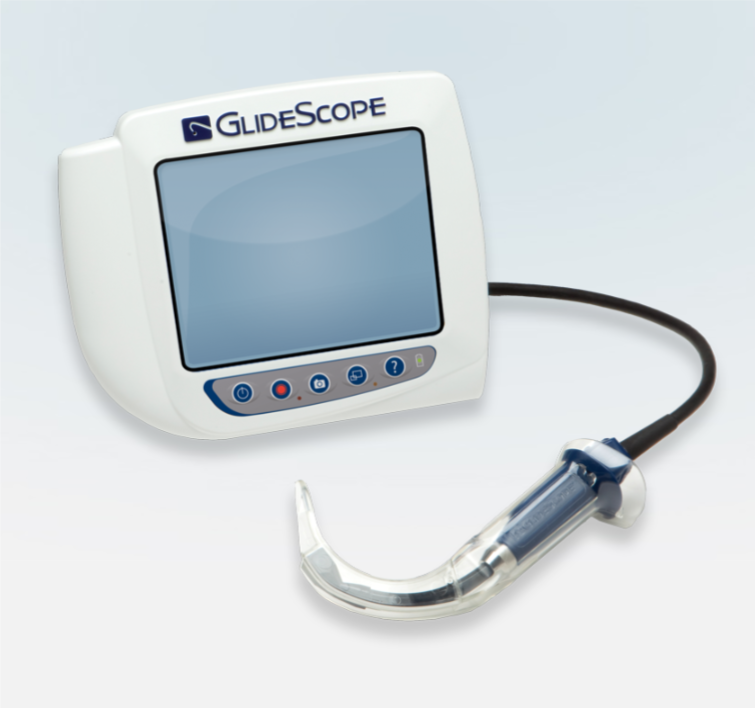 GlideScope Web Animation shows a brief, step-by-step progression in the use of the GlideScope AVL advanced video laryngoscope.
RE: Verathon - GlideScope AVL
0 Replies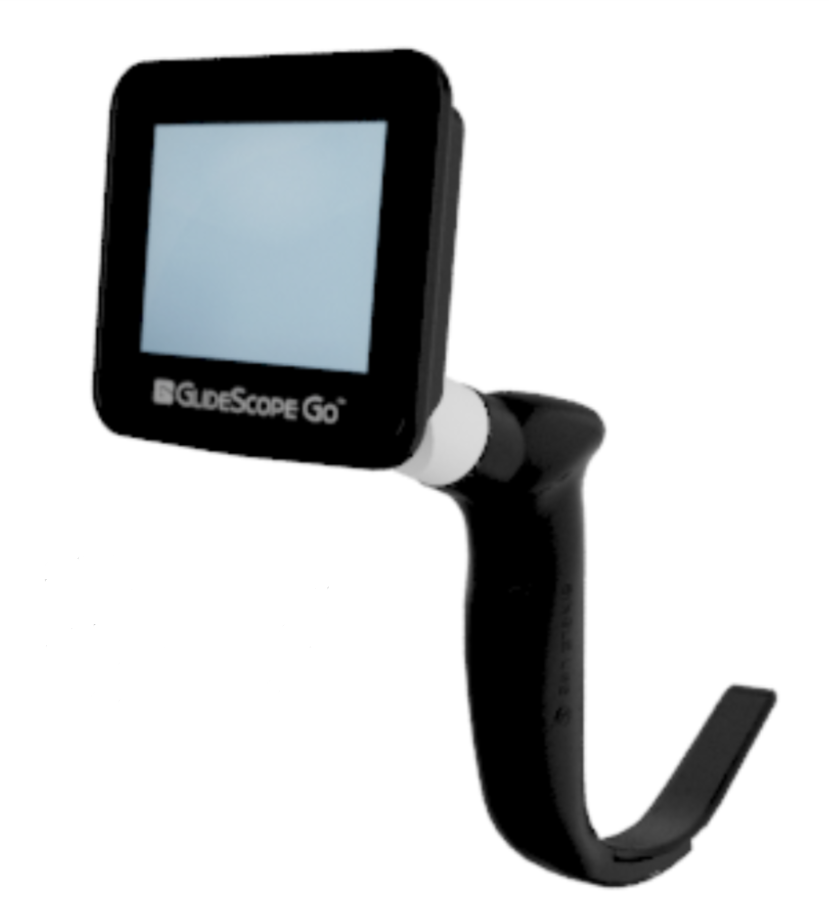 Portability without Compromise! Get the confidence of GlideScope wherever and whenever you need it. Compact, durable and ready on demand, GlideScope Go is ideal for use in small spaces, emergent procedures and whenever your environment demands mobility.
RE: Verathon - GlideScope Go