Arthroscopy Systems
Arthroscopy Systems Forums
0 Replies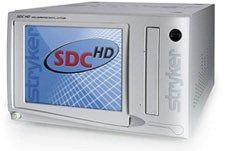 How can I delete the previous files in the recording system
RE: Stryker - SDC HD Digital Capture System
0 Replies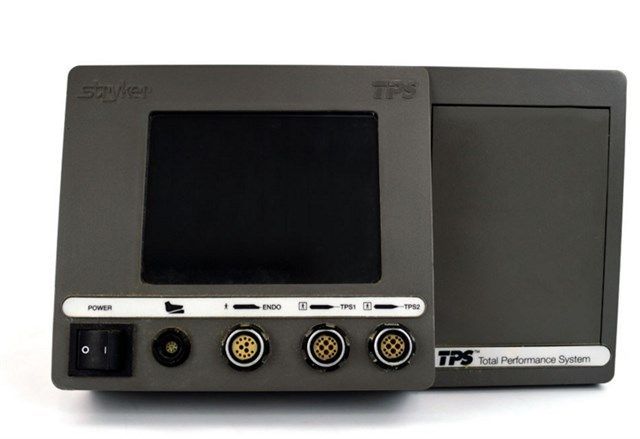 I have a TPS 5100-1 version 3.3 console. The maximum rpm I get when I attach the universal driver is 1500 but in the manual it shows upto 75000. Also the ream rpm is set at 600. So is it the same in all tps system or can the rpm be increased for the universal drive in drill mode and ream mode . I do get 75000 in the saw mode
RE: Stryker - TPS
1 Reply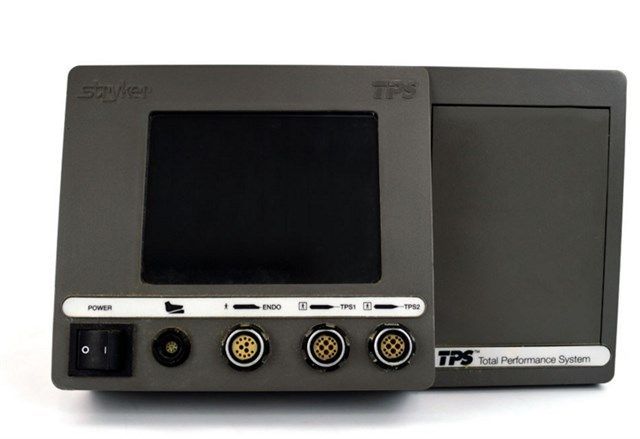 Does a Stryker formula Core shaver run on a Stryker TPS 5100-1 or do you need a CORE console.
RE: Stryker - TPS
1 Reply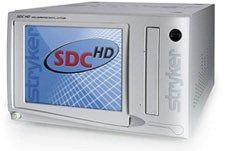 Is there a way to download the media controller driver? The system is not detecting any signal from any source.
RE: Stryker - SDC HD Digital Capture System
0 Replies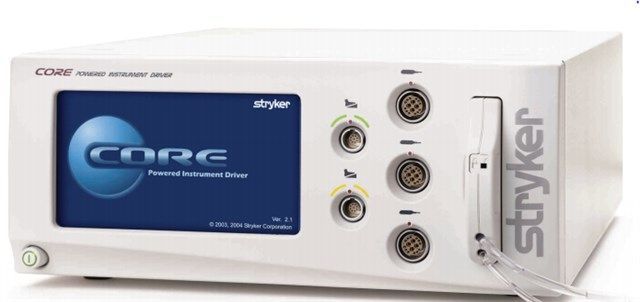 My machine working properly only touch break I ordered new touch before I change machine goes down now not working no LED SIGNALS but voltage comes every wear . What is the prob
RE: Stryker - 5400-50 CORE Console
0 Replies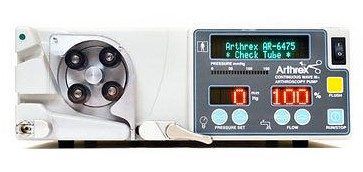 La tarjeta de control falla, la bomba no irradia correctamente , se mantiene continuamente irradiando. Anteriormente le cambie el sensor de presión a un modelo parecido y se corrigió el problema, actualmente el equipo en donde detecte el problema, el sensor de presión no es el problema. Es un modelo ar-6400
RE: Arthrex - Continuous Wave III
1 Reply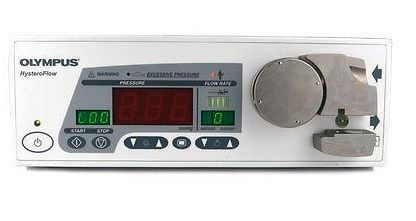 Anyone have the service manual for this?
RE: Olympus - HysteroFlow
2 Replies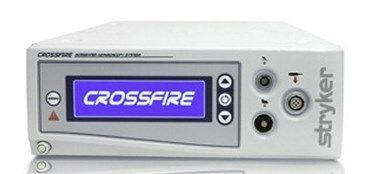 Is it possible to remove the doctor presets from the console? Mine has presets with the surgeon's name on them. I understand that they can be changed by Stryker but that option is not practical for me. Thanks
RE: Stryker - Crossfire
5 Replies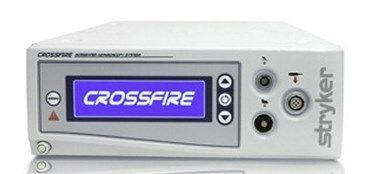 Does anyone have a service manual they could share?
RE: Stryker - Crossfire
0 Replies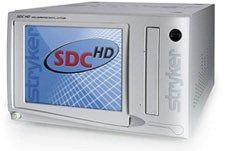 Stryker SDC HD -  What steps do we take to remove images? Thank you.
RE: Stryker - SDC HD Digital Capture System