Surgical Laser
Surgical Laser Forums
1 Reply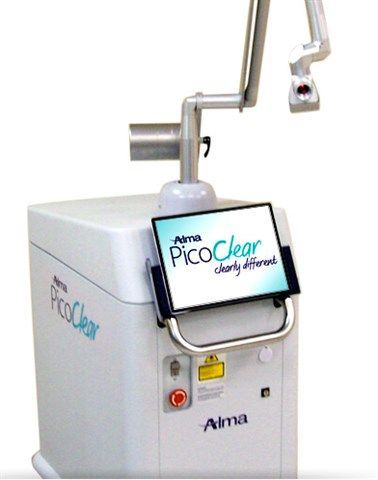 Please let me know if anyone has a manual to share
RE: Alma Lasers - PicoClear
0 Replies

Hello I have a problem in this laser "power supply error, code 901" I checked the device and almost every thing works well except the q switch, it does not receive the power it needs. Could you help , please . Thank you
RE: Asclepion - TattooStar R
6 Replies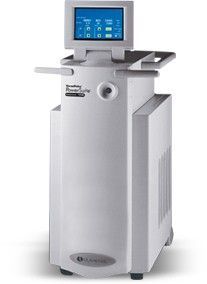 Hi, At first I had the laser connected to a 220V step up transformer, but sometimes it would turn off due to the step up transformer not having enough power for the laser, but sometimes it would stay on and go through the screens with no issues, but I decided not to run the laser until we hook it up to a True 220v line that we were thinking of hooking up to. So the issue that I am having now is that, after adding the distilled water to the reservoir due to low level of water, I turned on the machine, and now I'm getting a red screen with a message that says "Casesaver Feature activated" so I clicked continue and it went to the laser control screen, but with limited power. So I decided to run the true 220V line to our basement to run the machine directly to a 220V line, but when I turned it on, that "Savecase feature mode" is till popping up. Does anyone know how to disable that "savecase feature mode" ?
RE: Lumenis - VersaPulse PowerSuite 80/100W
1 Reply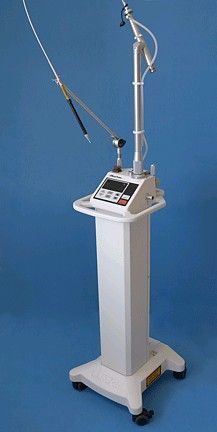 The manual suggests that there is a disconnect somewhere between the foot press and shutter. Anyone work past this issue? We were helpfully told to "ensure the press was used firmly"...
RE: Lumenis - NovaPulse
0 Replies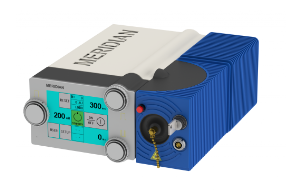 What is Error 06? Does somebody have a service manual of the merilas 532a?
RE: Meridian - Merilas 532a
0 Replies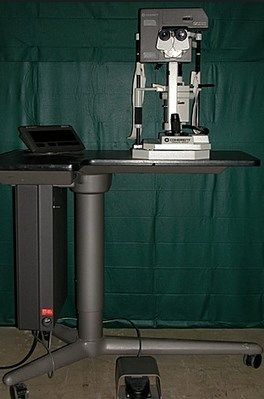 Hello, I need to know what is the temporal separation between pulses for the burst mode train of pulses. Thank you Luis
RE: Coherent - 7970
0 Replies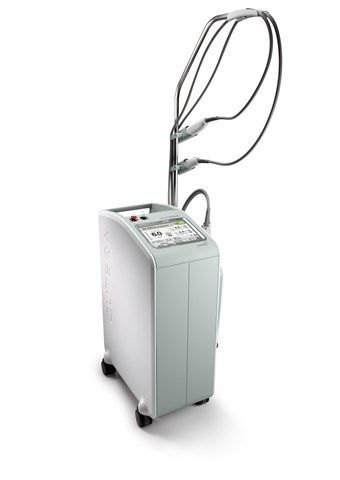 Need Clinical Guidelines for both handpieces for US customers
RE: Cutera - Excel V
0 Replies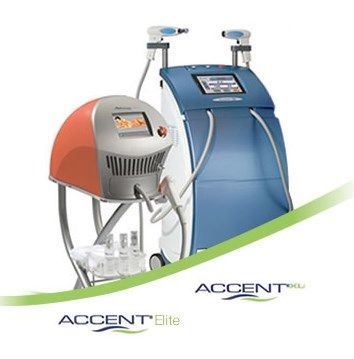 Error - Flow switch off . I noticed the 2 fans are not turning?
RE: Alma Lasers - Accent Family
0 Replies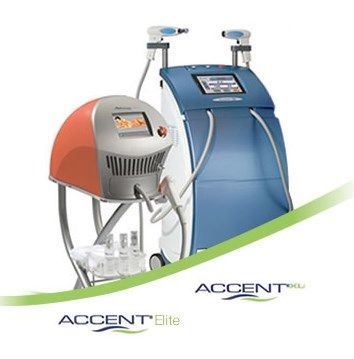 Are there any Technicians in Cape Town ?
RE: Alma Lasers - Accent Family
1 Reply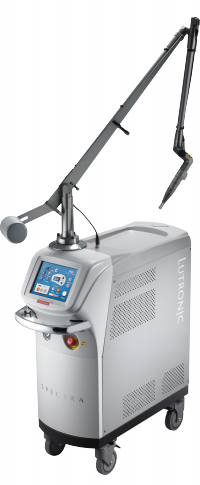 Can anyone share to me a copy of Lutronic Spectra VRMK Q-switched Nd:YAG Laser? My email is
s.pedrina_jr@yahoo.com
RE: Lutronic - Spectra