Forums
0 Replies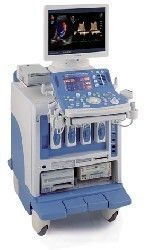 I have an Aloka A10 unit without any transducers that I am trying to work on. I cannot get into the preset menu to examine the information there. Is there a key command or series of options to press to get into it?
RE: Aloka - ProSound Alpha 10
1 Reply
Hi house, i urgently need the service manual for amx4
0 Replies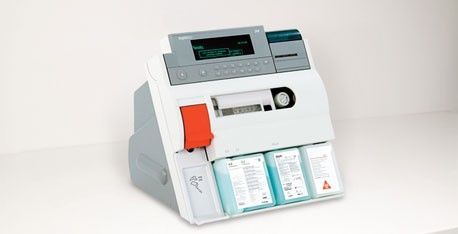 Hi all, I have start up the long-unused RapidLab 348ex but the gas flow is blocked. (Observed no bubbles coming out of the probe when calibrating gas, resulting in slope calibration failure.) Please could you help me with this issue? Thank you very much.
RE: Siemens - RAPIDLab 348 Systems
1 Reply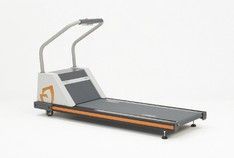 Stress monitor and Treadmill will stop in the middle of the test.
RE: Cardiac Science - Quinton TM55 & TM65 Treadmil
1 Reply
Our unit gets QC every month. This month, the pixel cals for the table failed. The gains passed and the tomo pixel passed. All tests passed on wall detector. Need ideas as to what to look for. thanks
0 Replies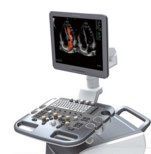 i am looking for Chison i7 WinXP and Win7 Software.
RE: Chison - i7
0 Replies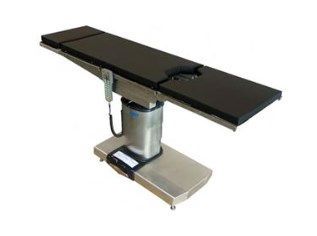 Good day all. Hope someone can help me out a bit. I have a Steris 5085 OR table that will not lock to the floor but all other functions work. An error code 10 is displayed on the hand controller. Any suggestions would be helpful.
RE: STERIS - 5085