Forums
Forums
1 Reply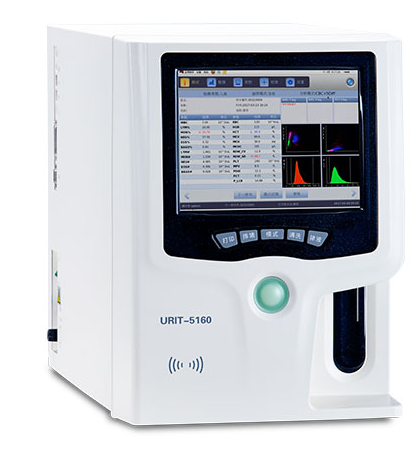 hello, please, i need the service manual for this product. Thanks You can send you to:
benitocraxxi@gmail.com
RE: URIT - 5160
0 Replies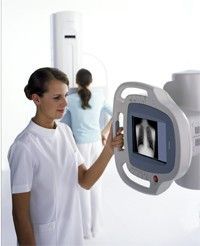 Looking for the installation/deinstalltion procedure for the Toshiba RADEX i
RE: Toshiba - RADREX-i
0 Replies
My mother uses the Philips Everflo oxygen concentrator. Due to a serious injury to the nasal septum caused by the canula, the nasal canula has been discontinued and my mother has been switched to an oxygen mask. This has seriously affected the quality of life as it impacts eating, drinking and causes a general sense of unease. There is no option in the market for a small mask that covers only the nose and leaves the mouth open. I have looked at pediatric masks but they are a poor fit. CPAP masks seem an option as they have pico masks that can use an adaptor for the oxygen concentrator and plug into the CPAP tube. But, the CPAP end will be open if we use it. Does anyone know about possible options? Ideally, I would have thought that we would have different options for a mask but sadly there is no option other than a canula. Any helpful info would be appreciated.
0 Replies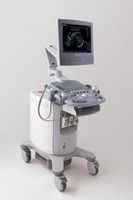 Hello Acuson X150 Good morning everyone I have an error display on monitor (no signal) Ac leds Ac power green OCP orange DC orange How to check DC/DC power supply Any possible solution Kind regards Thanks
RE: Siemens - Acuson X150
1 Reply
what is the cost of an electronic circuit board analyzer and how do I get it
1 Reply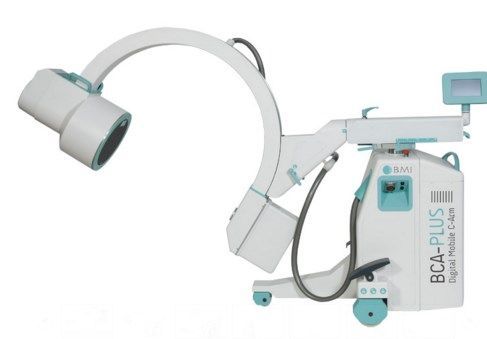 I need the operation manual For these device
RE: BMI Biomedical - BCA-Plus
1 Reply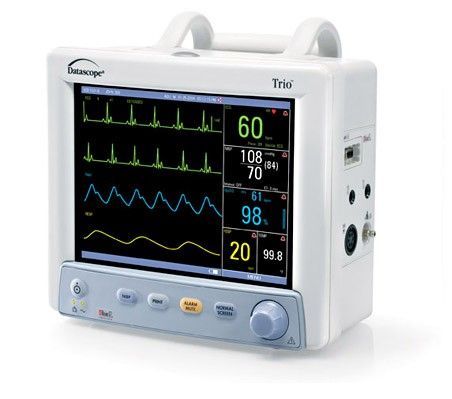 Where can I find a user manual for the Datascope Trio
RE: Datascope - Trio
1 Reply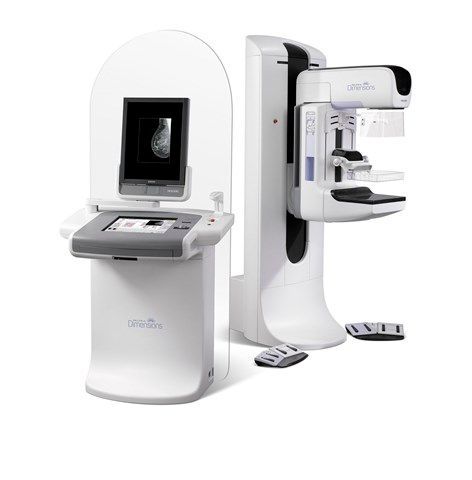 Hi everyone, I´m need of service manual for Hologic - Selenia Dimensions
RE: Hologic - Selenia Dimensions
1 Reply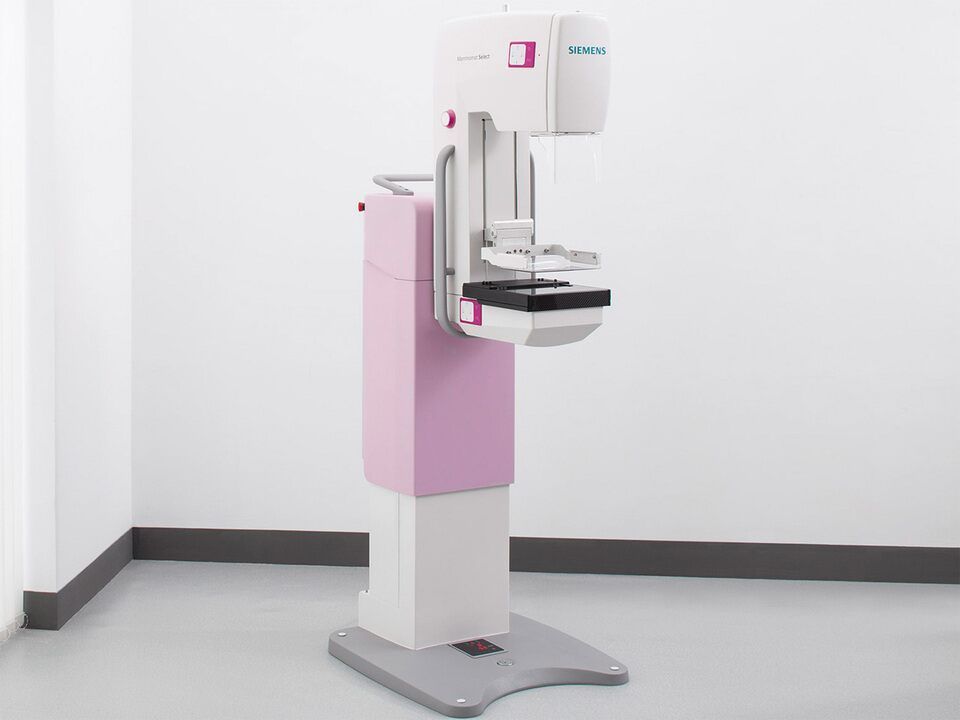 Hi everyone. I need of service manual for Siemens - Mammomat Select. Tks.
RE: Siemens - Mammomat Select
0 Replies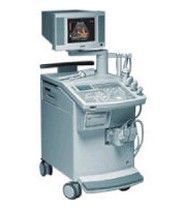 Need someone help get sonoline Sienna Siemens System Diskette
RE: Siemens - Sonoline Sienna