Forums
Forums
0 Replies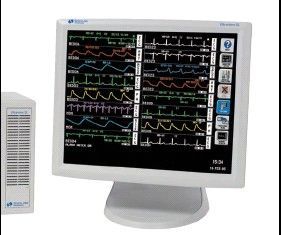 What is the height & weight of the Spacelabs SL3800's CPU. Please provide full dimensions.
RE: Spacelabs - Ultraview SL3800
0 Replies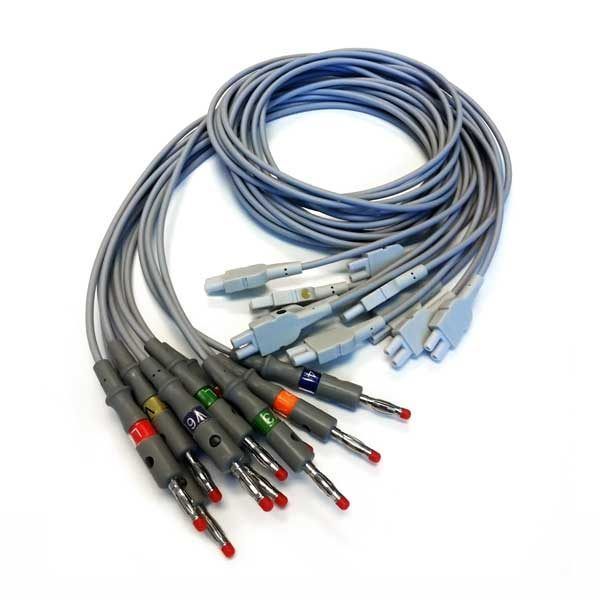 Hello we have a mac 5000 and the screen goes dim.after seconds. is there away we could adjust the brightness or is there an underlying issue. battery is new and charged
RE: GE Healthcare - MAC 5000
0 Replies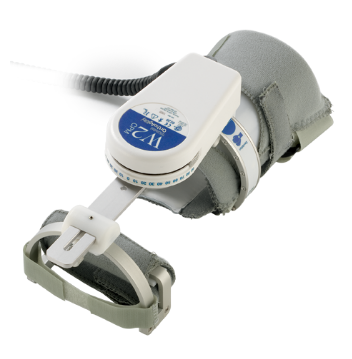 Has any one been able to find a part #for the mini 8 pin connector on the controller box ? thank you
RE: QAL Medical - OrthoAgility W2
0 Replies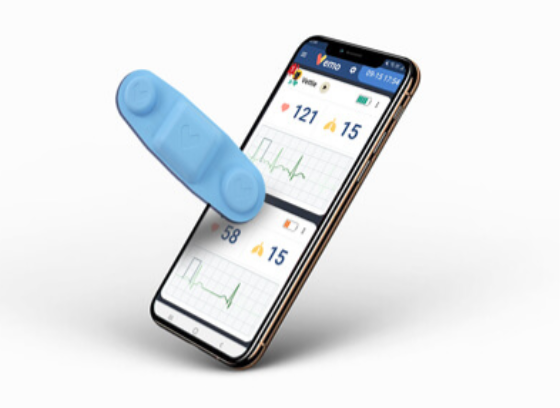 VEMO: Configuring Vital Signs Data Management Procedure & Configuring Alarm Settings This is a tutorial for Bionet's VEMO of how to configure the Vital Signs Data and Alarm Settings.
RE: Bionet - VEMO
0 Replies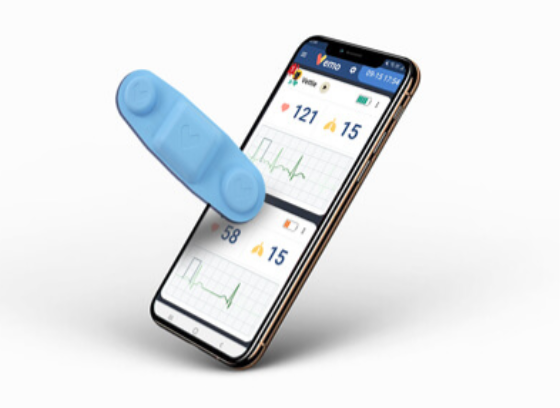 This is a tutorial for Bionet's VEMO of how to pair the sensor with a Android tablet.
RE: Bionet - VEMO
0 Replies
donde se localiza el sensor de oxigeno dentro de la maquina de anestesia.
1 Reply
Are the parts of this machine still available
RE: Siemens - Acuson 128 XP 10 ART
2 Replies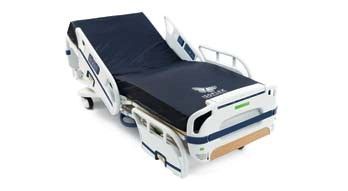 Having an issue with the bed exit system. When using the nurse call on the siderail the bed exit triggers at the same time. I have replaced the ribbon cable off the board, replaced the 9v nurse call battery. Changed the communications cord, and gone through all the dipswitches on the board. When I hook it up to the curbell tester it gives me a P2 nurse call code for the side rail and the bed exit. I was wondering if there was a way to change the priority on the bed exit without having to have a tech come and redo the software configuration on it.
RE: Stryker - S3
0 Replies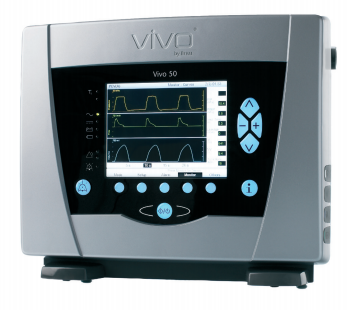 Hello. I wanna change the language in my vivo 50 ventillator. Thank you
RE: Breas - Vivo 50