Forums
ZEISS Visulas 532 Forums
1 Reply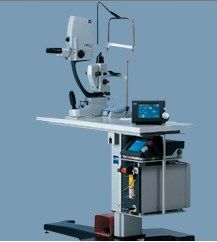 After a voltage jump, the control console does not work. The "WD" error - red, STBY ERROR - yellow light is also on the board. I can't find the service guide. I ask for help.
RE: ZEISS - Visulas 532

T-Lobato replied a month ago
0 Replies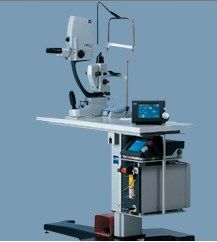 Please does any one know the ocular port size for Carl Zeiss -OPMI 6 ch microscope matching for transmission to a HDMI monitor or a projector thanks mike
RE: ZEISS - Visulas 532
mccariel posted 2 years ago
3 Replies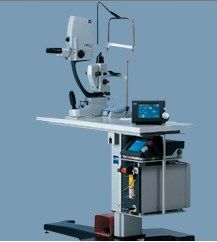 looking for an assembly to replace the physician safety filter, error 23 conditions.
RE: ZEISS - Visulas 532
Edgar23 replied 2 years ago