Forums
Draeger Narkomed MRI Forums
0 Replies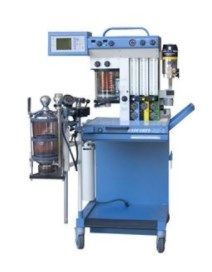 We have a Narkomed MRI that the fault light is not turning on when the ventilator is on and the bag is selected on the absorbed system. This is a failure according to the PM procedure. Wanting to see if anyone has seen this problem or if anyone has a schematic for this unit. We have the Drager Technical Manual, but it does not contain a schematic. Thanks.
RE: Draeger - Narkomed MRI
bigurb posted 5 months ago
0 Replies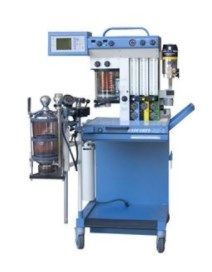 Is there a PM kit available for this machine? Or are there any recommended parts to be replaced when doing a PM?
RE: Draeger - Narkomed MRI
Biomed Plus posted 3 years ago
1 Reply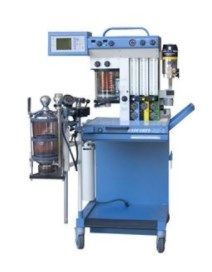 I would like to know if it is possible you supply me a service manual from this equipament
RE: Draeger - Narkomed MRI

MedWrenchManager replied 4 years ago