Forums
Konica Minolta ImagePilot Forums
6 Replies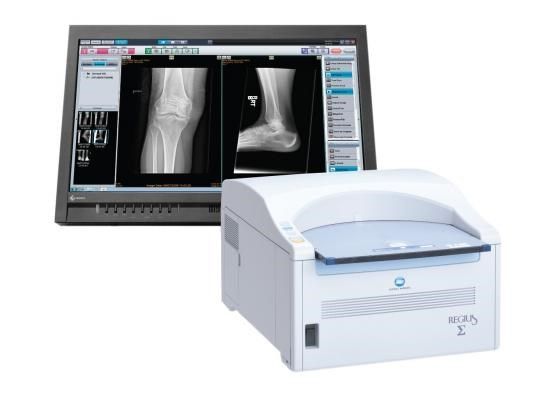 Could not connect to DB. Please check the network connection. The system will be restarted. Can you help with this please error come on my windows 7, from application image pilot please can u help
RE: Konica Minolta - ImagePilot
1 Reply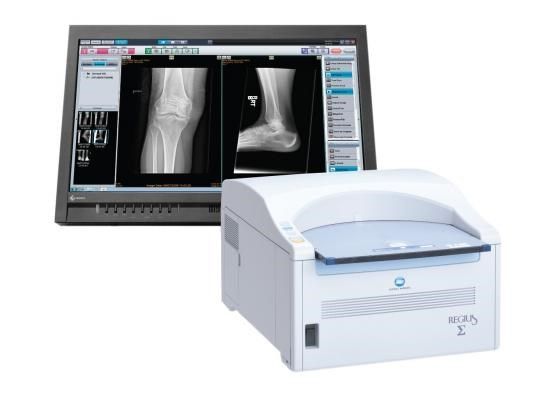 Hello everyone, I have bit of a problem here with my konica minolta image pilot, whe ever i click on the application , instead it show this error message "object reference not set to an instance of an object" and won't start up
RE: Konica Minolta - ImagePilot
8 Replies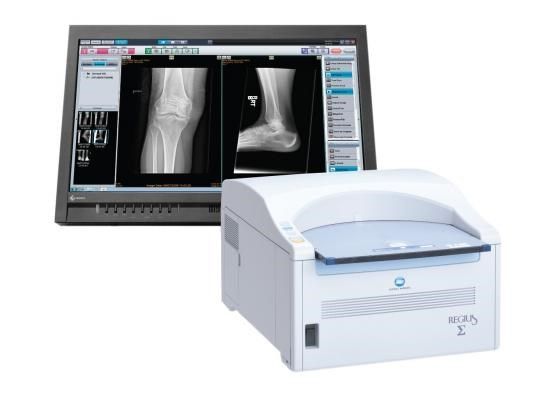 Image pilot fails to start and returns a message saying that the Service tool is still running. I have no idea how this can be. HELP!!
RE: Konica Minolta - ImagePilot
0 Replies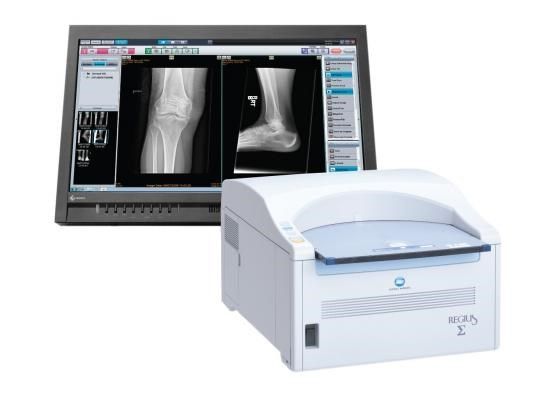 The error code shows that Initialization failed. Sensor Error was detected during Initialization, Error Code 07023. The error light is lit. Please help. Thank you.
RE: Konica Minolta - ImagePilot
0 Replies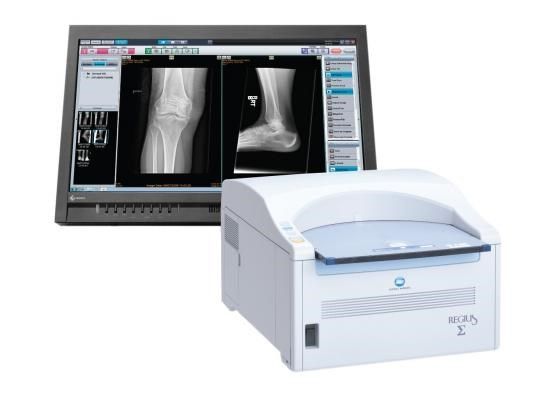 Greetings. Today our unit failed to work, a message "Network Error Need Reboot" popped up. We rebooted the "Error Sending Image" and "Check LAN connection" appeared. Any suggestions? Thank you
RE: Konica Minolta - ImagePilot
0 Replies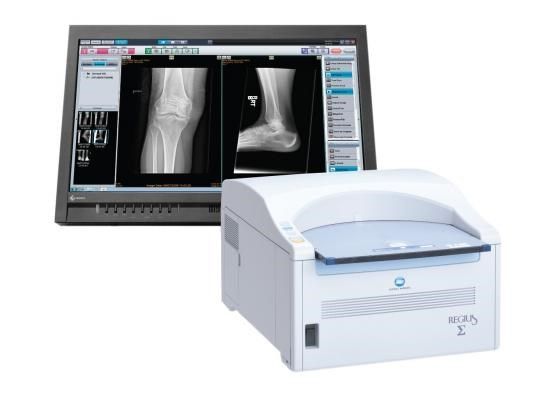 Hi, How to find image pilot user's manual (installed to run with regius sigma II) thank and happy new year for everyone :) Julien
RE: Konica Minolta - ImagePilot