Forums
Fujifilm CR Console Forums
1 Reply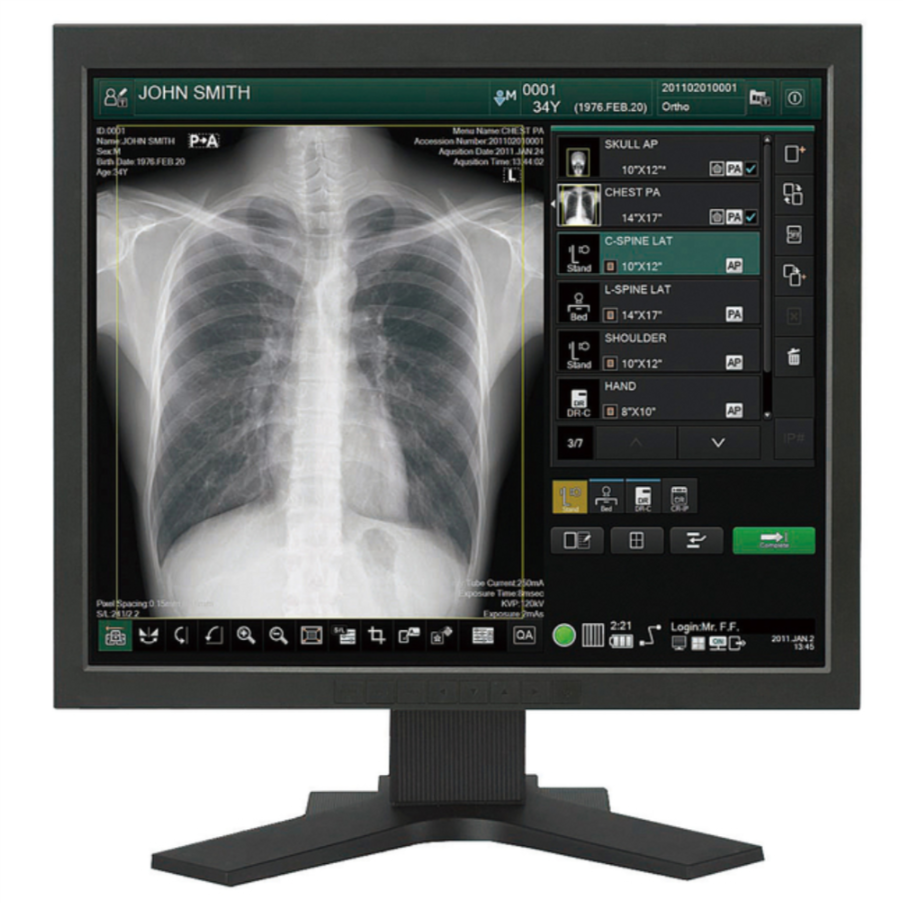 Hi dears
I have Fuji Console Advanced Installation Manual V8.1 Installer, but I'm not sure how to proceed. Could you send me the installation manual for this software here or to my email rodrigoperedoanzoleaga@gmail.com Thanks so much
RE: Fujifilm - CR Console

MedWrench Kari replied a month ago
1 Reply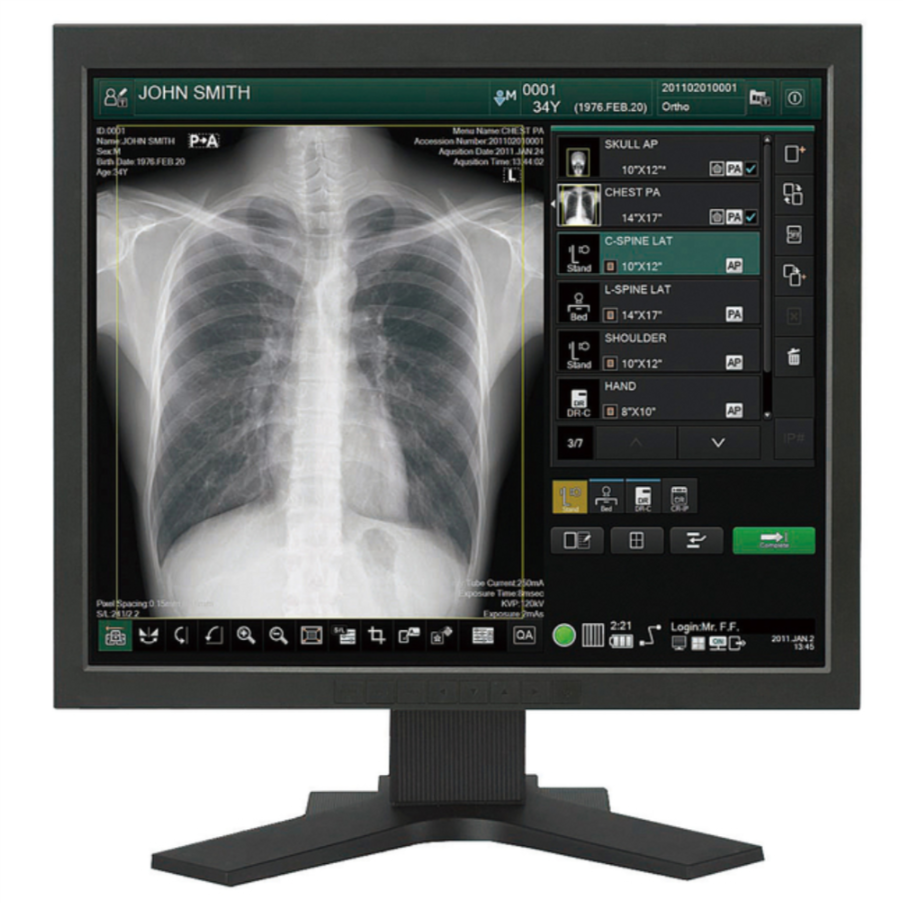 anyone here has the utility service password for Dr-id 300CL .APL v8 Console Advance V8. Do there way to know or reset password for iip service utility
RE: Fujifilm - CR Console
nca replied 6 months ago
0 Replies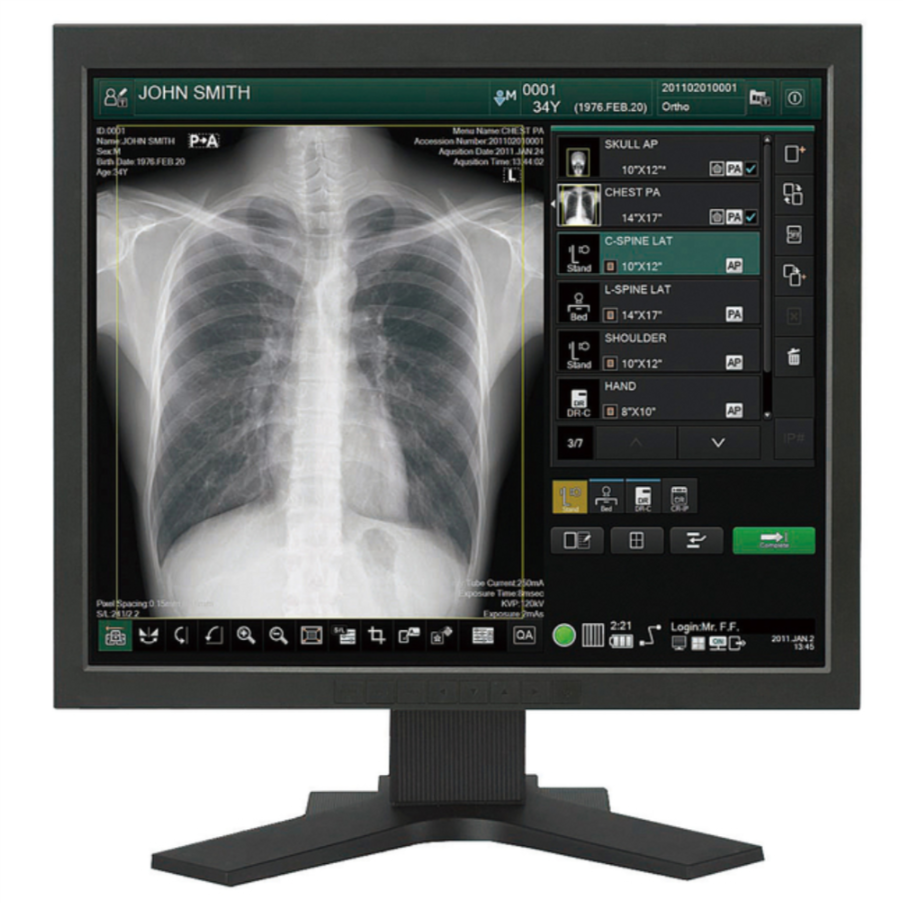 Hello, I am having a problem with opertaion of iip. The window is stuck on the logo background (the green background) .
RE: Fujifilm - CR Console
mohamoud sheikh posted 10 months ago
3 Replies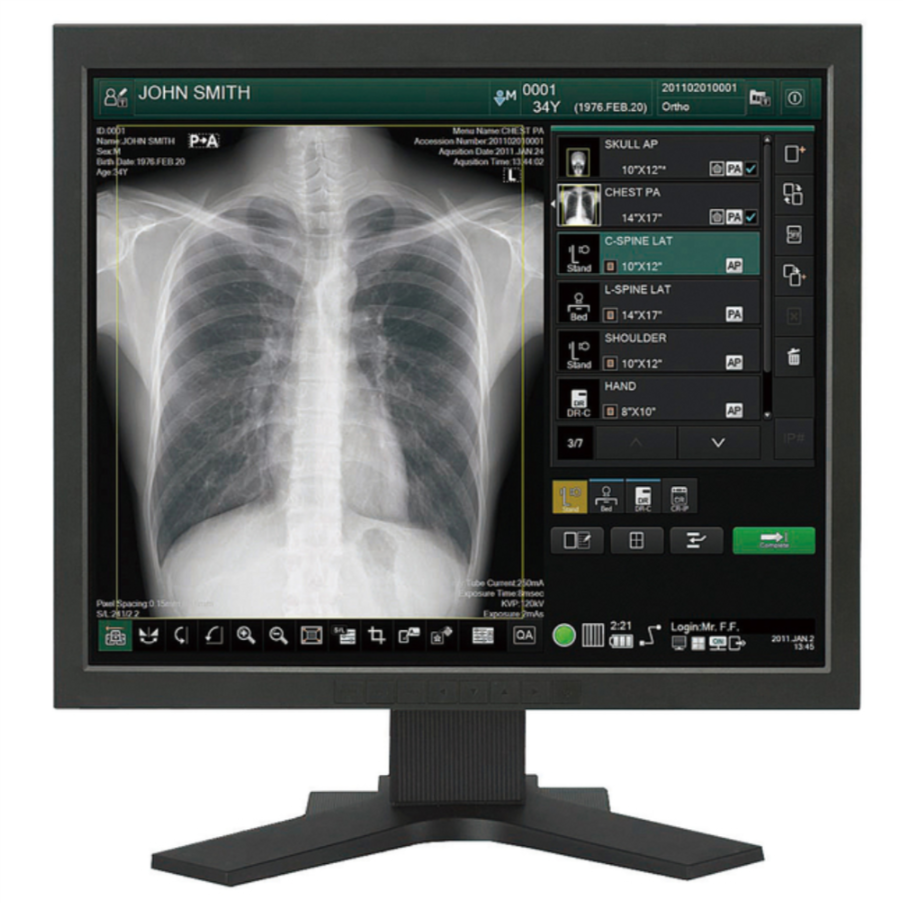 Hello! I am looking for how to set up MWL and MPPS functionality for the Console Plus software. Does anybody have some manual how to set up this DICOM options? Thanks in advance.
RE: Fujifilm - CR Console
Zaka replied a year ago