Forums
CareFusion Alaris CC Forums
12 Replies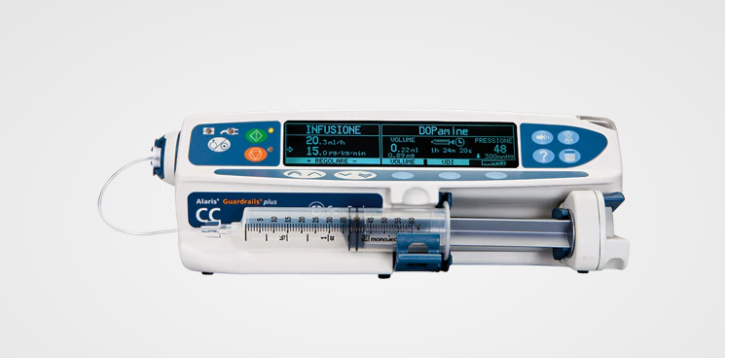 Hi, I have a question. How to save the dataset from the PK pump and copy it to another PK pump? Thx:
waltonh@mail.com
RE: CareFusion - Alaris CC
7 Replies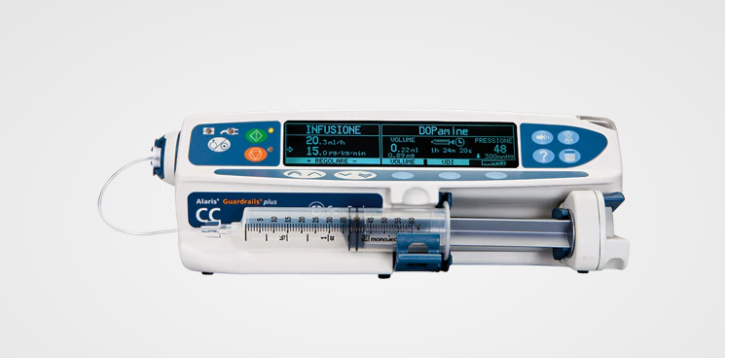 recently had a Alaris CC Guardrails come down with error EV13, usually we'd just replace the main board. but we recently had end of support for this model of syringe pump. so the usual route of buying a new main board and replacing it is no longer an option. so i'm just wondering does anyone know of a way to revive it? or is it now just a expensive paperweight?
RE: CareFusion - Alaris CC
4 Replies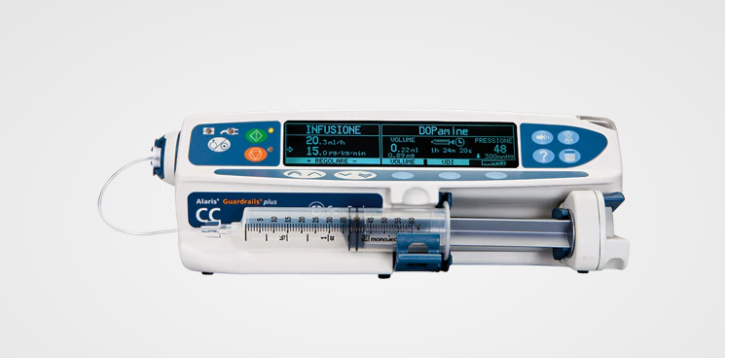 Hello, a customer who have bought to us a Cardinal Alaris CC pump needs help to configure it. the pump displays this message: "Pressure set not fitted". I think he just has to configure the unit, but as we are not specialist in Syringe pump, we can't really help him...is there someone who could help him, please? is there anything to do for solving this? thanks a lot for your help, and have a nice day!
RE: CareFusion - Alaris CC