Forums
Philips HD11 XE Forums
3 Replies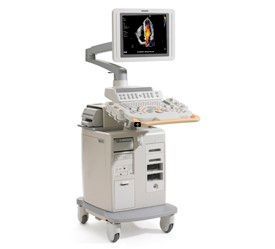 Hi. The PC CMOS is out of batteries and BIOS go to default setting. The BIOS settings were restored from the archive. The battery was replaced, but there was no sound in the Doppler cardio modes. Reinstalled device drivers from the menu - no effect. Options and\or service password - maybe it will help?
RE: Philips - HD11 XE
Serge_Mix replied 9 days ago
10 Replies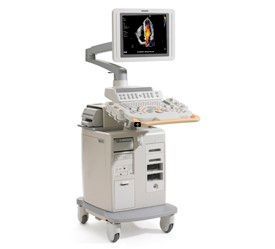 Philips HD11xe this is the error ( Could not start because the following file is not Root>\system32\hal.dll. -install a copy of the above file)
RE: Philips - HD11 XE
Alberto italy replied 5 months ago
3 Replies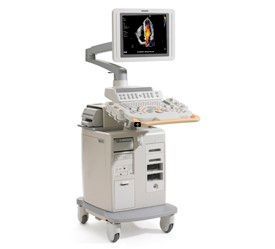 where can I find the service manual?
RE: Philips - HD11 XE

MedWrench Kari replied 3 months ago
4 Replies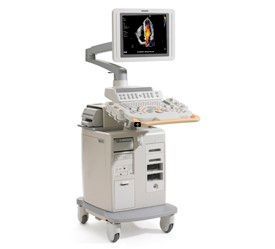 Device worked fine until it started displaying the internal error gathering information sign. Changed HD and devices worked but colors while performing ultrasound were distorted and ocasional Internal error sign was displayed. Technician then pinpointed an apparent issue with the TR_BOARD FE CELL M2540-60240 which was also replaced, and equipment worked fine for about a week and then started permanently displaying internal error sign. Logged in to service mode to check error codes but after consulting 4 technicians cant get a read on the error logs gathered. Were desperate as this is a very gently used machine at a private physicians office. PLEASE HELP!
RE: Philips - HD11 XE
IAmShawky replied 8 months ago
0 Replies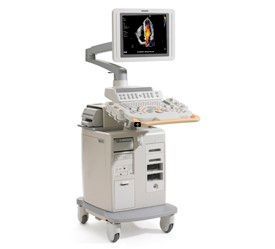 Dear all,I have a need for software installation guide of Philips HD11Xe ultrasound machines having cardiac and linear probe.If some one have guide please share with me at:
ghufranjani@gmail.com
I will be thankful to you. Regards,
RE: Philips - HD11 XE

ghufran ullah posted a year ago
1 Reply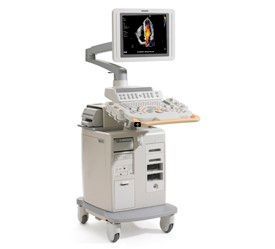 hello I have 1 HD11XE, Is not calculating fetal weight. Does anyone help me set it up?
RE: Philips - HD11 XE
IAmShawky replied a year ago
0 Replies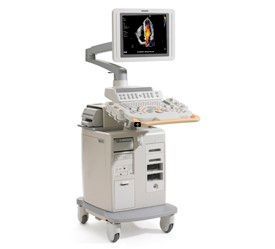 How enter to BIOS
RE: Philips - HD11 XE
Erebouni posted a year ago
1 Reply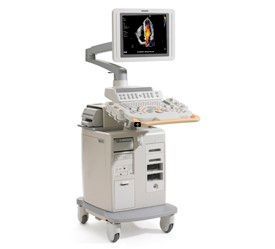 Recently, I reinstall the software for a ultrasound philips HD11XE. And when reinstallation done , I cannot print anymore. So I would like to ask if someone know how to install a printer SONY UP-D898MD to the Ultrasound? Thanks in advice
RE: Philips - HD11 XE
carlos sanchez replied a year ago
4 Replies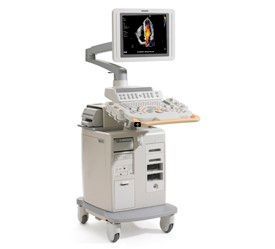 hi every one i am looking for the service manual of philips hd11 ultrasound system can you help me
RE: Philips - HD11 XE
MarioLM replied a year ago
2 Replies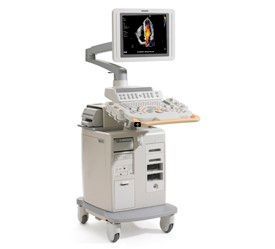 hello greetings colleagues I have an ultrasound brand Phillips hd11xe that does not recognize the transducers and the source funcuona correctly
RE: Philips - HD11 XE

Vladimir Borja replied 2 years ago