Forums
Toshiba Aplio XG Forums
0 Replies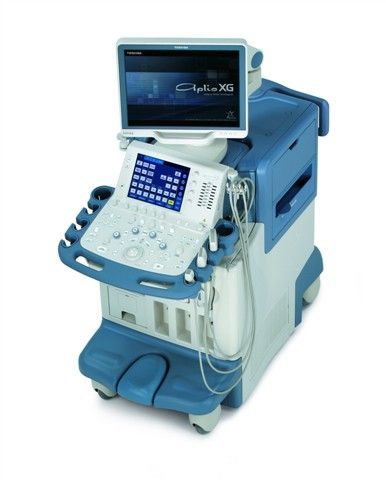 Hi! Is there someone who can help me to remove the pop-up "An Active X control on this page might be unsafe to interact with other parts of the page. Do you want to allow this interaction?" It appears always when starting the machine and during use. thx
RE: Toshiba - Aplio XG
0 Replies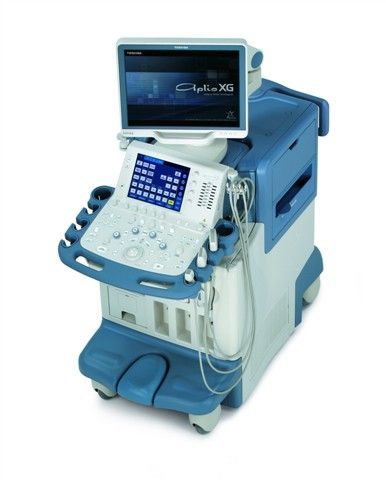 Bonjour tout besoin du nouveau mot de passe Aplio XG 2008
RE: Toshiba - Aplio XG
1 Reply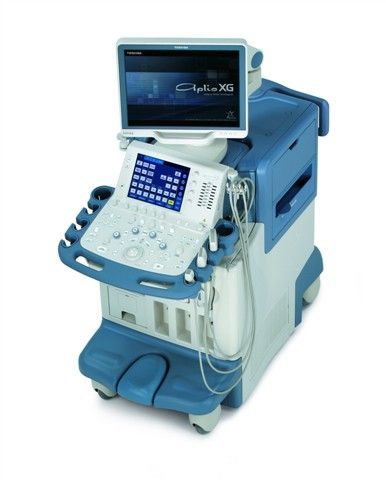 I need service keys of xario & xario xg 2021 please send me if any one have
aaroca266@gmail.com
Thanks
RE: Toshiba - Aplio XG
3 Replies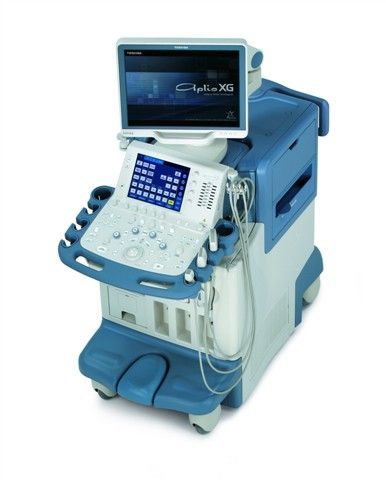 Hello I would need the Toshiba keys for the year 2021. Does anyone have these passwords? Thank you
RE: Toshiba - Aplio XG
1 Reply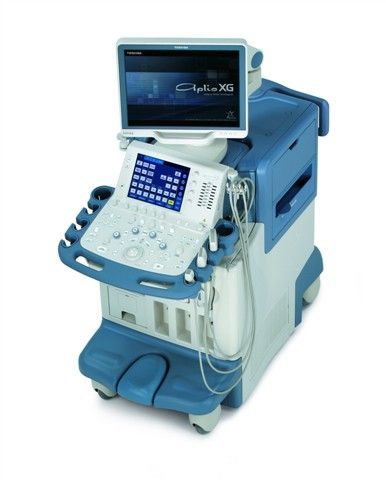 Hello, Any one can give us the new password 2021 of APLIO MX, XG ans Aplio 300/400 Please
RE: Toshiba - Aplio XG
2 Replies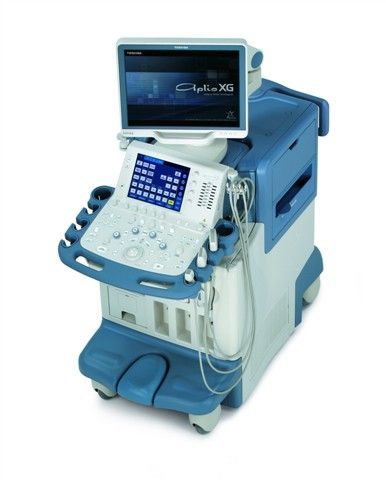 Can anybody tell me how to get into the menu to change the switch/knob layout on the Aplio XG? And the password for 2020?
RE: Toshiba - Aplio XG
2 Replies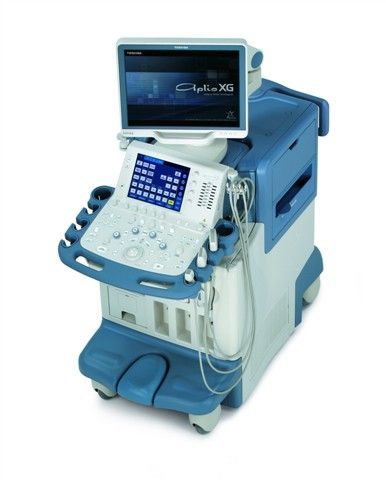 The touchscreen panel of my Aplio xg looses its calibration. Then i have to press higher or lower and i cannot work this way. I have to reprogram the touchscreen panel calibration but the same happens one day or two later. I tried to clean the panel, even the invisible parts with a thin plastic card but with no result. Could you please help me with this?
RE: Toshiba - Aplio XG
4 Replies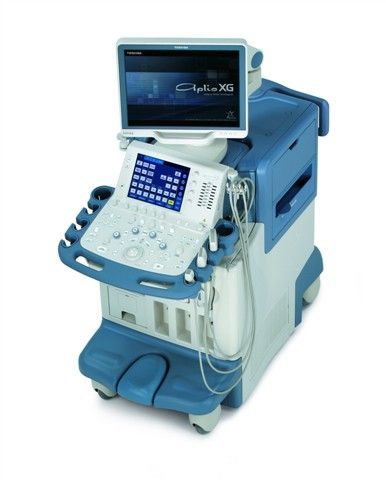 toshiba istyle ultrasound machine error 04
RE: Toshiba - Aplio XG
1 Reply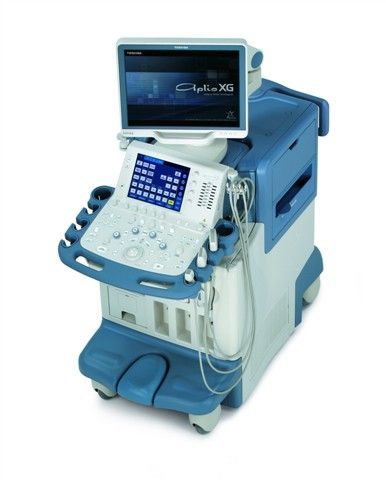 I have a Toshiba aplio XG running on Windows server 2000, my problem is that I can't start on the imaging application, once the machine is on I just have access to the windows system
RE: Toshiba - Aplio XG
3 Replies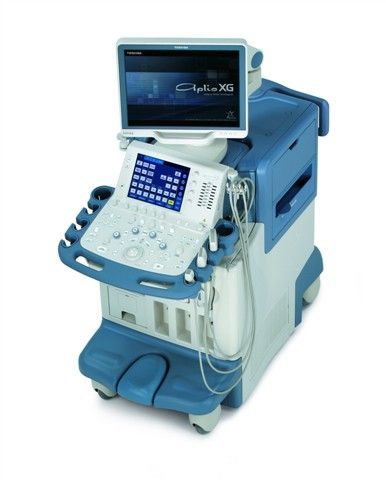 Hey, just wondering if anyone has the updated service codes for 2020?
RE: Toshiba - Aplio XG