Forums
Lumenis Smart Selecta Duet Forums
6 Replies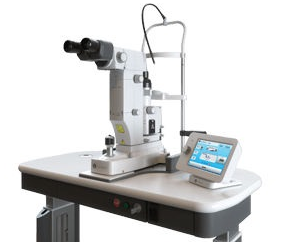 E122 Energy Low Fail. Which card could be the problem?
RE: Lumenis - Smart Selecta Duet
0 Replies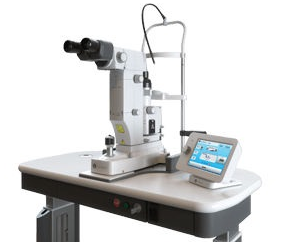 I need a service manual for the Selecta Duet láser by Lumenis. It is a Yag/SLT combo and it was the second generation made by Lumenis. Not the first generation which was made by Ellex for Lumenis. The 2 nd gen is about 2009.
RE: Lumenis - Smart Selecta Duet