Forums
AGFA CR 15-X Forums
4 Replies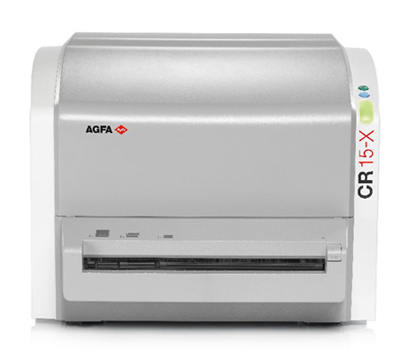 Anyone happen to have a parts list and removal procedures for an Agfa CR15X? TIA.
RE: AGFA - CR 15-X
2 Replies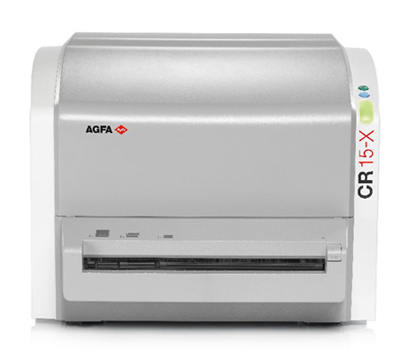 Hi , everyone i hope to be fine I try to re install nx viewer after formatting my pc All is okay but when i try to add alf file to license manager i get this message told me that the pc missing the signature file I get this message / [ICFileLoder::verifySgnFileExit]=>The file C:/AGFA/healthcare/nx/BIN/signatures /NX.license .InstalledComponents .xml.sgn dose not exit !! When tracking the path i see that the folder signatures is empty But when i checked another pc i found there a file Any one can help me or give me Support ??
RE: AGFA - CR 15-X
7 Replies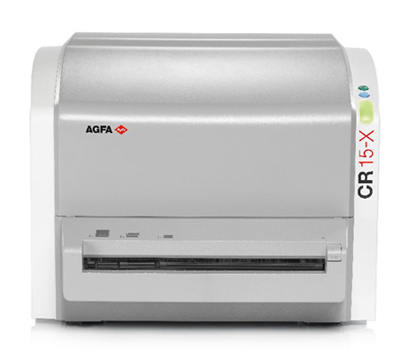 I have recently purchased an AGFA cr 15x system with NX software from an individual. I am trying to get the system recertified by Sound but the technician cannot access remotely because I cannot get the system logged on to the internet. I can only login as a user. There are two admin logins but the usual password for CRservice login does not work. The other user name is NxWorkstationAdmin. Anyone know password for this or have suggestions? Thanks in advance.
RE: AGFA - CR 15-X