Forums
Zoll M Series Forums
2 Replies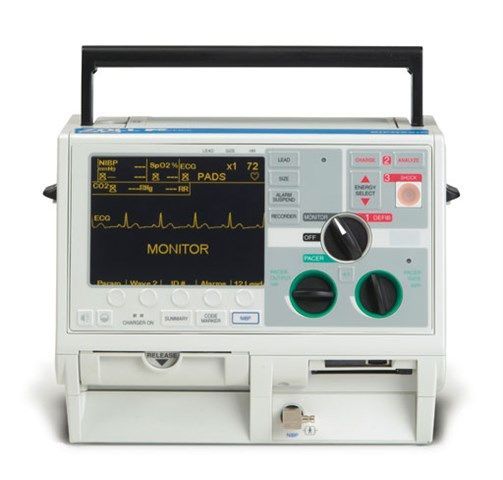 I have a beeping that first said battery low, replaced external battery. Is there an internal battery that I might need to replace?
RE: Zoll - M Series
8 Replies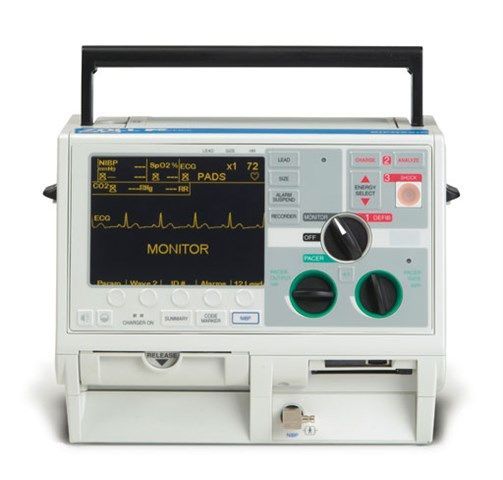 I have a unit that doesnt turns on, i tried with different Power Supplies, but i have no idea what else could be. Anyone here has had the same issue? Thanks.
RE: Zoll - M Series
1 Reply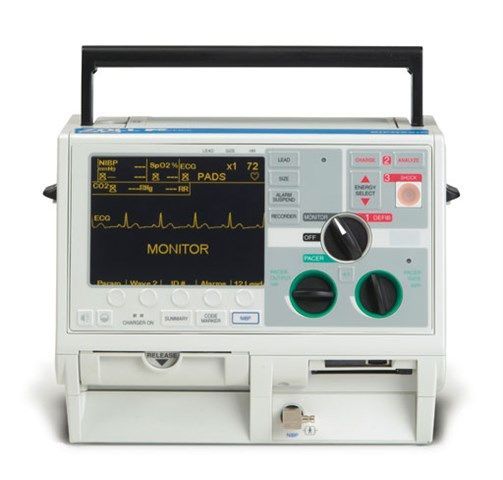 How do you change the time on the unit if there is no clock error?
RE: Zoll - M Series
9 Replies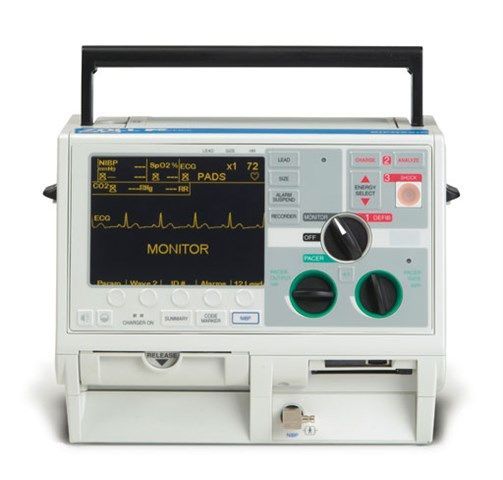 There are two manuals attached to this listing but both are for the E Series Defib and not the M Series.
RE: Zoll - M Series
4 Replies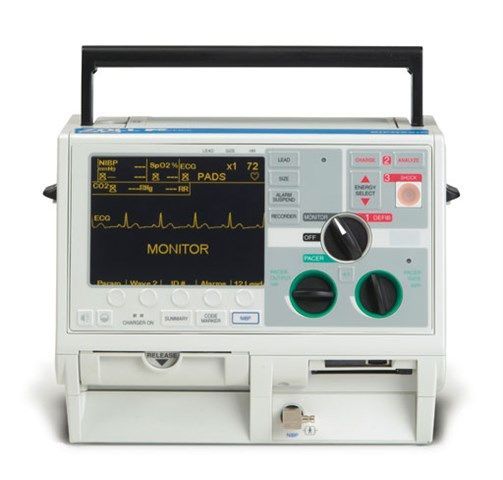 I have this M-series but it has a fault in the waveform, its shape is almost a senoidal form instead of Rectilinear...Any ideas what is happening?
RE: Zoll - M Series
1 Reply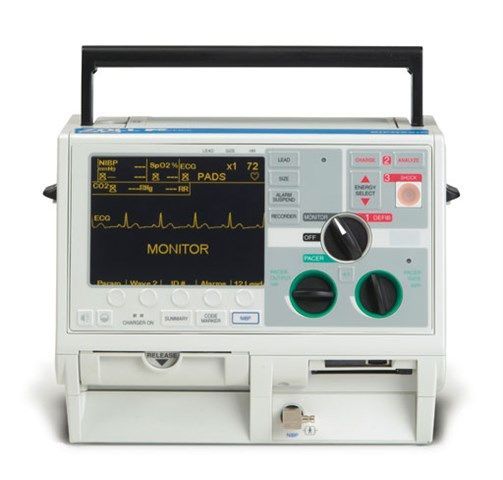 I've just had to replace a system board on a Zoll M series due to ECG fault 4. The donour board came from a machine who's high voltage system was dead . Unfortunatley we don't know the configuration pass code from the previous owner of tge donor machine. How can I reset this code? Also the donor machine didn't have the etco2 module plug on it. I have connected up the etco2 but the newly fitted board isnt aware of it. Can i activate this somehow or do i need to reprograme the software to do this? Its not important anyway as i dont have the module for it.
RE: Zoll - M Series
3 Replies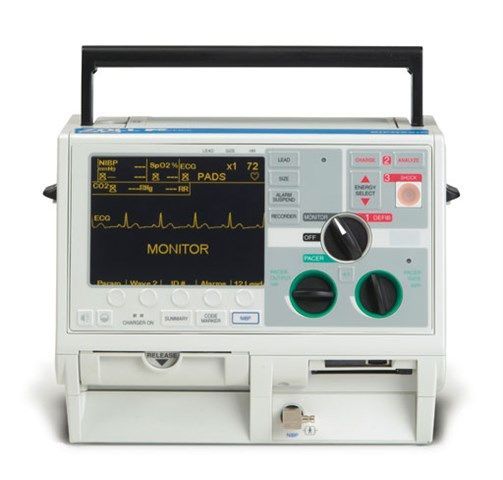 Hello
I have a little problem with a Zoll M Serires Defibrillator. When it is turned On the brightness is very low, then I configured the contrast to maximum and everything is ok, but after I turn it off and turn on again, it is necessary to do the same process. I think is a memory error or something similar. I have tried to configure the equipment with the configuration guide but it did not work.
Do anyone have a tipp or more information about it?
Thanks.
RE: Zoll - M Series
5 Replies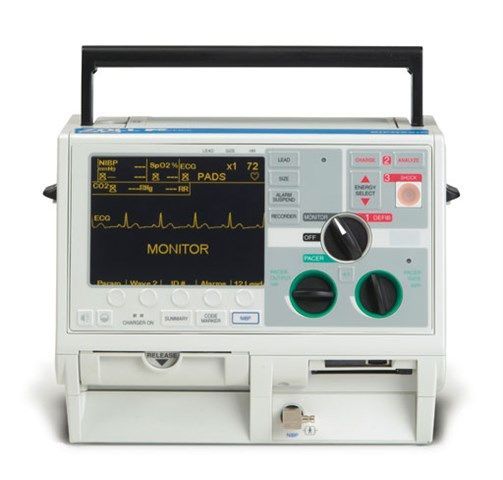 Just the gray keys below the display quit working on three different units from the same customer. Any ideas?
RE: Zoll - M Series
3 Replies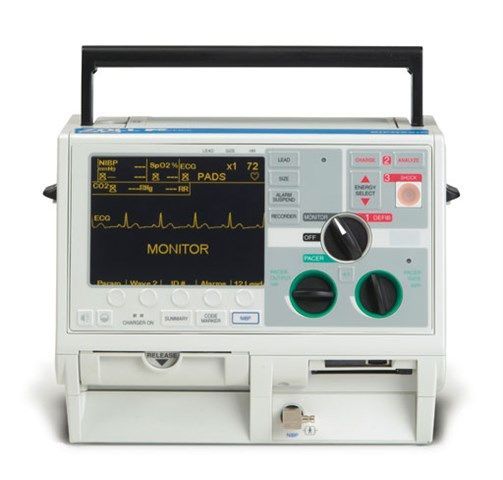 I have checked paper and paper tray with another unit. Paper ok. Replaced printhead. same result. Do I need to replace the CPU?
RE: Zoll - M Series